Spotlight On: Leeds University Union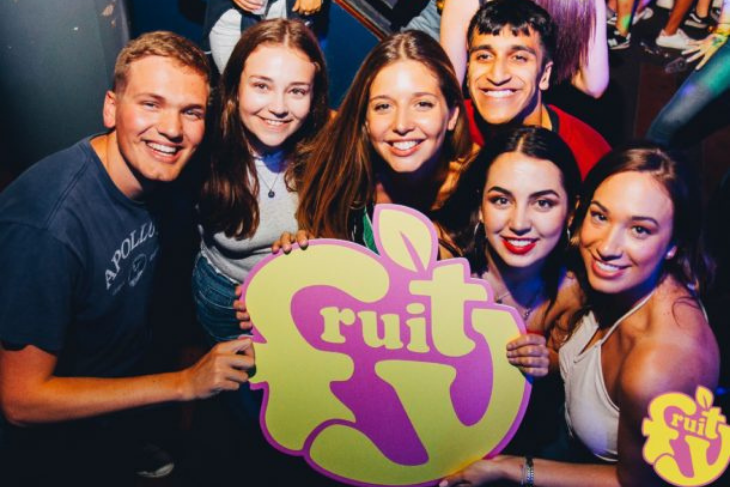 We spoke to the events team at Leeds University Union about lockdown lifting and life at LUU hosting weekly student club nights and big gigs for locals.

What type of events do you put on at the union and who attends?
We pride ourselves on being a venue for everybody, so we welcome a range of people through our doors. We generally hold events for students, events ran by students and events for the public. We hold regular events for students which can be anything from club nights and themed bingos to comedy shows and movie nights. We hold regular society events through the year ranging from intimate pub quizzes to large scale musical theatre shows, these are attended by a variety of students, family members and members of the public.
Another side to what we do is music! Here at LUU we have a huge passion for music, we've actually been putting gigs and festivals on since 1967 with the likes of Elton John, The Rolling Stones, and Bob Marley performing in our venues! From students to gig goers, it's safe to say we have a varied audience!
What has been your most memorable event at LUU?
Leeds Ball is always a memorable event as each year tends to top the last! It's a big end of year celebration which happens at the start of June, to mark the student's finishing their studies. It's held across the University of Leeds campus and has 8 stages with some huge artists alongside fairground rides, a roller disco, food traders and plenty of activities. It's always a really rewarding event for us as we get to see student's celebrating all the hard work they have put in over the years. Our aim is to see lots of happy faces and people having fun. When you see that, you know you've done it right.  
If you could book anyone to play a gig at LUU, who would it be and why?
It would have to be The Who! Last year, on the 14th of February, we celebrated the 50th anniversary of The Who recording their 'Live At Leeds' album in our Refectory which went on to be one of the greatest albums ever made. We had Peter Townshend and Roger Daltrey back in 2006 to unveil our Blue Plaque marking us as a legendary gig venue and we'd love to have them back for another gig….
What can we expect from LUU events coming back this summer?
We can't wait to open our doors to students and the public again. We've been closely following government guidelines and working on our reopening plan to make sure that our venues are not only safe but that our customers feel comfortable. We know that events are a huge part of people's livelihoods and are a space to create memories and experiences and we're just glad that we are able to create that space again. We have lots of events that were rescheduled from last year and some new events that are planned from the 21st of June which we are hoping can go ahead. You can check out all our events here.

Which FIXR feature is a game changer for you?
Ticket transfers. With ticket transfer allowing attendees to transfer tickets to friends arriving at different times, crowds on the door on the night are minimised.