Takeaways From The Ticketing Business Forum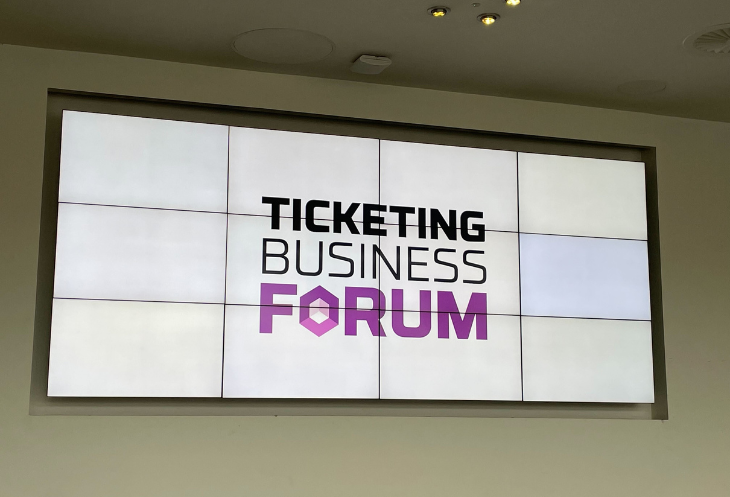 The 2023 Ticketing Business Forum and Awards were hosted this week at Emirates Old Trafford in Manchester – the home of the Lancashire Cricket Club.
The Ticketing Business Forum explores, debates and showcases the latest trends, innovations and technologies which are connecting the global ticketing e-commerce ecosystem.
What were the hot topics this year?
1. Data
2. Personalisation
3. AI
Data-driven decision making
Data-driven digital challenges were a recurring theme. Businesses want to know more about their buyers. Event organisers, from festivals to nightlife venues, are keen to understand more about their ticket buyer audiences. Not just what people are buying, but what they aren't and why.
Assumptions and patchy data no longer cut it when it comes to knowing who your audience is. Ticketing platforms have a role to play in equipping event organisers with the business information tools they need to host successful events and be able to repeat that success. Panellists at #TBF including Scottish Rugby highlighted the importance of data-driven insights to improve the customer journey, from ticket purchase to in-venue experience.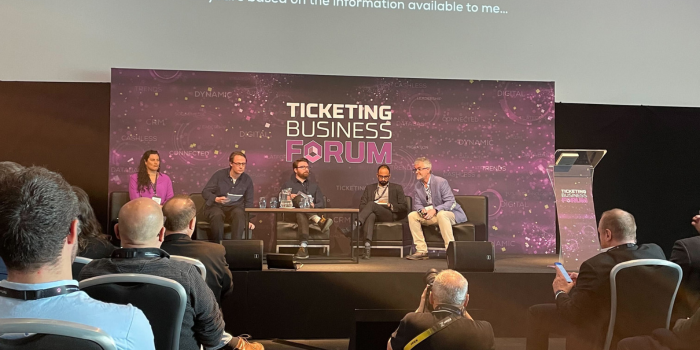 The power of personalisation
It's no secret that personalised marketing can be more effective. Panels and attendees at the Ticketing Business Forum talked about people expecting personalisation. Users want to see ads for things they have thought about that day. Event organisers want to have multiple touchpoints with their customers.
Examples given by sports stadiums were pop-up notifications about the quickest entrance based on real-time stats, geo tracking when potential ticket buyers walk past a venue and in-app notifications about ticket sales at the final whistle.
White-label solutions were discussed, with app and website builds a more branded experience option for organisers, in addition to listing on a marketplace.
All about AI
AI was a recurring theme at #TBF this year. Panellists and audience members talked about the challenges and opportunities this new technology could pose to the industry. Delegates discussed using AI to be more efficient operationally and incorporating virtual reality into their events.
Advancements in event and ticketing technology were celebrated and the resurgence of appreciation for the live event experience was noted. Consumers want fast, secure technology like buying a ticket in seconds on their phone, but still expect to be able to speak to a real person (not a bot) when they need help.
To talk about your ticketing technology needs, get in touch at team@fixr.co.