The best Bonfire Night and fireworks events 2023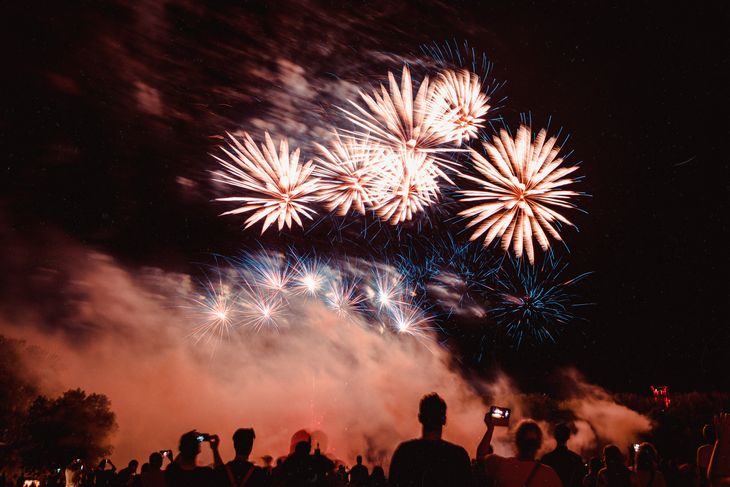 It's official. The clocks have gone back and it starts to get dark at 4:30pm. Bring some light to that darkness, by enjoying a fireworks display this weekend. Local councils and sports clubs are putting on big fireworks shows featuring bonfires, fun fairs, street food, stalls, music and cocktails. Scroll down to find tickets to fireworks in London, Southampton, Bradford, Sheffield, Cardiff, Wiltshire, Oxford and Cambridge.

Beckenham Fireworks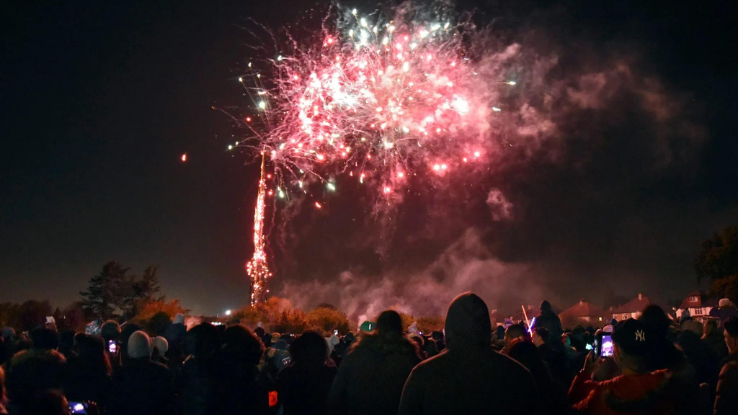 This family-friendly charity fireworks display has been running since 1946! Gates open at 5pm for a quieter display starting at 6pm aimed at children. The main display will start at 7.45pm, with the event ending at 9pm.
When: Saturday 4th November
Where: Croydon Road Recreation Ground, London
Coram's Fields Fireworks 2023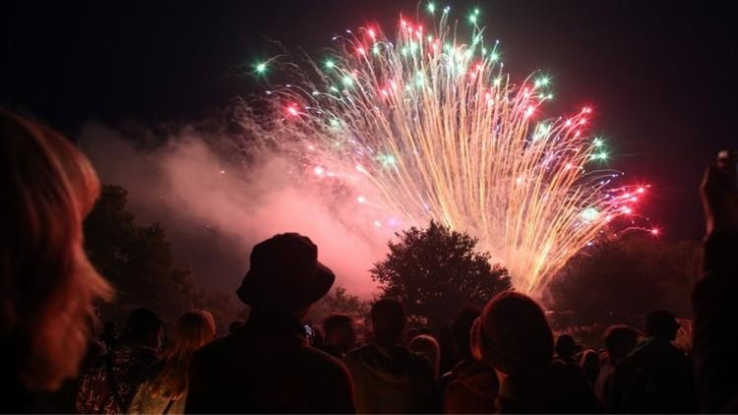 In a different part of London the night before, this annual fireworks event includes performances from local schools and young people. The organisers advise arriving early for the best view. Fireworks start at 6pm.
When: Friday 3rd November
Where: Coram's Fields', Russell Square
FREE
Southampton Family Fireworks Display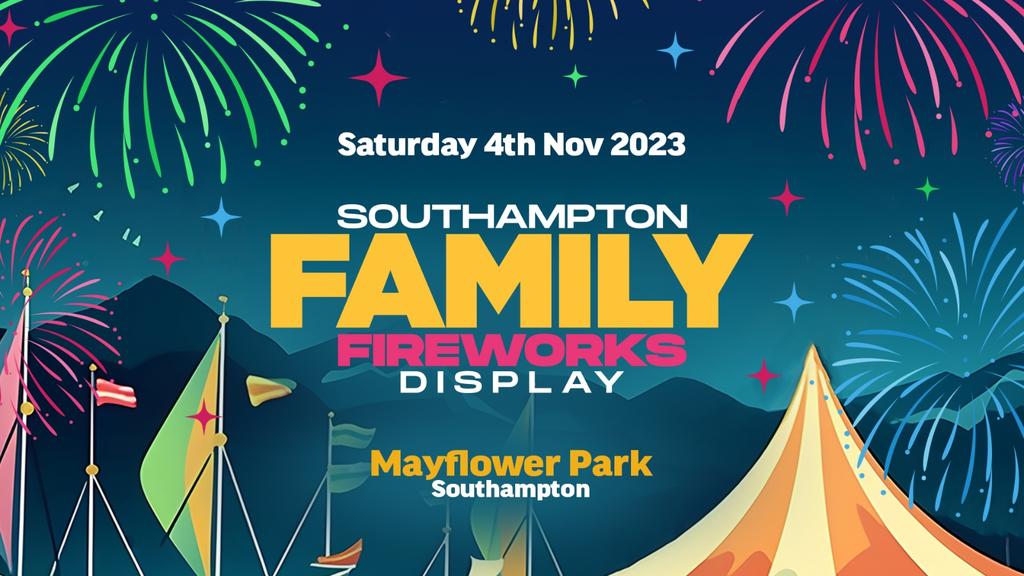 In Southampton's Mayflower Park, this family-friendly fireworks display includes funfair rides, food stalls and live music hosted by radio host Zoe Hanson.
When: Saturday 4th November
Where: Mayflower Park, Southampton
Firework Spectacular in Bradford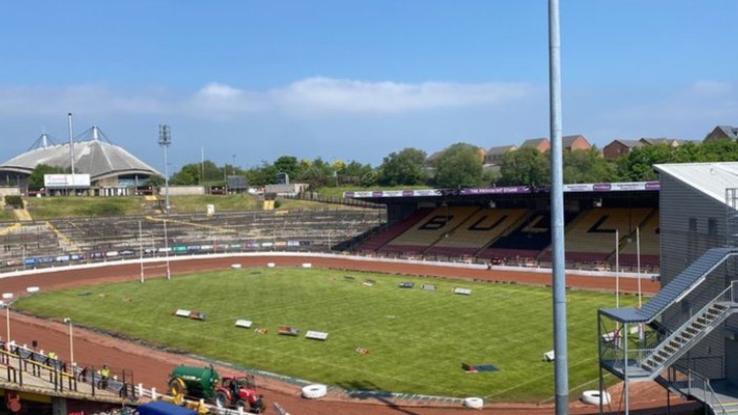 There's a firework spectacular at Odsal Stadium in Bradford this Saturday where the sky will be lit up with a gigantic firework display. Also on the bill are the Micro Bangers, 1600cc Bangers, National Ministox and Heritage F2.
When: Saturday 4th November
Where: Odsal Stadium, Bradford
Firework Spectacular in Sheffield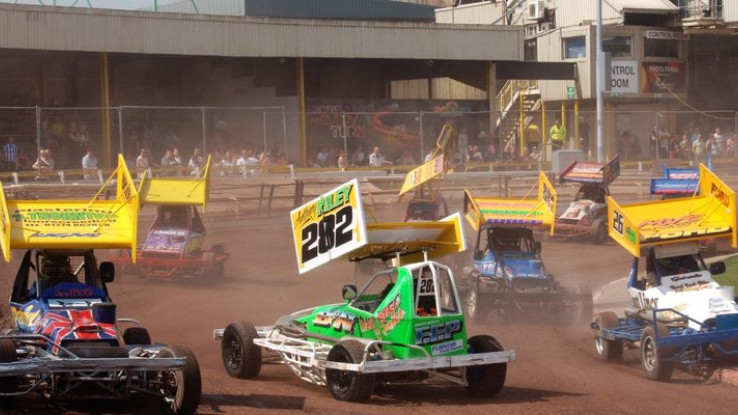 It's the 2023 season finale at Owlerton Stadium in Sheffield and they are going out with a bang with a gigantic firework display. The event will feature National Ministox, V8 Hotstox, Heritage F2 and the Reliant Robins. Watch all the action unfold from 1:30pm or join from 4pm for just £5 per person to watch the fireworks display and Stockcar Finals.
When: Sunday 5th November
Where: Odsal Stadium, Sheffield
3 Nights of Fireworks in Cardiff Bay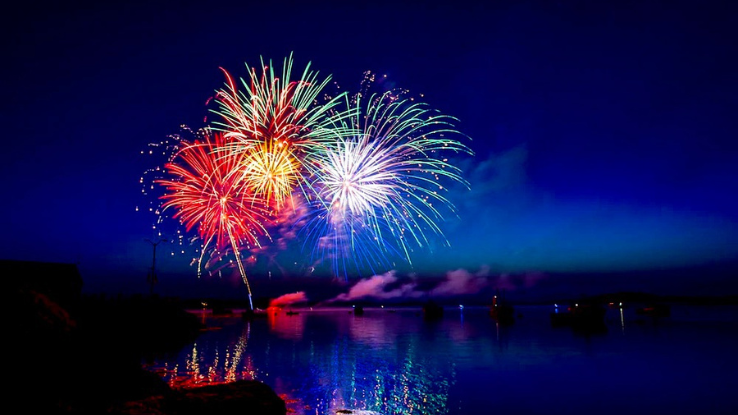 Choose from three nights and table, family or single tickets for this fireworks extravaganza in Cardiff. Expect fireworks, views, street food, music, cocktails and signature hot chocolate!
When: Friday 3rd November - Sunday 5th November
Where: Lo Lounge, Cardiff Bay
Calne Bonfire and Fireworks Night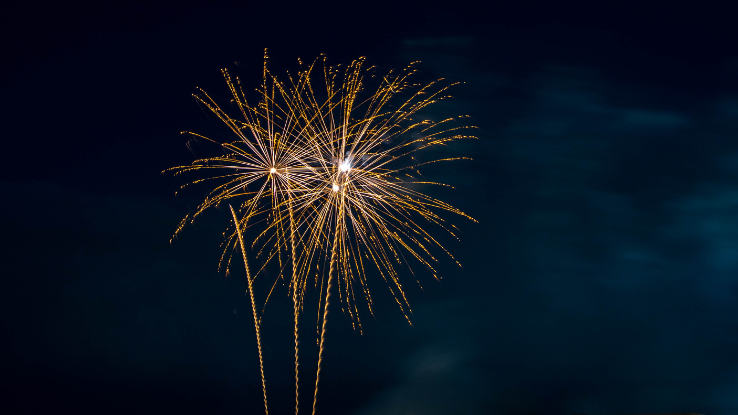 The annual bonfire and fireworks night in Calne returns. The event includes a fun fair, food stands, music, stalls and the fireworks show! Watch the bonfire being lit at 6:30pm, a fire show at 6:40pm and the fireworks at 7:05 pm.
When: Friday 3rd November
Where: Calne, Wiltshire
Charlbury Fireworks 2023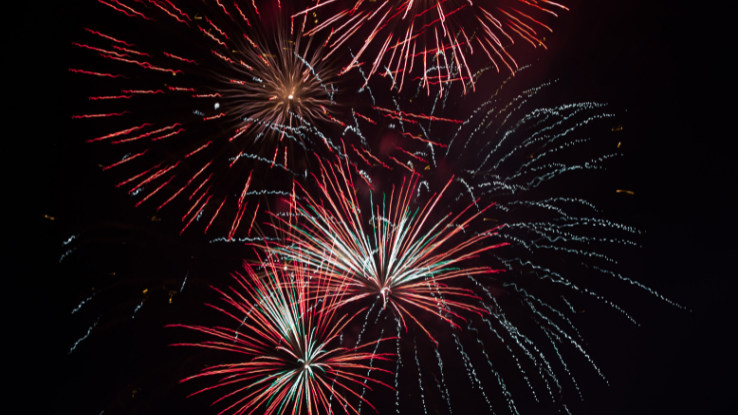 The annual cricket club fireworks night returns on Saturday 4th November. Enjoy TWO fireworks displays! Plus plenty of food and drink options.
When: Saturday 4th November
Where: Charlbury Cricket Club, Charlbury
A View of Midsummer Common Fireworks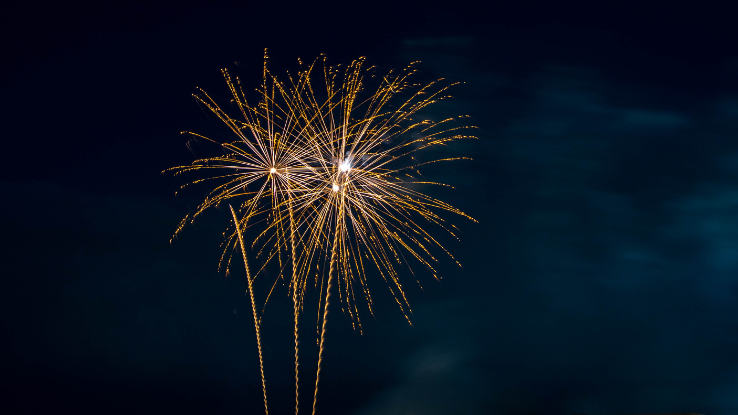 Watch the annual Midsummer Common fireworks from the comfort of the Lady Magaret Boat Club, open from 6pm. Enjoy a great view of the show and two free servings of mulled wine! The fireworks start at 7pm.
When: Friday 3rd November
Where: Lady Margaret Boat Club, Cambridge
Illumina Cambridge Fireworks Night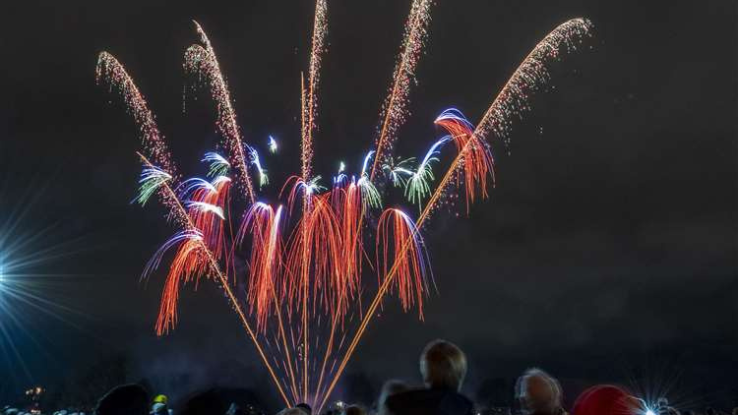 This free fireworks display for the Cambridge Community is sponsored by Illumina, with £5 or give what you can donations welcome. Enjoy food stalls between 6pm and 10pm, with the fireworks display starting at 7pm. The fireworks will be put on by Pains Fireworks, established in 1862, they are the oldest fireworks display company in the UK!
When: Friday 3rd November
Where: Midsummer Common, Cambridge
FREE