THISISFRESHERS 2023 wristband launched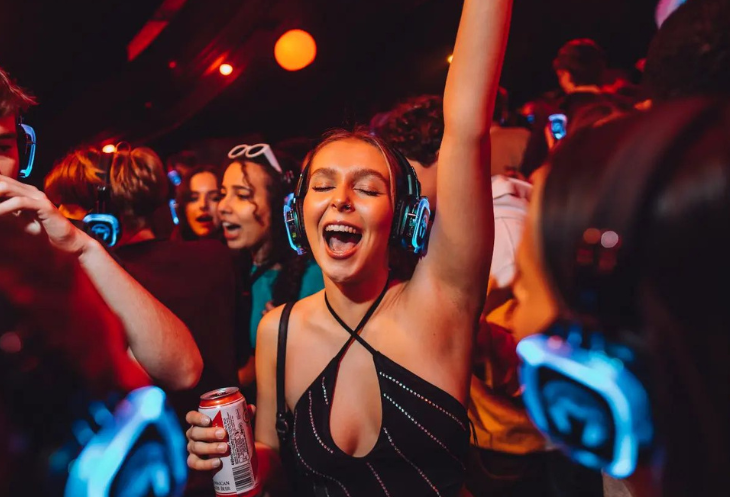 One wristband. Over 100 events in 30+ cities. 100,000+ students.
Starting university this year and don't know where to start when it comes to freshers week? From the same global nightlife group that brought you THISISALEVELS, meet THISISFRESHERS, the solution for every party you'll want to go to this freshers, and for the rest of this year. Wristbands are now on sale via their website and on FIXR, don't miss out and grab yours now!
THISISFRESHERS wristbands are available for 35 cities across the UK, for those starting their university life in Cardiff, Brighton, London or Leeds.

From ABBA nights and raves to foam and traffic light parties, there's bound to be something for every party-goer. With the wristbands providing you with free entry for the whole academic year, it's perfect for those looking to save some cash for freshers, or those wanting to head to every night of the year. The WHOLE year? Yes, you heard that right.
THISISFRESHERS are running events in multiple venues across UK cities. Check the official website to find out where your nearest town/city is and what's included in the wristband.