University of Nottingham Launch Official Welcome Week 2023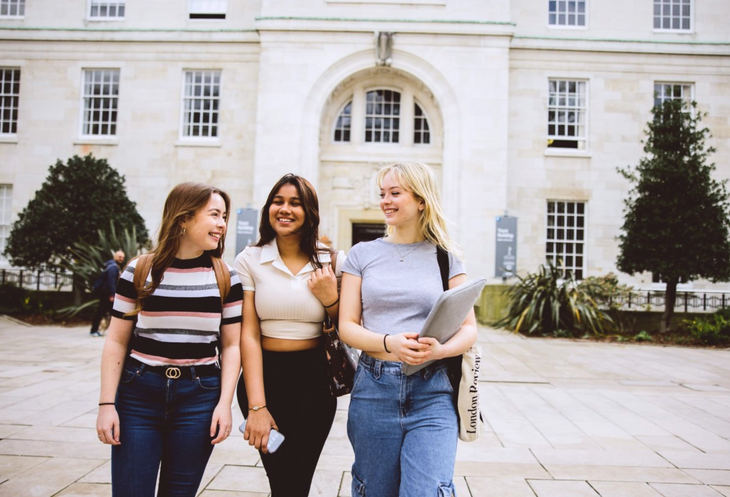 The University of Nottingham Students' Union has announced their Welcome Week events, which are now available on FIXR. Buckle up Nottingham-bound students for a week of excitement, adventure, and the chance to make lifelong friends!
The UONSU aims to accommodate all with a packed Welcome Week schedule of daytime events and club nights with tickets for everything on the UONSU and the UONSU Official Club Nights on FIXR.
The official club nights include events at some of the largest club venues in Nottingham, including the student-only Ocean nightclub as well as PRYZM and Rock City, with early bird tickets starting at £5. Some of their Welcome Week club nights have appearances from special guests like rapper Tinchy Styder and DJ and producer Philip George.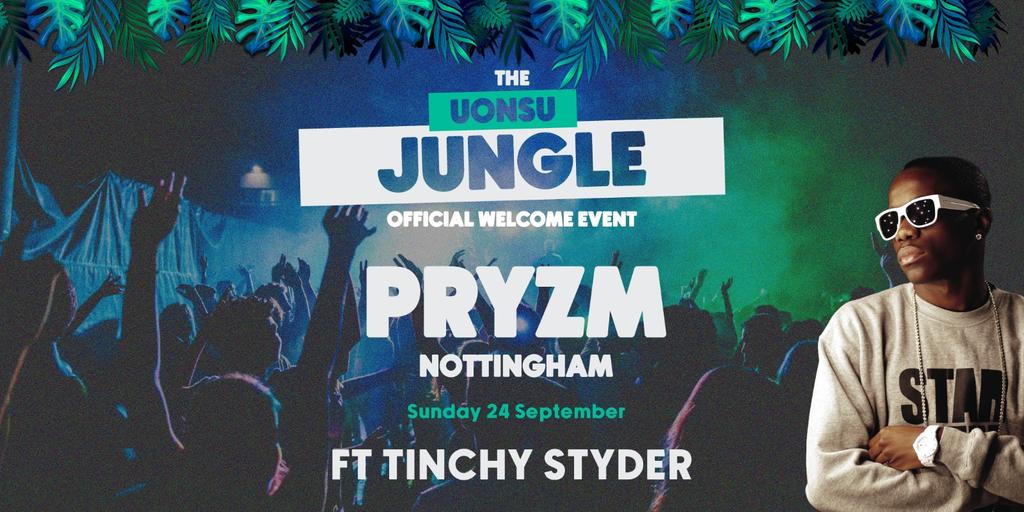 If nightclub events aren't your thing, the UONSU also hosts a diverse Welcome Week programme to help you explore your new home and meet new friends. From movie nights, mini golf and lakeside yoga to organised IKEA trips and ice skating, there's something for all newcomers, including events for international students.
Take a look at the UONSU organiser page on FIXR to discover more events.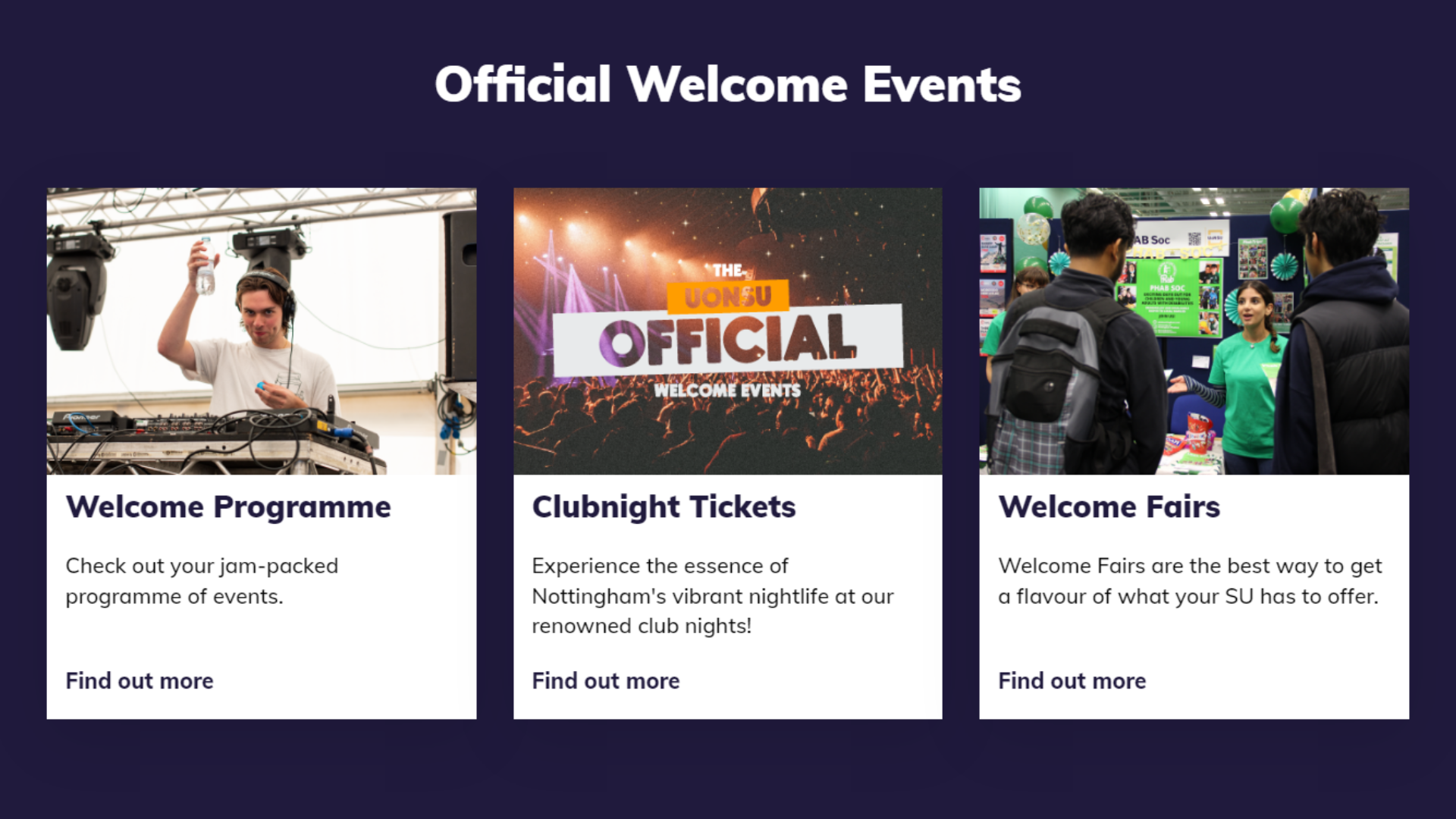 For more detailed information and info about heading to the University of Nottingham this year head to their official website.