What's Hot? Halloween Events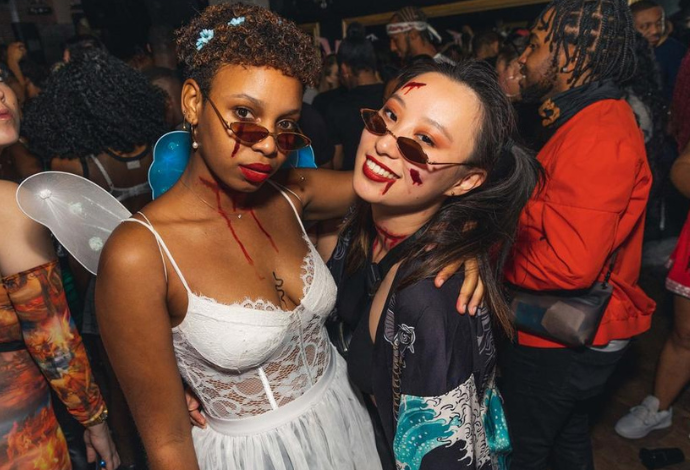 It's that time of year again. Freshers has been and gone and the big Halloween night out is on everyone's mind. So, where to go and what to wear?
From the scariest show on earth to carnival of the dead, there's something for everyone this year. Halloween fancy dress is encouraged for this week's top event picks, so get your tickets and get creative!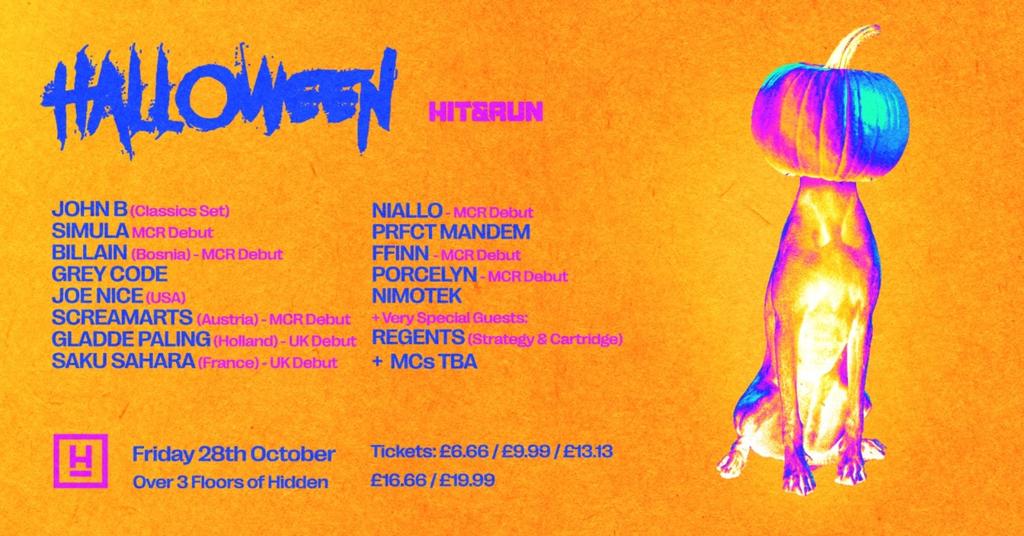 No less than 15 artists will be taking over three floors of Hidden this Halloween including six artists making their Manchester debuts. This is not to be missed!

Hidden, Manchester
Friday 28th October
Get tickets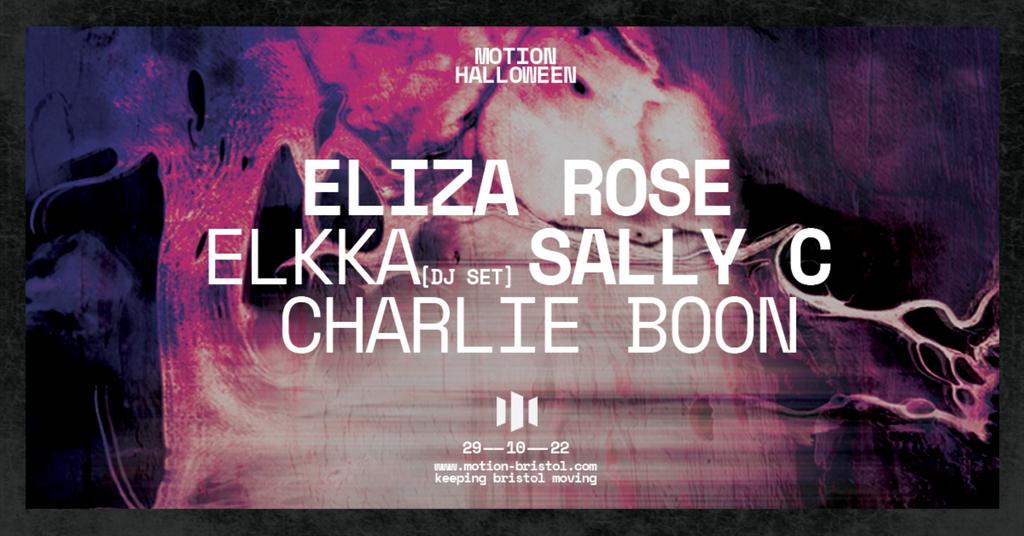 This Halloween, Motion brings you a spook-tacular line-up featuring viral sensation Eliza Rose – the first female dance artist to top The UK Official Singles Chart in more than 20 years with 'B.O.T.A. (Baddest Of Them All)'.
Motion, Bristol
Saturday 29th October
Get tickets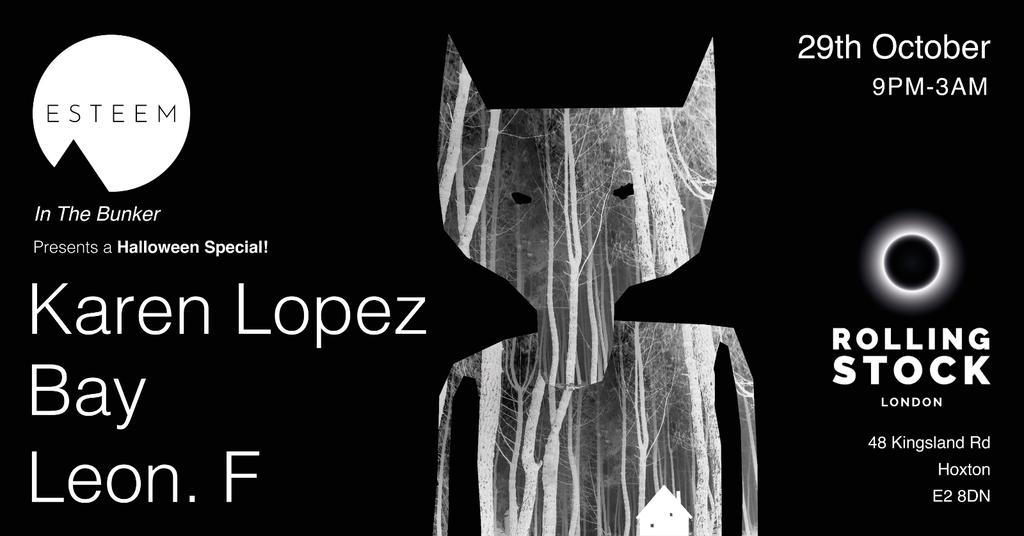 The witching hours of freaks and ghouls or a night of deep minimal rolling beats, you decide?! ESTEEM make a move into London town taking over The Bunker (Rolling Stock) in Shoreditch with two special guests and one resident DJ.
Rolling Stock, London
Saturday 29th October
Get tickets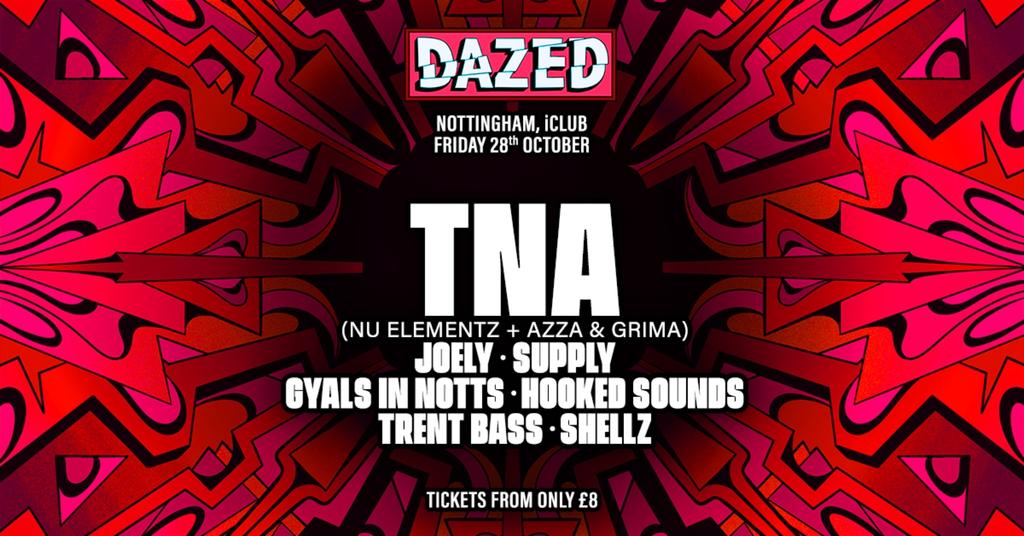 Nottingham crew, DAZED are bringing you a heavy line-up this October🔥including the iconic TNA (Nu Elementz x Azza & Grima) headlining plus a whole load of talented support artists. Oh, and it also happens to be Halloween weekend!
The iClub, Nottingham
Friday 28th October
Get tickets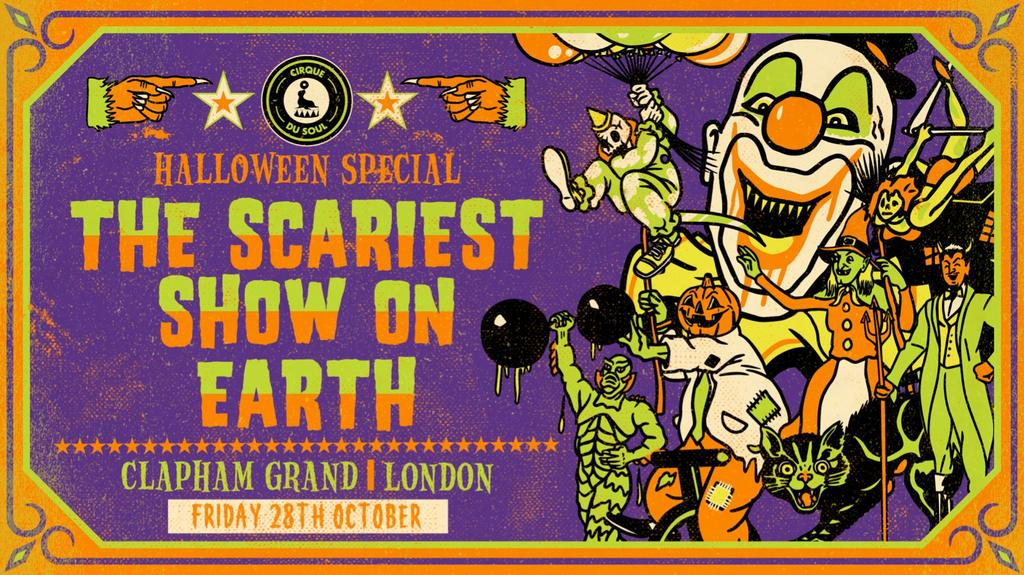 Roll up, Roll up... The scariest, most ghoulish circus rave is back in London this halloween! Expect the unexpected, get lost in the house of horrors and run away with the circus. Your only regret will be not buying a ticket before it sells out.
Clapham Grand, London
Friday 28th October
Get tickets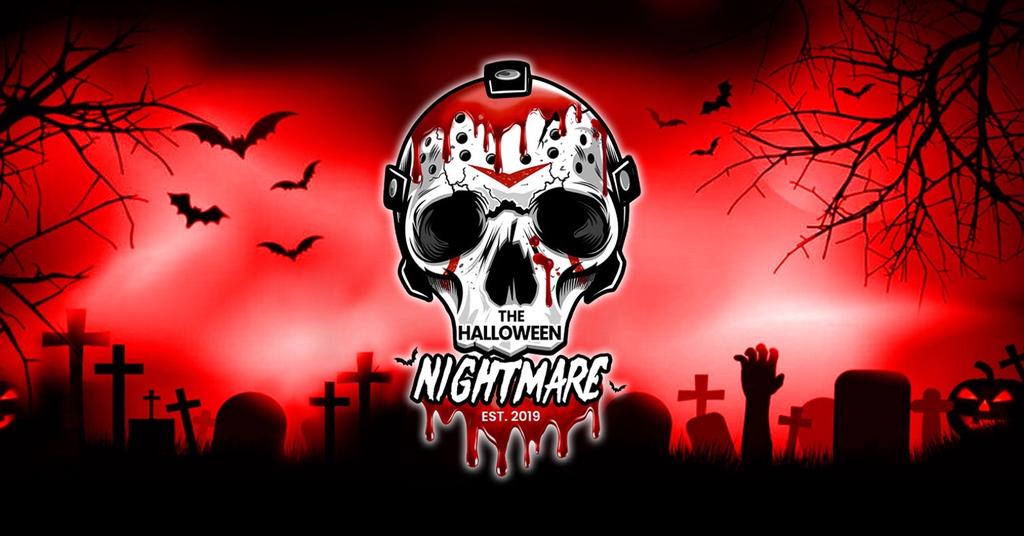 After a sellout tour across the UK ♱ The Halloween Nightmare Experience ♱ returns with a savage new show for 2022. Let out your inner darkness and join them on a horror journey like no other. Final release tickets are on sale now!
Kuda, York
Sunday 30th October
Get tickets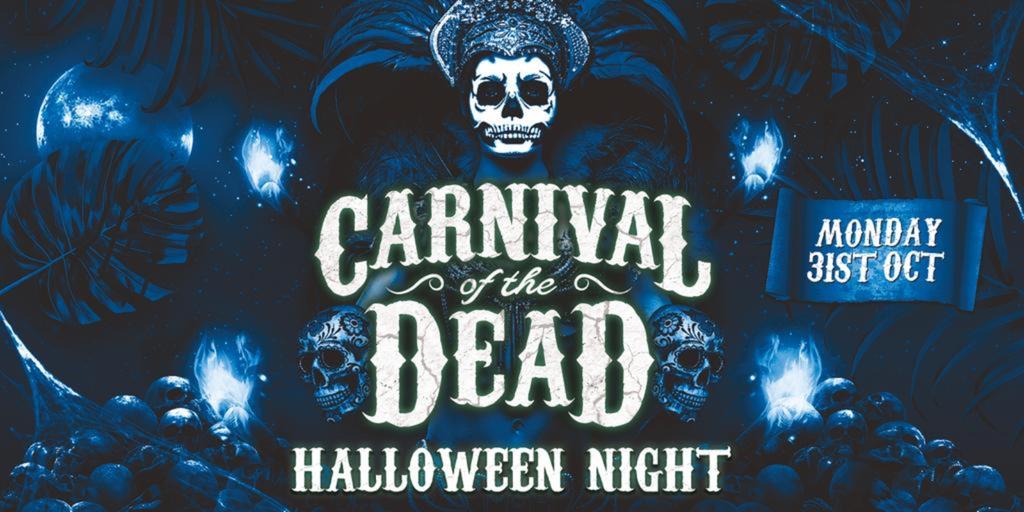 Carnival of the dead is back. Over four nights and 42 venues. Take your pick from the opening party, fright night or Halloween night. A unique blend of circus, carnival and Halloween chaos. What's not to love?
42 venues, UK-wide
Friday 28th October - Monday 31st October
Get tickets