What's On: August Bank Holiday Weekend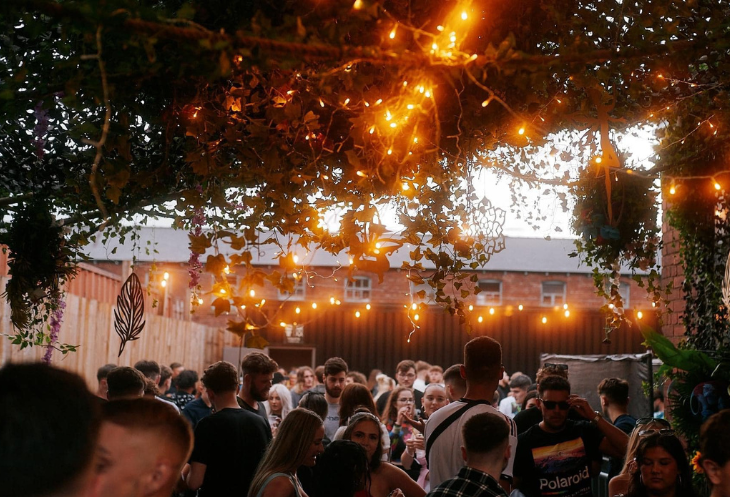 It feels like only yesterday that we were talking about having three bank holiday weekends in the space of one month back in May, but here we are with arguably the most exciting one of the entire year.
More than just a three-day weekend, the August Bank Holiday is the pinnacle of summer! From the legendary Notting Hill Carnival and the afterparties that come with it, the rare treat of a guilt-free Sunday night out, day parties, BBQs, food & drink festivals and more, it's one of the biggest, most fun-filled weekends of the year!
Here's just selection of our favourite events taking place across the country this weekend. You can find tickets for all of these and many, many more on FIXR.
---
Bournemouth
Suddenly Funk x MYF: Movers Motel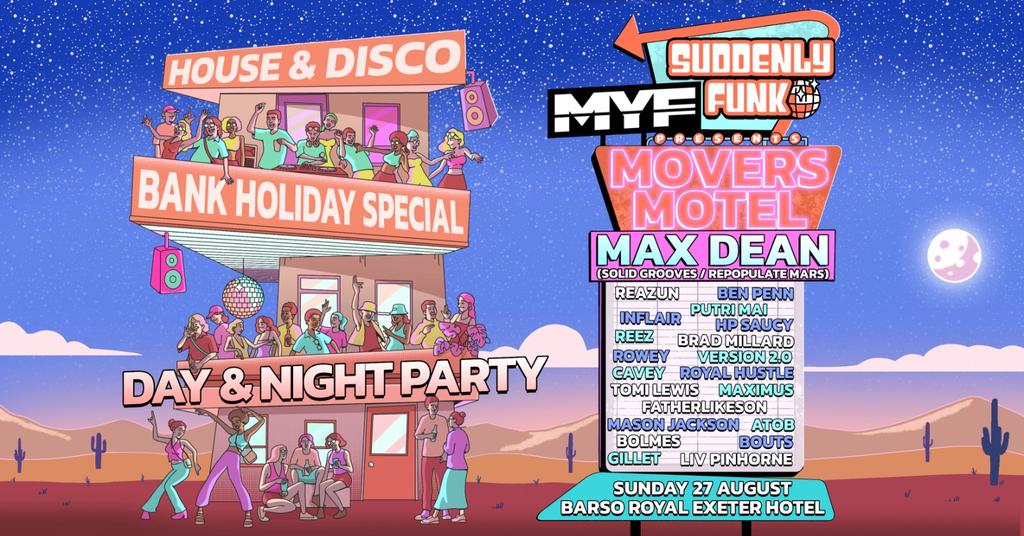 Check in to the Movers Motel for a massive bank holiday party as two of Bournemouth's biggest events - Suddenly Funk and Move Your Feet - join forces to take over Bar So for a mammoth 12-hour party.
When: Friday 25th August
Where: Bar So, Bournemouth
Bristol
Gin & Juice: Hip-Hope Summer BBQ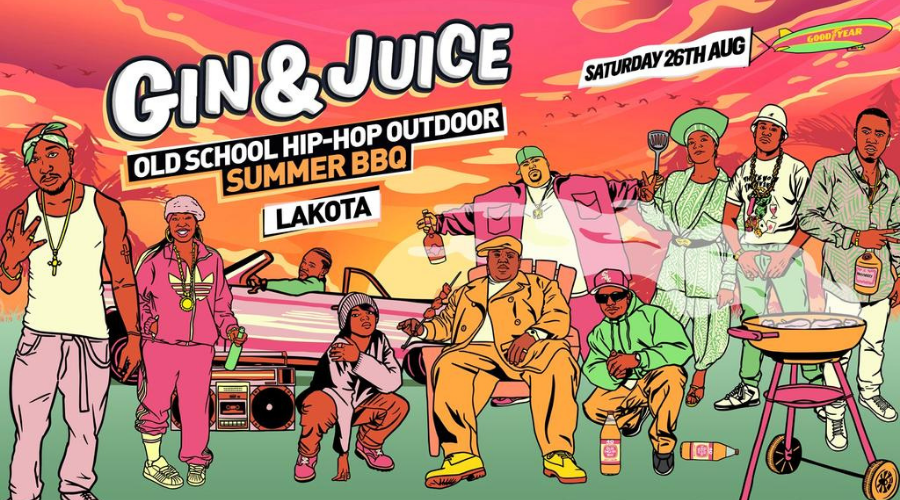 One of the hip-hop heads, Gin & Juice take it back to the old school for their summer BBQ in the huge outdoor space at Lakota.
When: Saturday 26th August
Where: Lakota, Bristol
YARD Open Air: Bank Holiday Special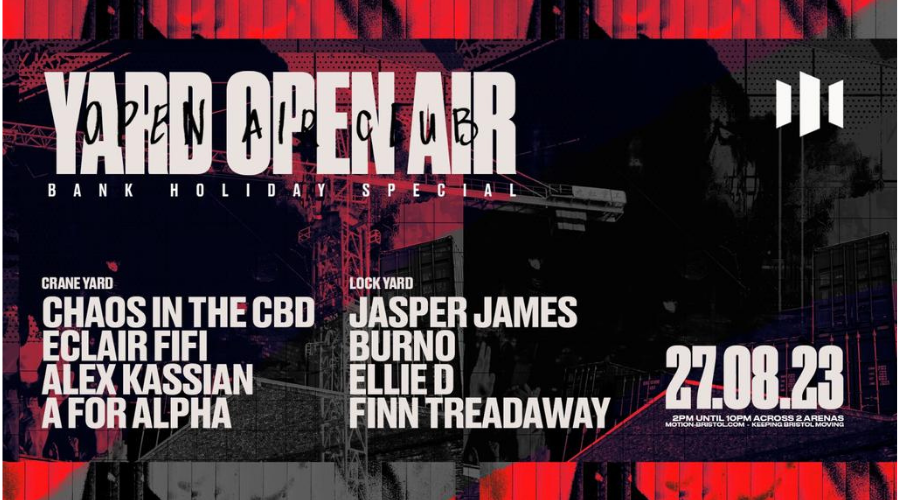 Bristol's favourite house and techno day party is back with a Bank Holiday special, featuring a lineup of esteemed selectors across two arenas at legendary venue Motion.
When:  Sunday 27th August
Where: Motion, Bristol
Cambridge
Carnival Family Day Rave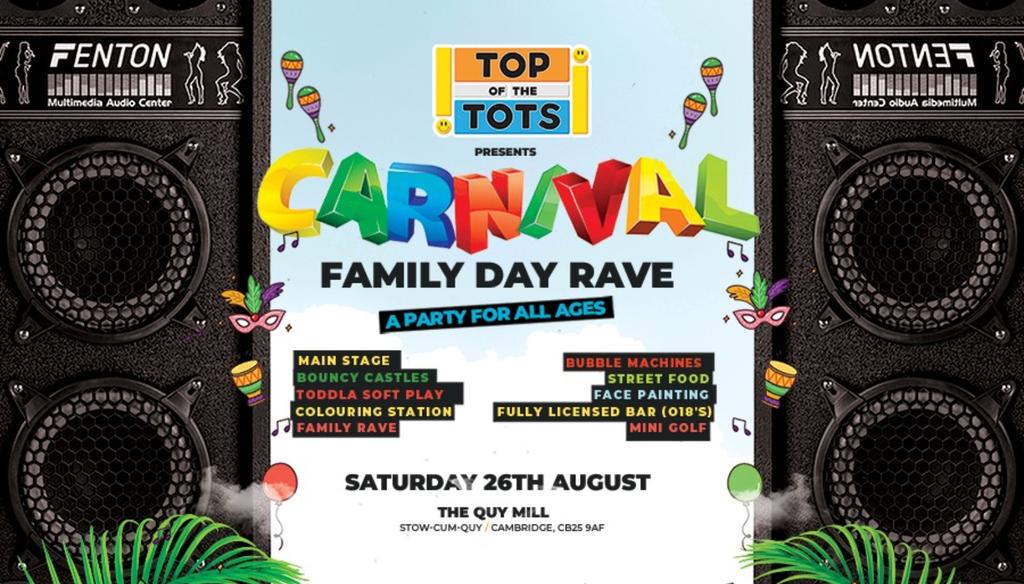 One for the whole family, Top of The Tots invites revellers of all ages to welcome in the August Bank Holiday with a day packed full of fun.
When: Saturday 26th August
Where: Quy Mill Hotel & Spa, Cambridge
SoSure Music pres. Deep Burnt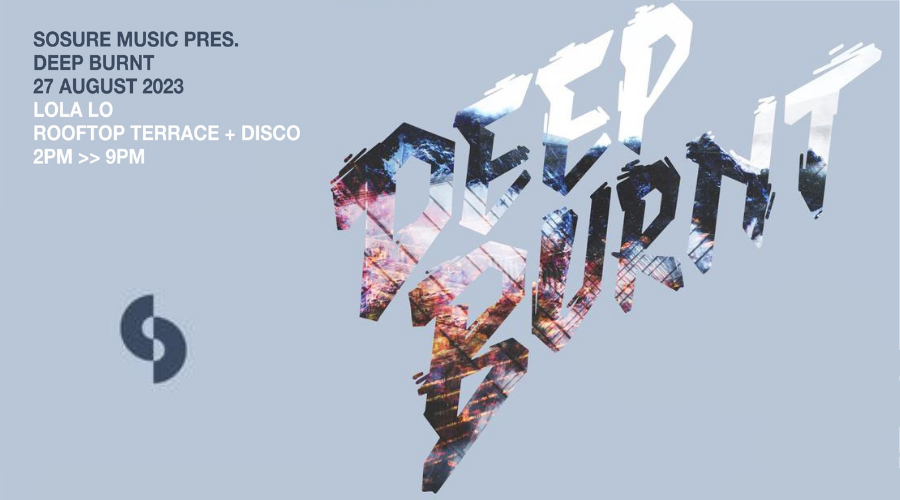 Underground house music label SoSure Music are back for another Deep Burnt day party, hosting a lineup of DJs across the disco and rooftop terrace at Lola Lo.
When: Sunday 27th August
Where: Lola Lo, Cambridge
Cardiff
Ibiza Rocks The Bay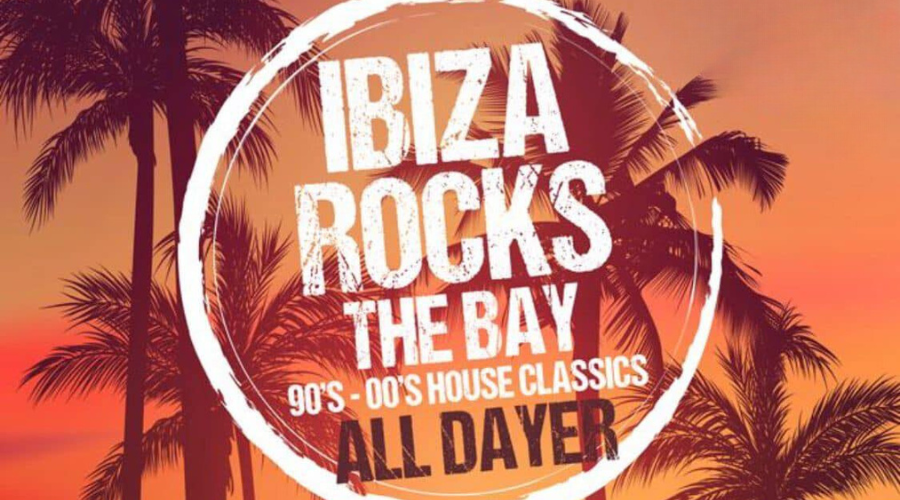 Lo Lounge is the place to be right across the weekend, from the chilled out vibes of Tranquilo on Friday and It's The Good Life on Monday, to our pick of the bunch on Sunday as the venue is transformed into an Ibiza beach bar for an all-day party overlooking Cardiff Bay.
When: Sunday 27th August
Where: Lo Lounge, Cardiff
Lincoln
Home presents Tom Zanetti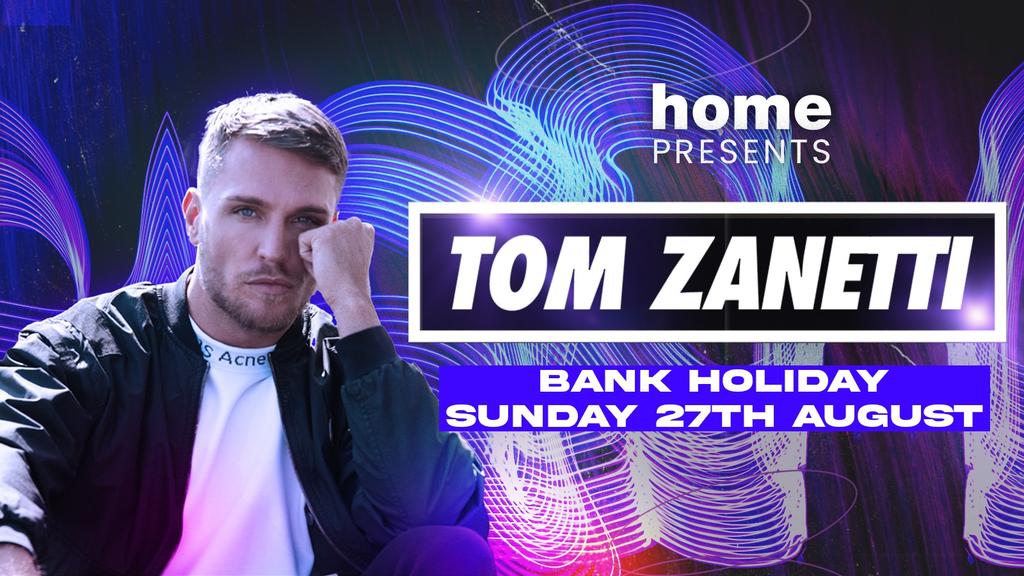 Platinum selling DJ and producer Tom Zanetti heads to Home Lincoln for a Bank Holiday special.
When: Sunday 27th August
Where: Home, Lincoln
London
Tequila Town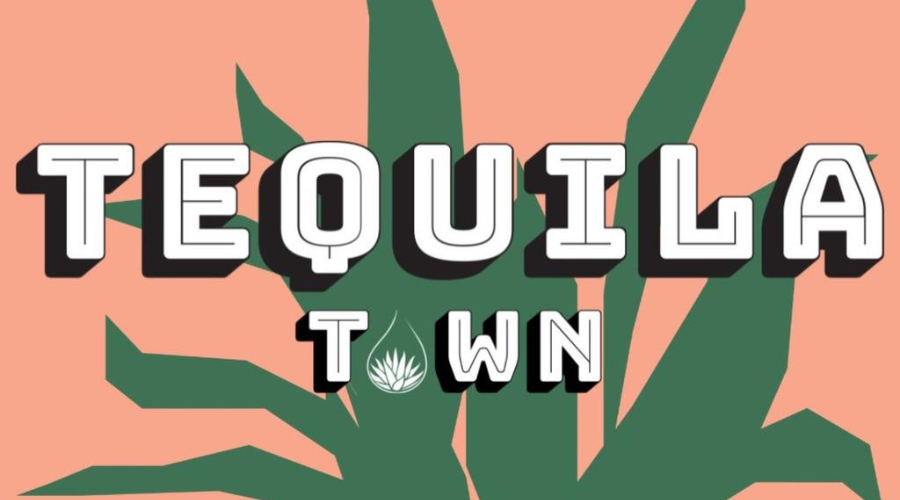 A celebration of everyone's favourite agave based tipples, stocked up with tantalising tequila and mezcal from London's premier independent companies and serving the best cocktails the city has to offer. Combine that with some top-tier Mexican street food and a selection of South London's hottest DJs and you've got an almighty fiesta.
When: Friday 25th August - Sunday 27th August
Where: Copeland Gallery, London
BennyBoy Events x Bando Party presents Carnival Afterparty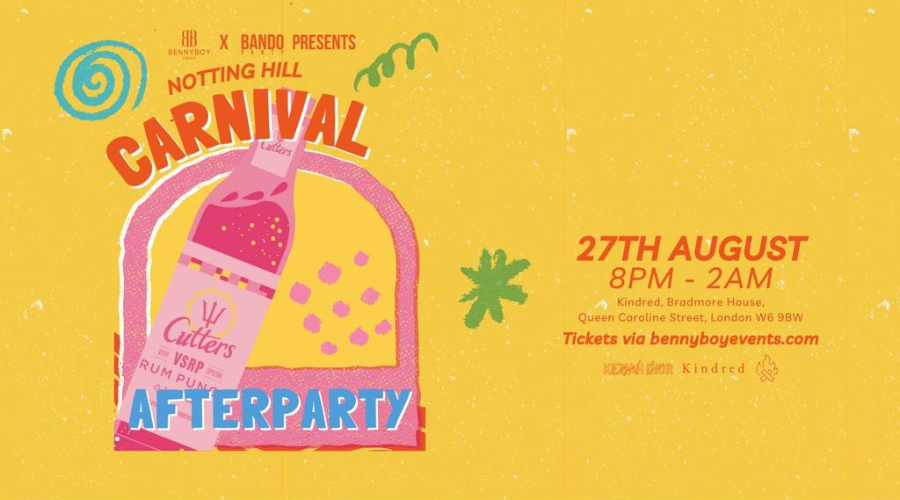 BennyBoy Events are linking up with Milan-based Bando Party for the ultimate cultural exchange at their Notting Hill Carnival afterparty. What's more, North West London's very own Keziah Dior - winner of Young Masterchef 2023 - has curated a menu to complete the carnival experience.
When: Sunday 27th August
Where: Kindred, London
Northern Jungle Carnival After Party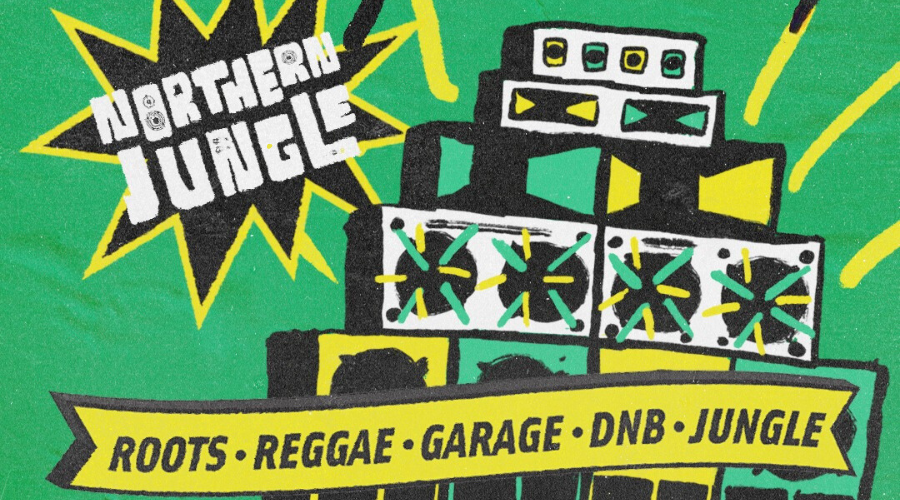 For the die-hard carnival fans looking to party on Monday night, Northern Jungle are hosting a the ultimate event at historic venue Bush Hall, serving a suitably eclectic lineup which spans the genres that have defined Notting Hill Carnival for generations.
When: Monday 28th August
Where: Bush Hall, London
Manchester
This Bank Holiday weekend sees Manchester favourite Hidden turn 8 years old, so they felt it's only right to celebrate all day and night with a host of local underground electronic music talent, as well as worldwide DJs and artists that have graced the city over the years.
When: Sunday 27th August
Where: Hidden - Downtex Mill, Manchester
Oxford
Garage Love Late Summer Garden Party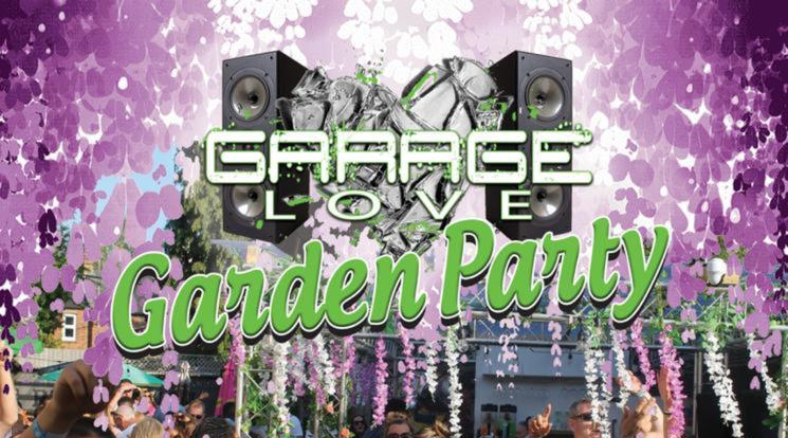 Tapping into the carnival atmosphere for their Bank Holiday celebration, Garage Love are bringing the UKG vibes and summer bangers to their open-air party, complete with rum punch and street food.
When: Saturday 26th August
Where: The Black Swan, Oxford
Sheffield
Skyline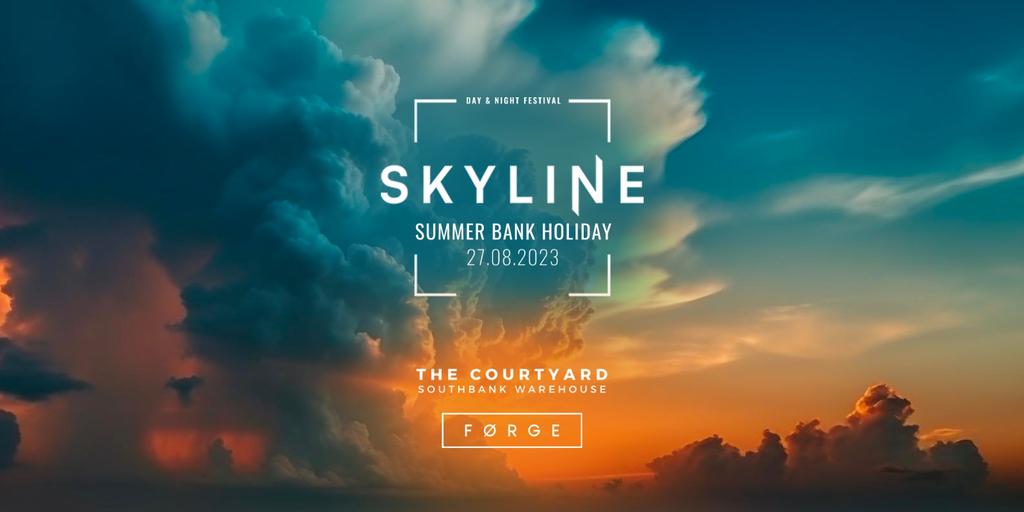 After the incredible success of eight consecutive sold out day & night parties, Skyline is being taken to a whole new level and showcasing even more of Sheffield's finest talent across four incredible stages, including a magically transformed outdoor space at Southbank & FØRGE.
When: Sunday 27th August
Where: Citywide, Sheffield
---
Find lots more Bank Holiday Weekend events on FIXR