5 Ways To Smash Online Event Promotion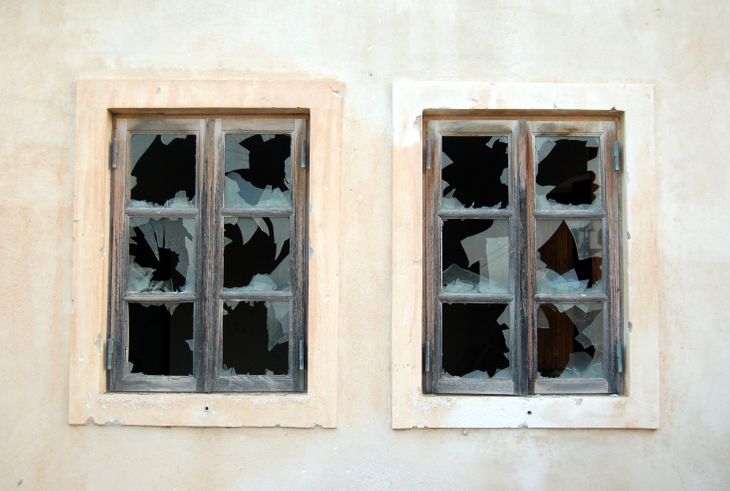 You need a lot more than a Facebook page and website when promoting online. Follow these proven promotion techniques and watch your event's network grow.
1. PAY FOR SOCIAL MEDIA ADS
We know they can seem daunting, but Facebook ads are an essential weapon for any event organiser. Facebook campaigns can be made to fit any budget, and their wide array of targeting options give you the tools to find new customers, as well as retarget existing/previous ones. Fortunately we've written a step-by-step guide to creating powerful Facebook campaigns that you can access here - so you have no excuse not to get started.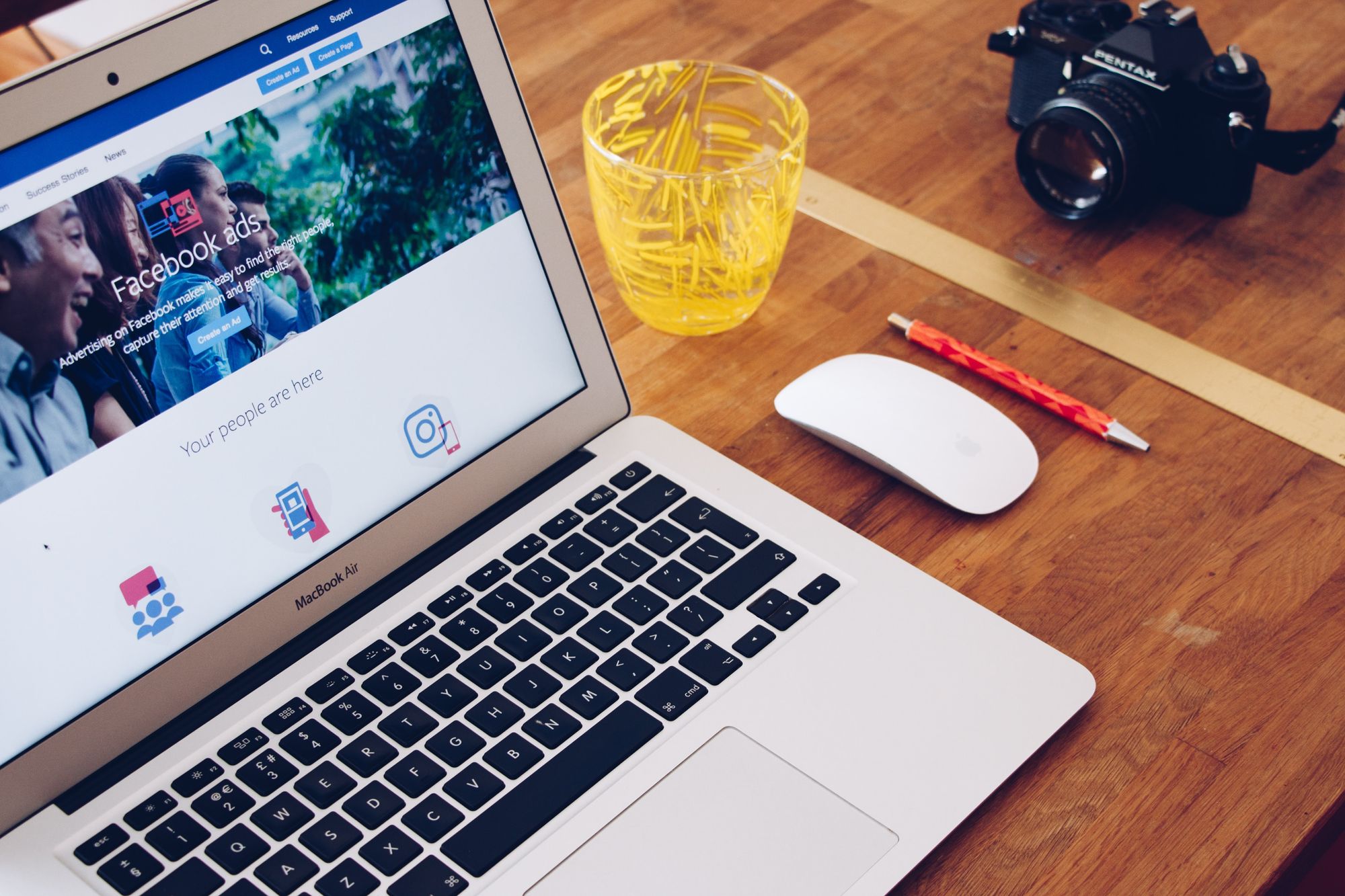 2. MAKE USE OF VIDEOS
The events industry is experience centred and so it makes sense to advertise through a medium that conveys experiences best - video! Videos have far higher engagement figures than images, helping them drive event sales in a way that pictures never could. Sharing clips from previous events and behind-the-scene preparations on Facebook Live or Instagram Stories is a brilliant free way of building event hype and FOMO. Ihey also provide a great opportunity to answer fan questions and highlight the things that make your event special.
3. HARNESS INFLUENCERS
Not all social media profiles were born equally, so market accordingly! Build relationships with individuals who hold influence over your target audience, and leverage their social networks to hype your event on social media. Don't forget to ask your acts to do the same, as they want to be seen just as much as your attendees want to see them! If you have spare room in your budget, you may also be interested in hiring an influencer to promote for you at Upfluence.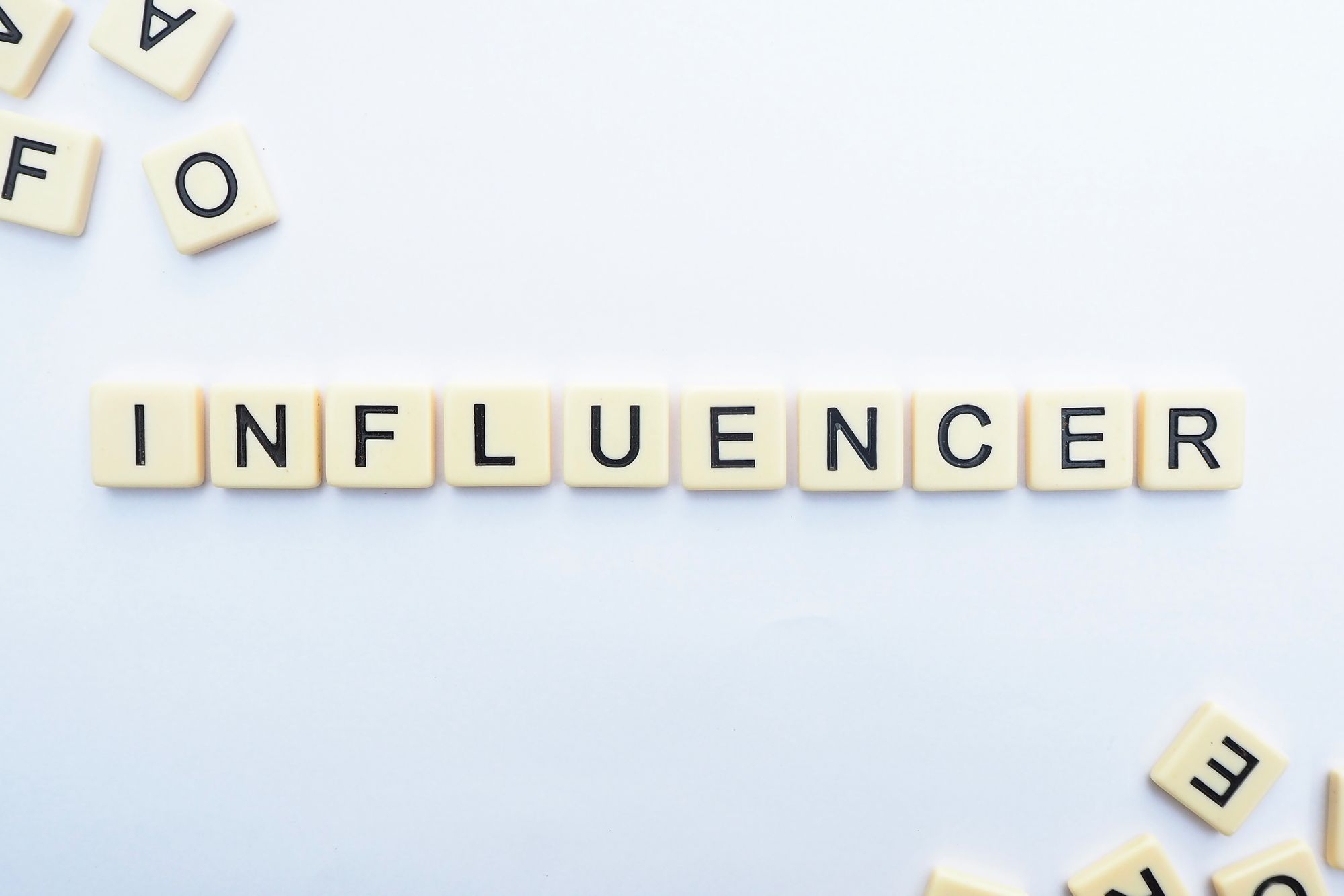 4. COMPETITIONS = LOTS OF ENGAGEMENT
Everyone wants their social pages to be buzzing with engagement! One of the best ways of doing this is to run contests and give out rewards. Whether the prize is a free ticket or simply registration for a highly sought-after event, just make sure it's exciting enough to drive people to take action. Sites like Shortstack and Rafflecopter provide free tools and layouts for running contests over multiple social media platforms.
5. DON'T FORGET THE EMAIL
Emailing is one of the most reliable and effective ways of communicating with your existing fans, and unlike paid ads, can be (nearly) free! Either send invites to a targeted mail list, or build a mailing list from a pop-up on your website. For more emailing strategies and a more nuanced introduction to email marketing, check out this excellent document from Campaign Monitor. Don't underestimate the email's potential.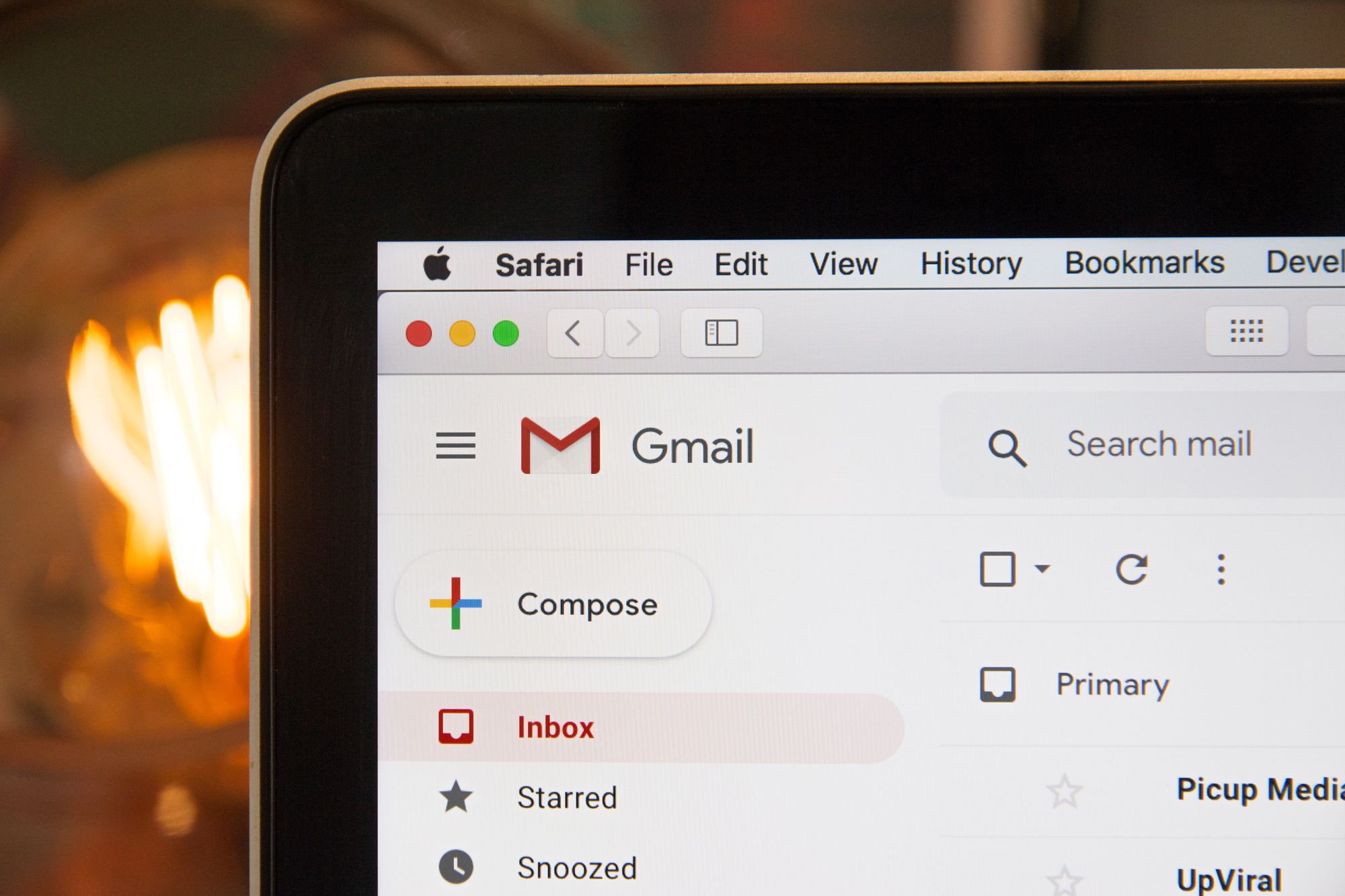 ---
Join the fastest growing ticketing platform in the UK and start selling tickets for free in under 4 minutes.
---