6 Ways To Make More Money From Your Event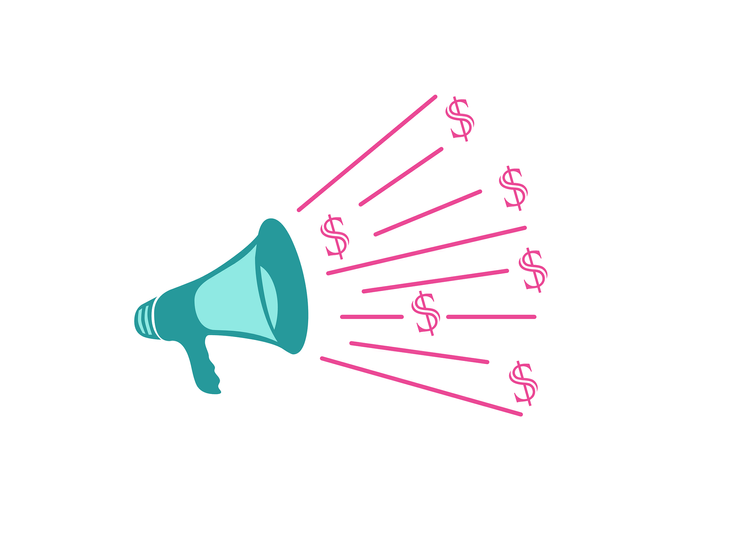 If you are reading this, chances are you want to learn how to make more money from your event! We at FIXR HQ would love to help and have come up with our best ideas to diversify your revenue, so that ticket sales aren't your only source of money.
1. VIP TICKETS
It's worth remembering that some of your customers will have deeper pockets than others, and they'll be willing to pay for VIP experiences. Try creating more expensive tickets for those who want front-row seats, early entry or the chance to meet the acts. Or if this isn't possible, simply offer Q-jump entry. The best ideas don't require any additional spend but have clear value to the attendee.

3. EVENT MERCHANDISE
Whilst this might not suit every event, it's an easy way of opening up an additional revenue stream. From t-shirts, hats, books and CDs, merchandise comes in many shapes and sizes. Creating a ticket-type that includes merchandise is a great way of driving its sales, as well as letting your fans know that event merch exists!
4. EVENT SPONSORSHIP
Selling sponsorship is an increasingly popular source of event revenue, and if your event is large or popular enough, you should definitely try it. You can sell advertising on pretty much anything that can have a logo on it, with photos, event invitations and merchandise being typical examples. To learn how to write an effective sponsorship proposal, check out this article, whilst Sponsor My Event will promote your event to sponsors.

5. SELL YOUR FACEBOOK AND WEBSITE AD SPACE
This is an 'online-sponsorship' twist on the point above. If you have over 1,000 followers on your Facebook Page or a considerable amount of traffic on your website, many companies will pay you to advertise their product. Try companies such as Obviously, Viral Nation and Vamp to find a sponsor for your event page, whilst Google Adsense is the easiest way to sell ad space on your website.
6. NEGOTIATE A CUT OF VENUE SALES
If your event is bringing a lot of trade to a venue (e.g. at a bar or food stall), try and negotiate a cut of the sales. Venues often agree to this, particularly if you help promote their bar/food stall beforehand.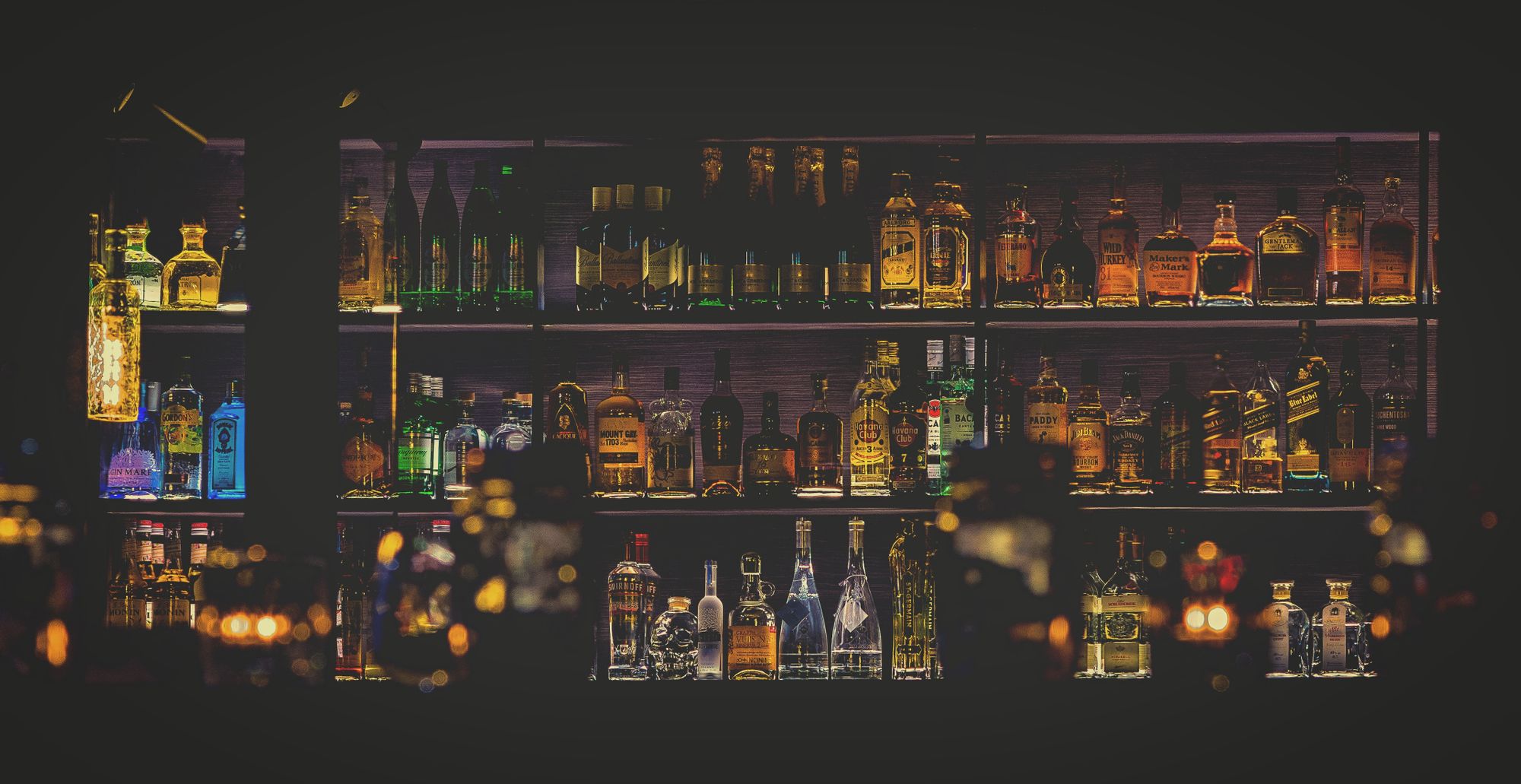 7. TRY ROAMING VENDORS
If you are selling food/drink/merchandise at your event, consider employing roaming vendors. These are mobile staff that take cashless payments and walk around the event, encouraging more frequent purchases. It also helps staff to promote sales/offers directly to the customer and reduce queues!
Join the fastest growing ticketing platform in the UK and start selling tickets for free in just 4 minutes.