6 Powerful Strategies To Boost Your Ticket Sales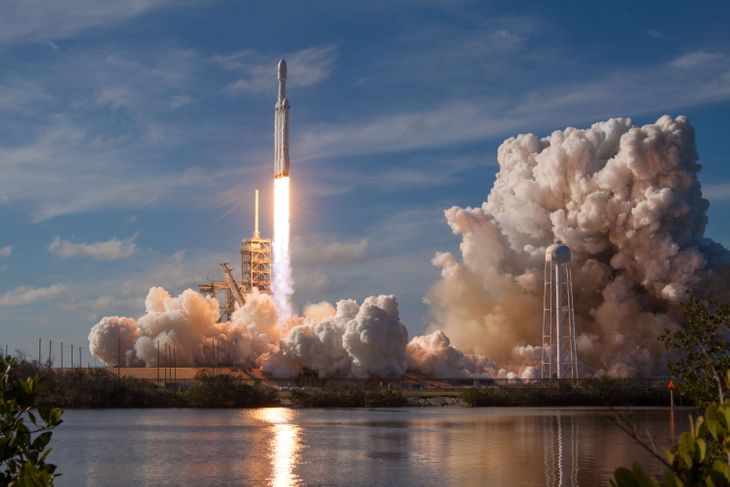 If you want to increase ticket sales for your next event, you've come to the right place. From conferences to underground club nights, these tried-and-tested marketing strategies are a must for any event organiser wanting to maximize ticket sales and increase revenue.
1. CREATE SCARCITY
There's only one reduced-price ticket left for an event. You buy first and ask questions later. Through creating scarcity and FOMO, you can easily multiply your ticket sales. So try listing your tickets in limited-number tiers at increasing prices. No matter how few tickets are in each tier, when one goes, buyers will start to believe that event is in danger of selling out, and will snap one up before it is too late. Click here to see how to do it with FIXR.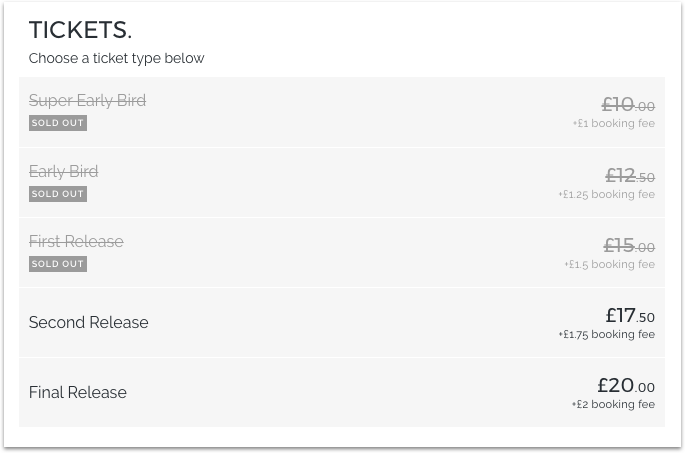 2. EMPOWER FANS
Ticket holders are already fans of your event, so why not harness their networking power? Whilst the ultra-keen ones may already be doing this on social media, some may need small incentives to be nudged in the right direction. How about offering group discounts and free drink vouchers or queue jumps for referrals? You just need to figure out what reward makes sense for your event and audience.
3. VIP EXPERIENCES
It's worth remembering that some of your customers will have deeper pockets than others, and they'll be willing to pay for VIP experiences. Try creating more expensive tickets for those who want front-row seats, early entry or the chance to meet the acts. Create a premium product, sit back, and watch the extra revenue flow in.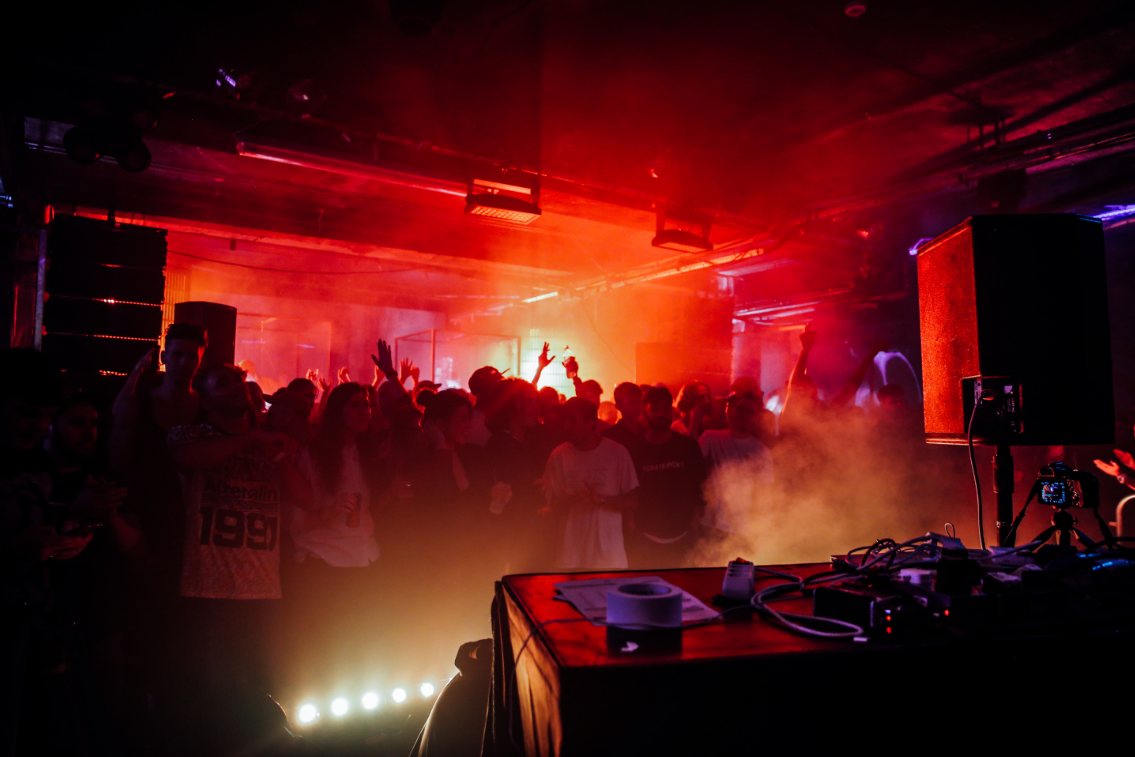 4. EYE-CATCHING EVENT PAGES
Your event page is likely the first and last place where people learn about your event and decide whether they want to come or not. By making it both informative and attention-grabbing, you'll make sure that no potential buyers slip through the net, maximising your sales. Have a striking header image, clearly answer important customers questions (where, when, what, who, etc.), and then enable ticket selling directly on Facebook (See FIXR's guide to learn how to).
5. DON'T FORGET DOOR SALES
Remember the days of buying a ticket on the door? They still exist! Online ticketing has revolutionised how we sell tickets, but door sales can play an important role in driving the bottom line, so make sure you plan for it. To help ensure that the venue is full from the moment the doors open , try leaving a small allocation of first-come-first-served tickets on the door. This early crowd can help increase in-event spend and improve the experience for early arrivals.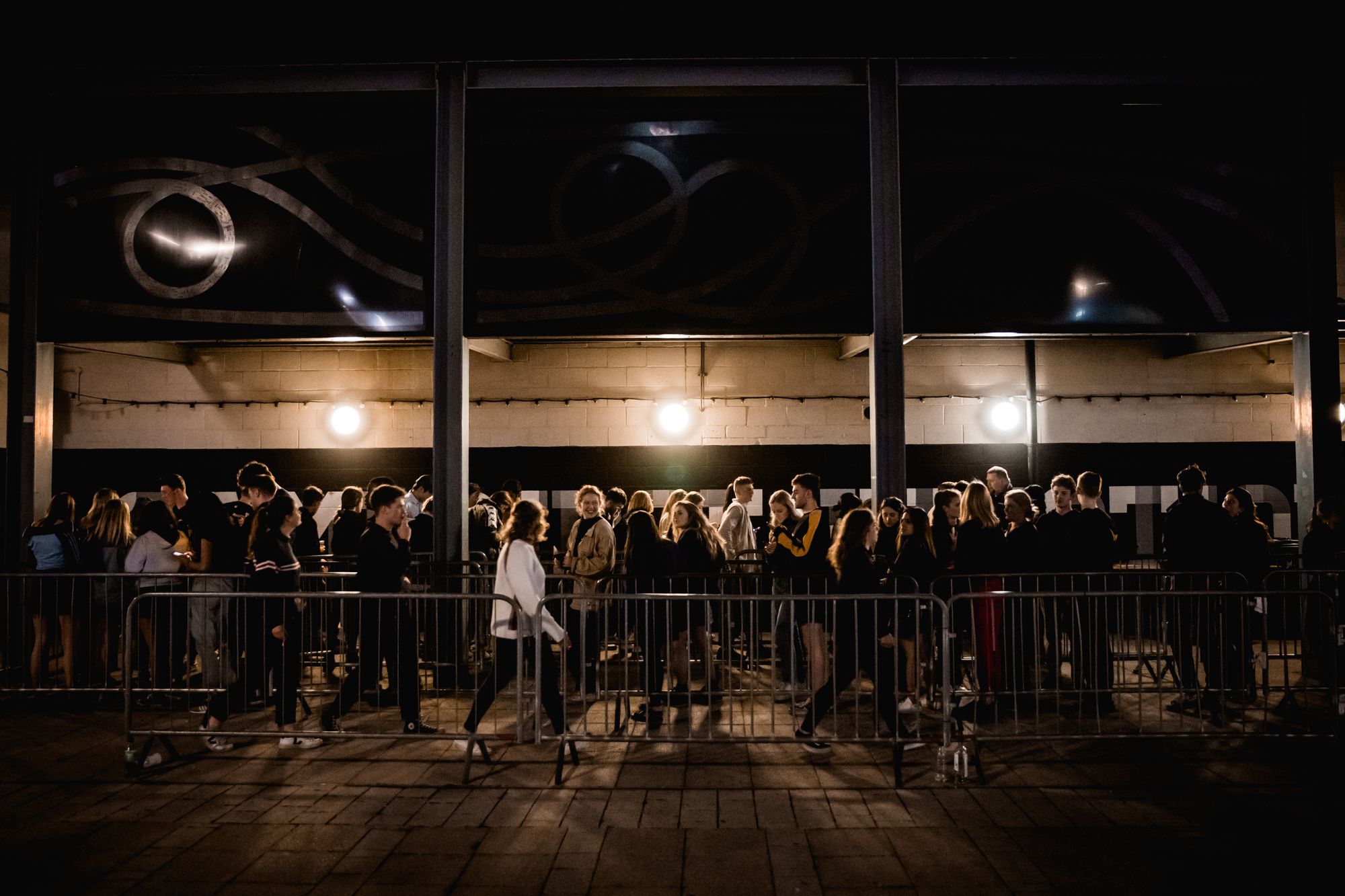 6. MOBILE FRIENDLY MATTERS
Smartphones are the #1 device used for global digital shopping, so it's clear that your event's mobile experience needs to be strong. Not only does it make it easier to register potential attendees and sell more tickets, but it also provides a paperless system of ticket collection and event entrance, reducing your environmental impact. Try setting up with FIXR to see how mobile ticketing platform can help your event.
---
Join the fastest growing ticketing platform in the UK and start selling tickets for free in just 4 minutes.
---