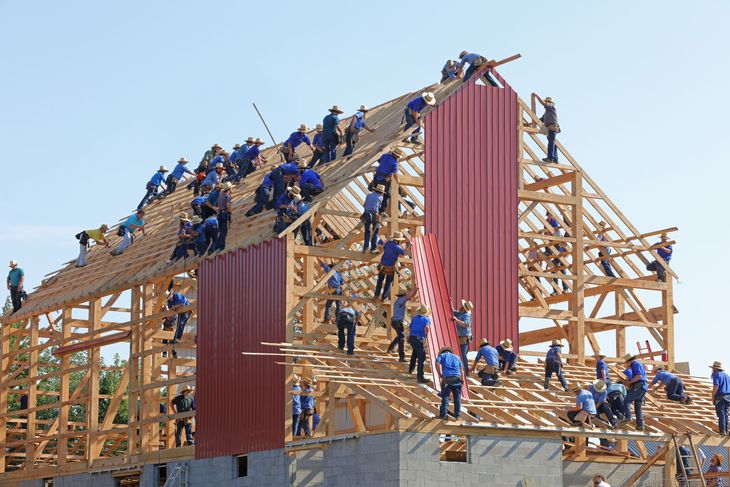 An effective rep team can be an extremely powerful marketing channel for any event organiser, but they can be difficult to set up and even harder to keep running. Here we list proven ways to get the best out of your promoters.
1. PICKING THE RIGHT PEOPLE
Choosing the right reps is crucial for the growth and success of your event. It's important to know from the outset that you aren't going to receive CVs from prospective reps, and instead you have to be proactive in hunting them down. Build a diverse team with the largest network possible in order to maximise exposure and reach. This means not hiring close friends, but instead individuals across different social spheres, with the best place to start often in your existing ticket buying audience. If you are entering a new eventscape, try employing a well-networked and reliable 'head' rep to recruit for you.
2. DEFINE TERRITORIES AND ROLES
Play to each rep's competitive advantage and make it clear to each one where you expect them to promote your event, whether this is a physical location, online or a certain social sphere. This way you can make sure that you are maximising your event's reach and that there is no promotion duplication.
3. EFFECTIVE GROUP COMMUNICATION
Clear, concise and regular communication is crucial to managing a rep team. It builds team spirit, keeps your reps informed, and strengthens the partnership between you and your team. WhatsApp has 2 types of group chats that are an excellent way of keeping in contact. Open groups allows everyone in the group to send messages, which makes it an ideal choice for small team conversations. Whilst in closed groups, only admins can send messages making it a better choice for larger teams, as announcements don't get lost.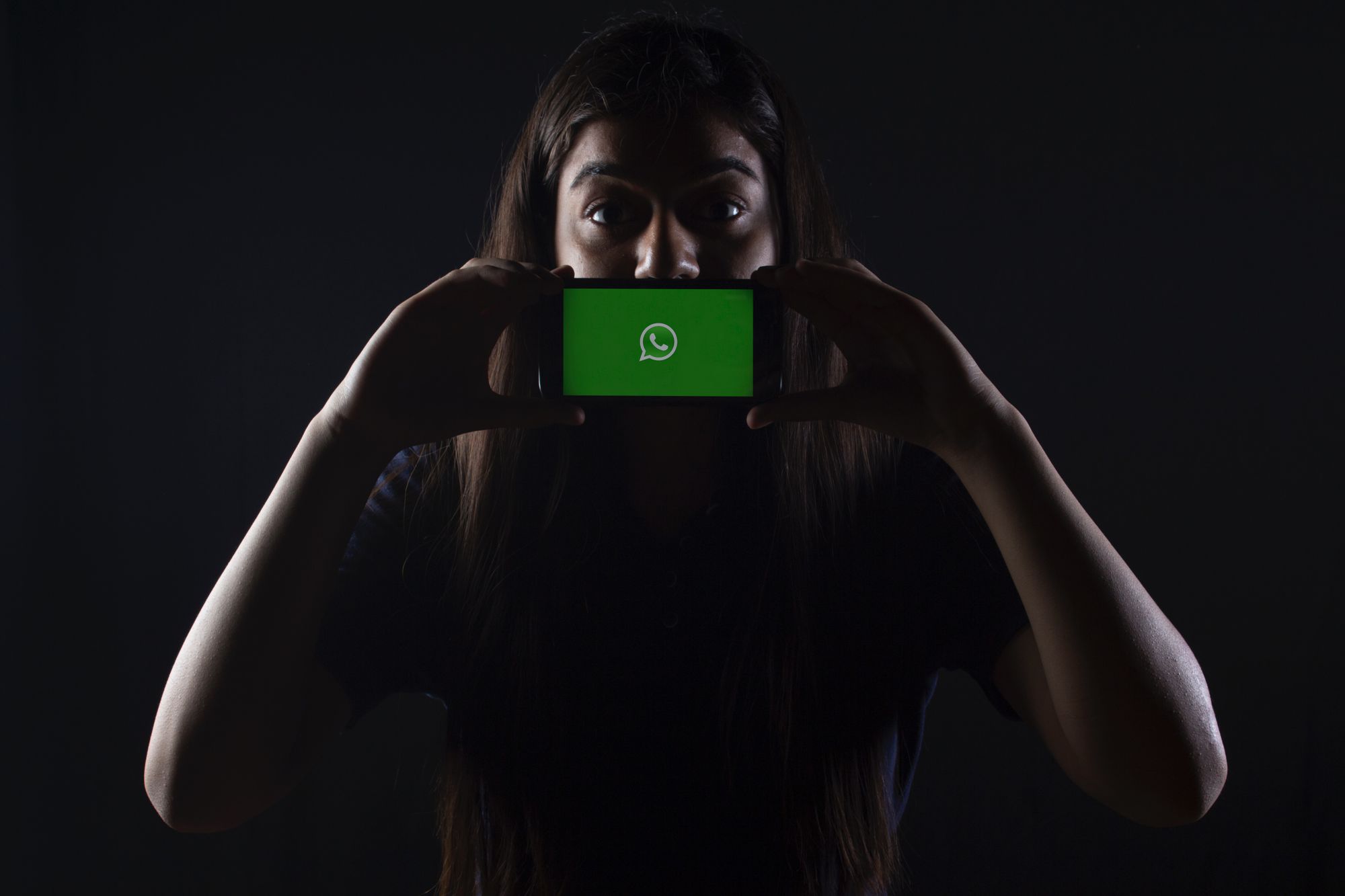 4. PERSONAL COMMUNICATION AND FEEDBACK
Constructing a personal relationship with members of your sales team is necessary to keep them motivatedto do their best promoting. It isn't hard to send private messages, even if your team is large. Use WhatsApp's Broadcast Lists function that allows you to private message up to 250 different contacts at once. These messages are also a great opportunity to congratulate your hardworking reps, as they'll appreciate the praise
5. PREPARE YOUR REP TEAM
The best rep organisers invest in the development of their team. Make sure that your reps have the right information to promote your event and hold monthly training meetings so that your team can perform to the best of their ability.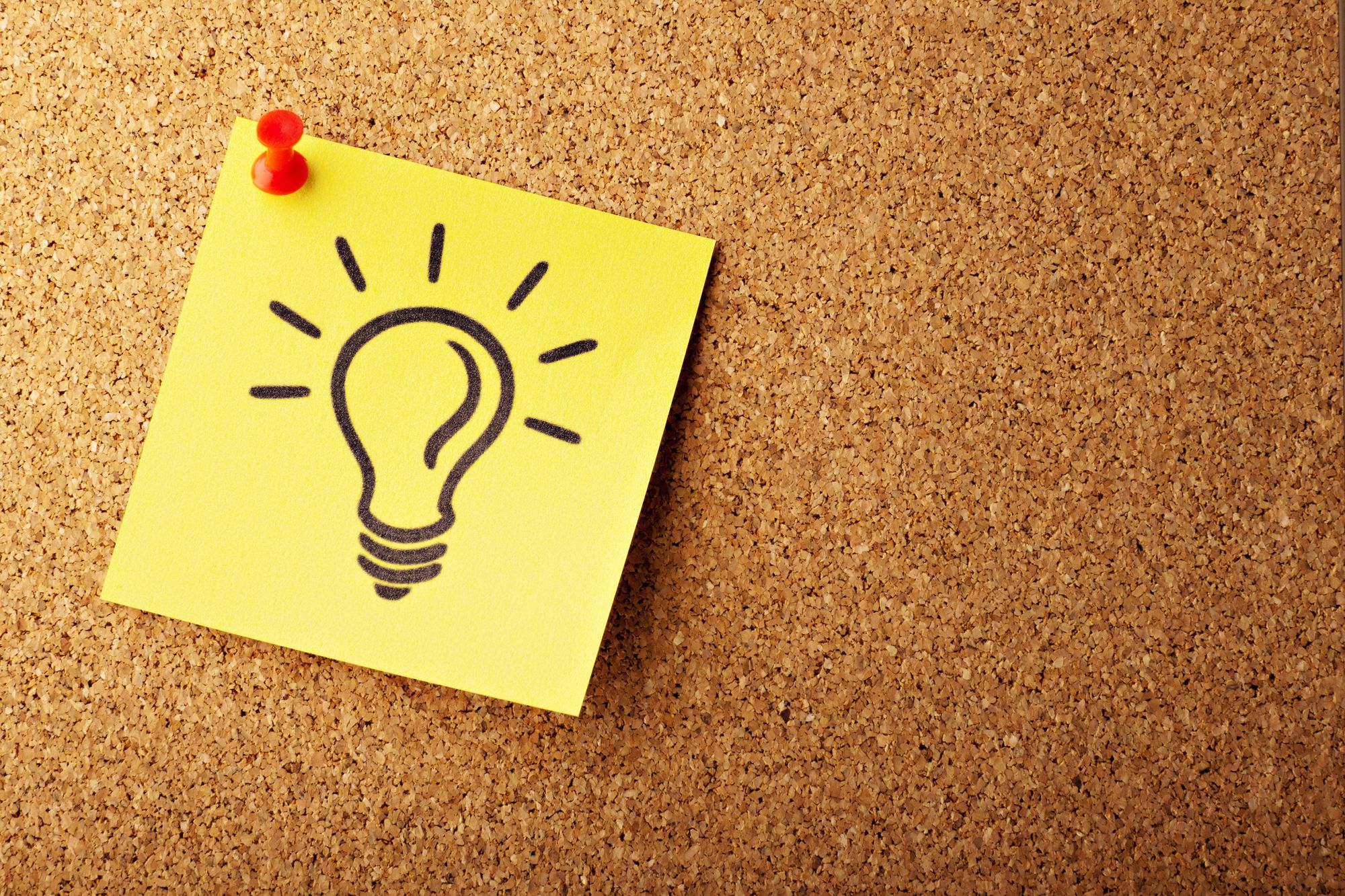 6. GO DIGITAL
It takes a lot of time to manually give your paper tickets to your reps, track their sales, and pay their commission, but by using an online platform this becomes a lot easier. FIXR's Organiser account allows you to set up a rep team within minutes, track each reps' performance and set up commission structures that automatically pay out at the event's completion. This allows you and your reps to focus on the event, and not on the accounting. Click here to find out more.
7. MOTIVATE AND REWARD YOUR REPS
If you want to motivate your reps, you need a sensible incentive structure in place. Don't just pay per ticket sold, but offer rewards such as a free event entry if they sell a certain amount of tickets, as this will motivate them to stretch themselves. Furthermore, if you have a large team, tap into the natural competitive streak within reps and hold group competitions for prizes.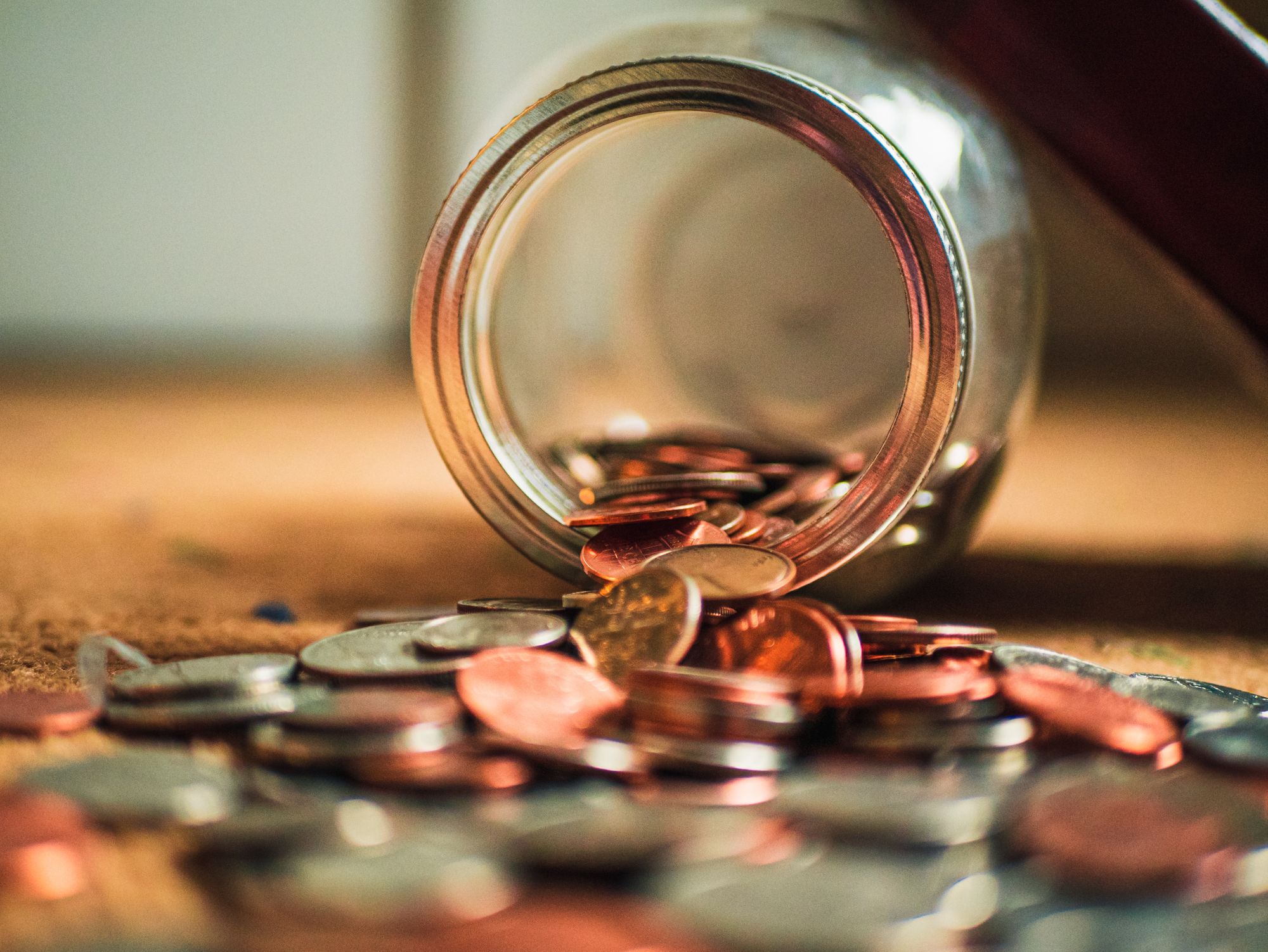 Join the fastest growing ticketing platform in the UK and start selling tickets for free in just 4 minutes.