7 Top Tips For Building And Managing An Effective Rep Team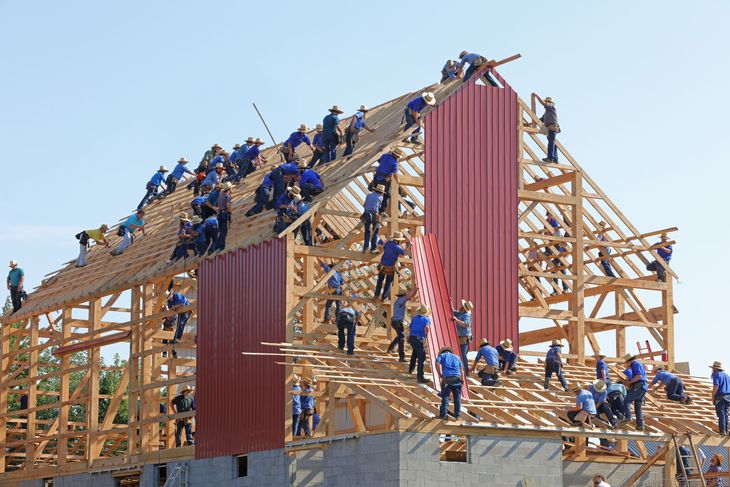 An effective rep team can be an extremely powerful marketing channel for any event organiser, but they can be difficult to set up and even harder to keep running. Here are some tried-and-tested ways to get the best out of your promoters.
1. PICKING THE RIGHT PEOPLE
Choosing the right reps is crucial for the growth and success of your event. It is worth knowing from the outset that you may not get a flood of applications from prospective reps, and instead it's your job to be proactive in finding the right people. Try to build a diverse team with the largest network possible in order to maximise exposure and reach. This means hiring not just friends, but rather individuals across different social spheres. If this is your first time recruiting reps or your expanding to a new market - try employing a well-networked local 'head' rep to recruit for you.
2. CLEAR TERRITORIES AND ROLES
Play to each rep's competitive advantage by making it clear where you expect them to focus their promotion, whether this is a physical location, online platform or a certain social sphere. This way you can make sure that you are maximising your event's reach and that there is not excessive promotion in a single space.
3. EFFECTIVE GROUP COMMUNICATION
Clear, concise and regular communication is crucial to managing a rep team. It builds team spirit, keeps everyone in the loop, and strengthens the partnership between you and your team. WhatsApp has 2 types of group chats that are an excellent way of keeping in contact. Open groups allows everyone in the group to send messages, which makes it an ideal choice for small team conversations. Whilst in closed groups, only admins can send messages making it a better choice for larger teams, as announcements don't get lost.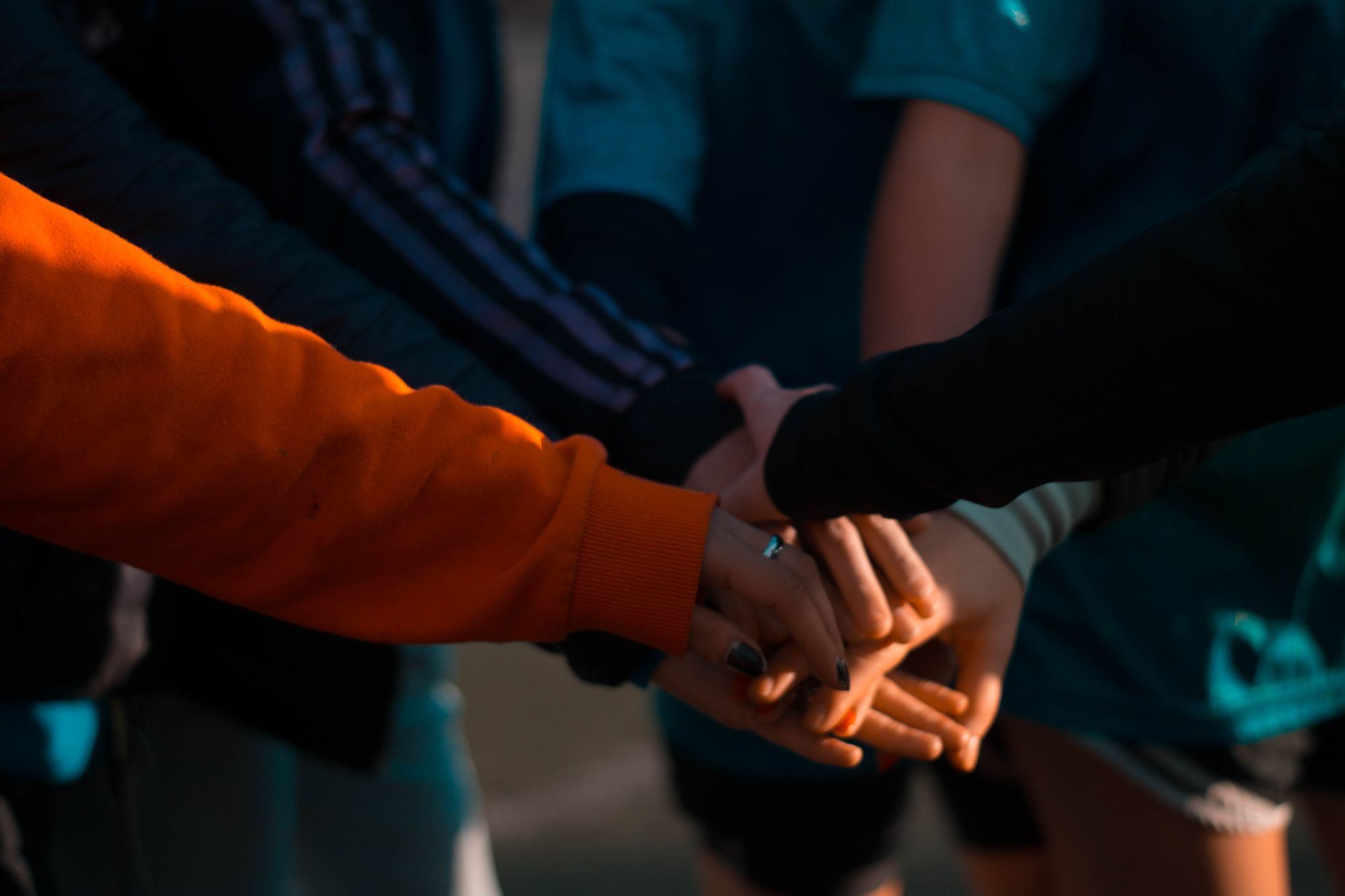 4. GET TO KNOW YOUR TEAM
Building a personal relationship with your team if vital for maintaining a strong work ethic. Even if your team is large, you can still fit in a quick call or personal message. And if you are still using WhatsApp's Broadcast List function, make sure you still single-out the strong performances or great achievements of individuals.
5. PREPARATION IS KEY
The best rep teams know all about the event they are representing. Make sure that your reps have the right information at their fingertips before they begin promoting, and run regular meet-ups to ensure everyone is on the ball.
6. GO DIGITAL
It takes a lot of time to manually give your paper tickets to your reps, track their sales, and pay their commission, but by using an online platform this becomes a lot easier. FIXR's Organiser account allows you to set up a rep team within minutes, track each reps' performance and set up commission structures that automatically pay out at the event's completion. This allows you and your reps to focus on the event, and not on the accounting. Click here to find out more.
7. MOTIVATION AND REWARDS
Many rep programmes offer a simple payment structure - a set reward per ticket sold. However if you're looking for a boost in performance try adding some extra incentives. For example, create bonus reward when they hit a certain milestone of tickets sold or create a leaderboard where top performers get prize money. You might find thes targets tap further into your team's competitive side and generate extra sales.
Join the fastest growing ticketing platform in the UK and start selling tickets for free in just 4 minutes.