7 Ways To Go Greener For Your Next Event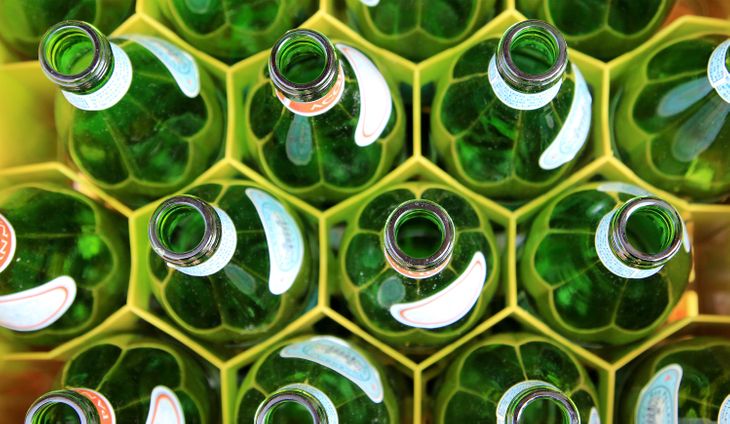 Play your part in making the events industry sustainable. Follow the suggestions below and 'green' your event.
1. GO DIGITAL
Online ticketing platforms like FIXR are free to use for organisers and provide an array of environmental benefits. Electronic tickets, emails and scanning devices eliminate the need for paper alternatives and so provide an easy solution to cutting an event's footprint.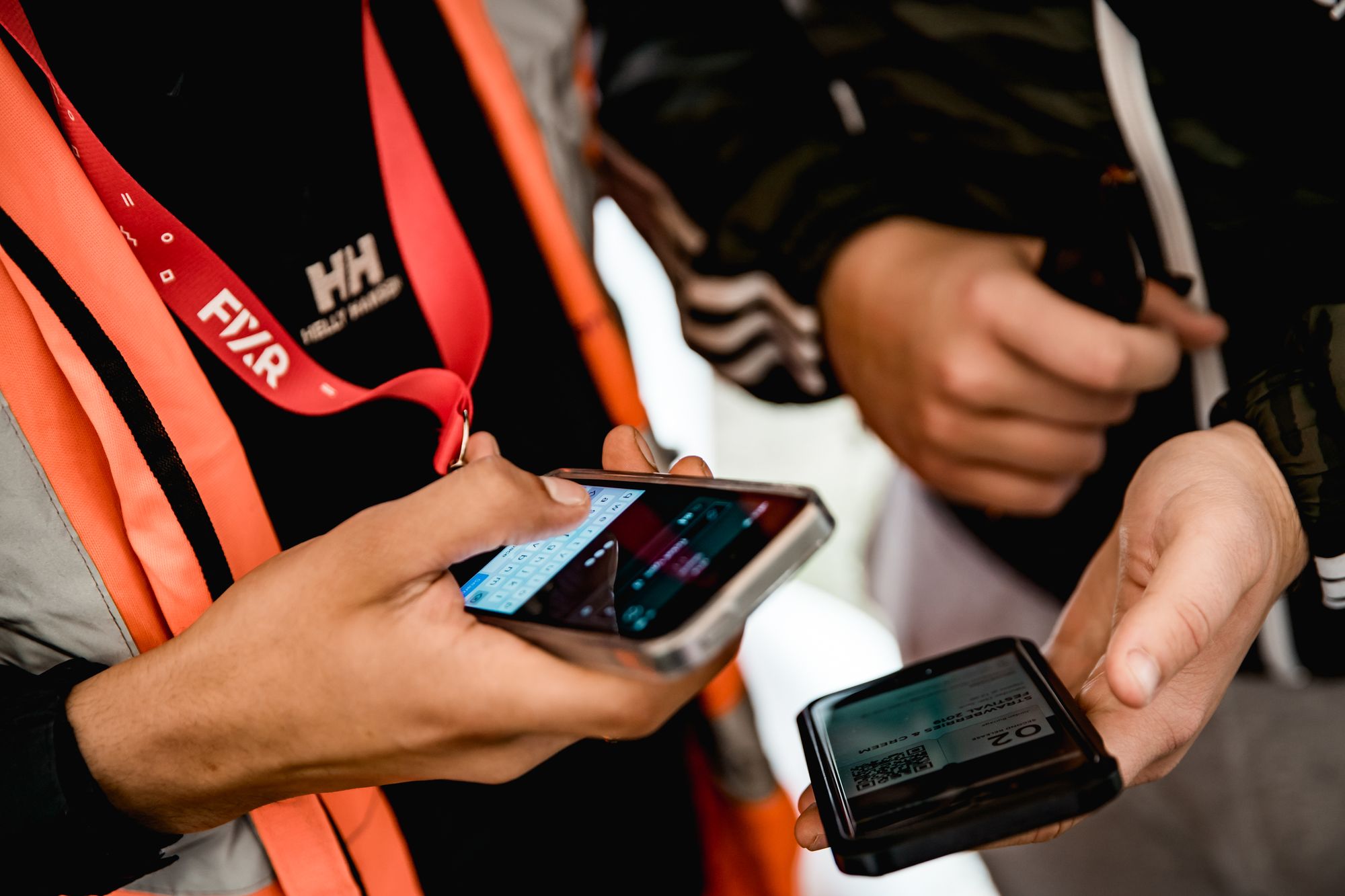 2. FIND AN APPROPRIATE VENUE
Venue choice is key to making your event as sustainable as possible. Make sure that the venue is energy efficient, an appropriate size, and push the venue to provide alternatives to plastic straws, PET water bottles and single-use catering containers.
3. CONSIDER TRANSPORTATION AND LOCATION
Transport to and from an event can be one of its most polluting elements. Choose a central location that allows guests to arrive via public transport, walking or cycling. If this isn't possible, promote a car pooling service such as Liftshare or BlaBlaCar to your attendees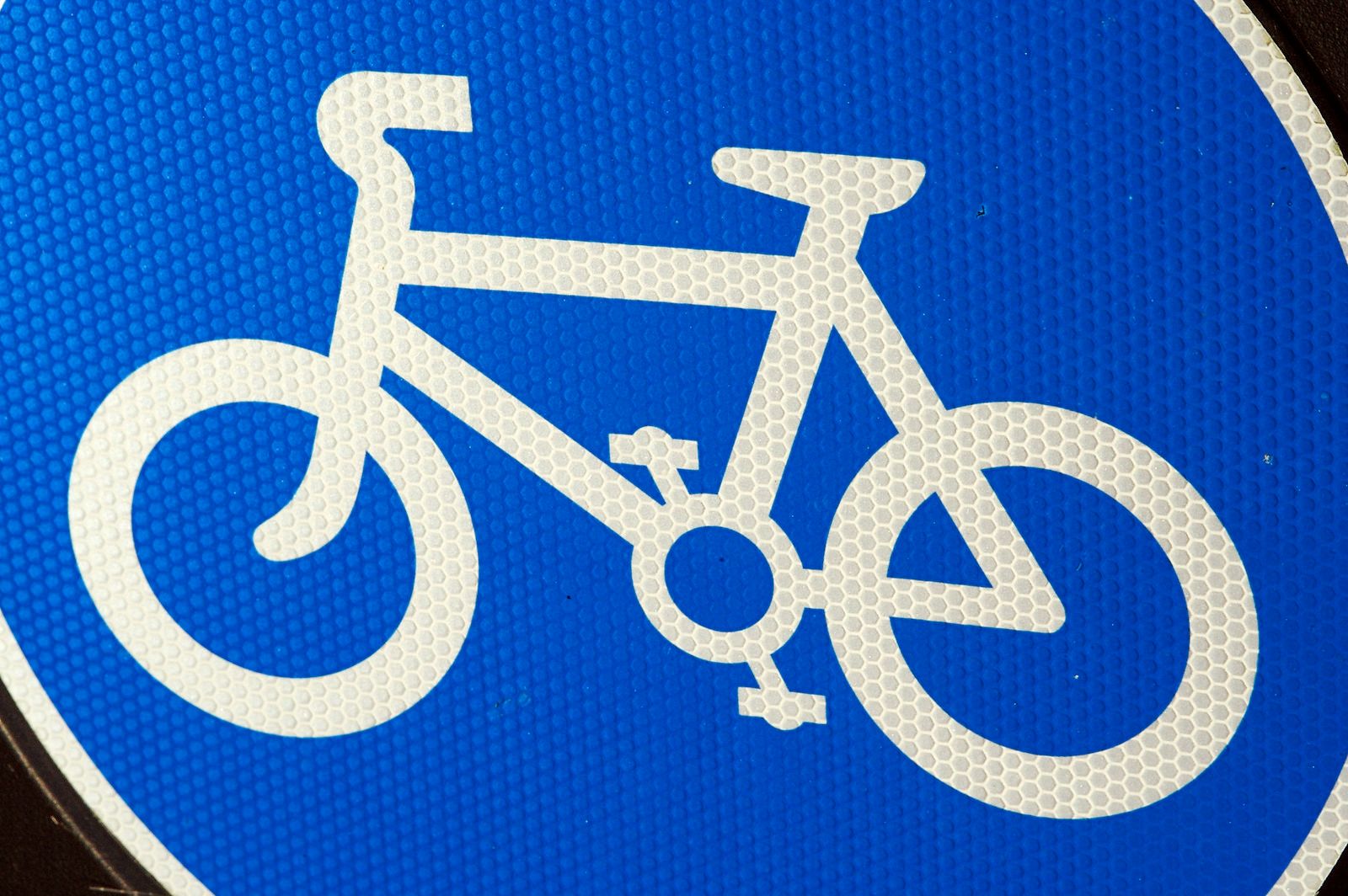 4. DITCH PLASTIC
You wouldn't want to let Sir David Attenborough down, so go plastic free! Replace plastic straws with paper ones (or even better, remove completely), ban plastic water bottles, and eat with reusable cutlery. Simply consider how one-use plastic is used at your event and do your best to swap these with recyclable or reusable alternatives.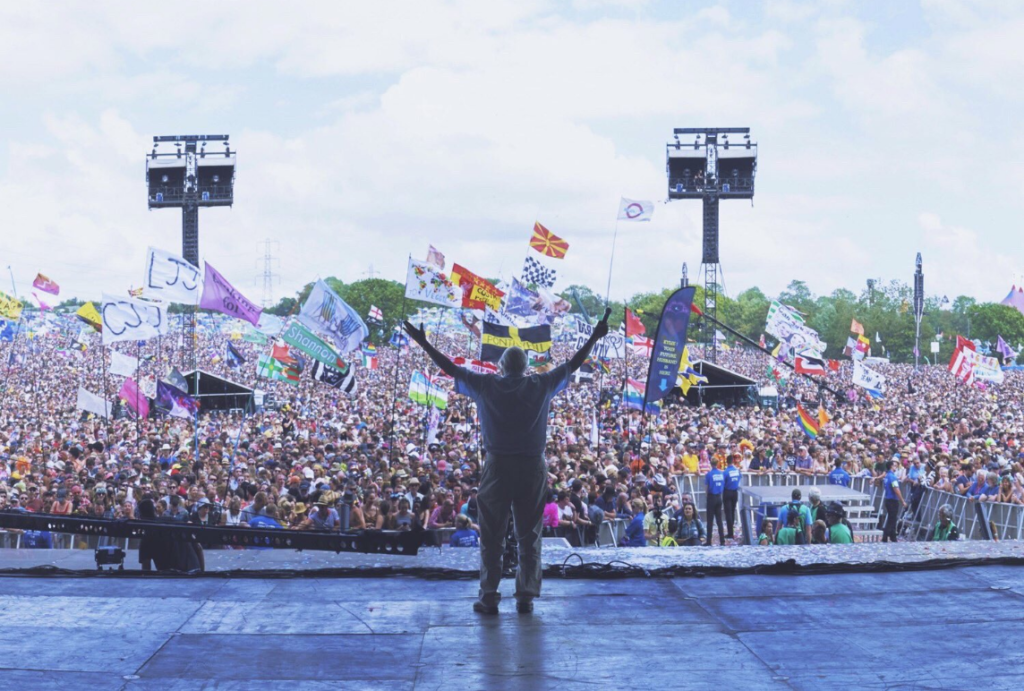 5. SUSTAINABLE CATERING AND FOOD WASTE DISPOSAL
Don't feed the 5,000, feed the attendees! Prevent over-catering by asking about dietary requirements in advance to reduce waste (which you can do on on FIXR using custom questions), and cut transportation emissions by cooking local, seasonal food. If you do end up having food waste, don't throw it out but instead try donating it through platforms such as Olio.
6. RECYCLE
Recycling is more than just using a special bin. Donate unused materials to your local 'hard-to-recycle materials' facility, and stay away from disposable items such as plastic bottles. Instead try to use reusable cups, and have a go at 'upcycling' materials to give them a new lease of life. Recycling bins are a must, but it's worth checking if your venue recycles their waste, as you may have to organise it independently.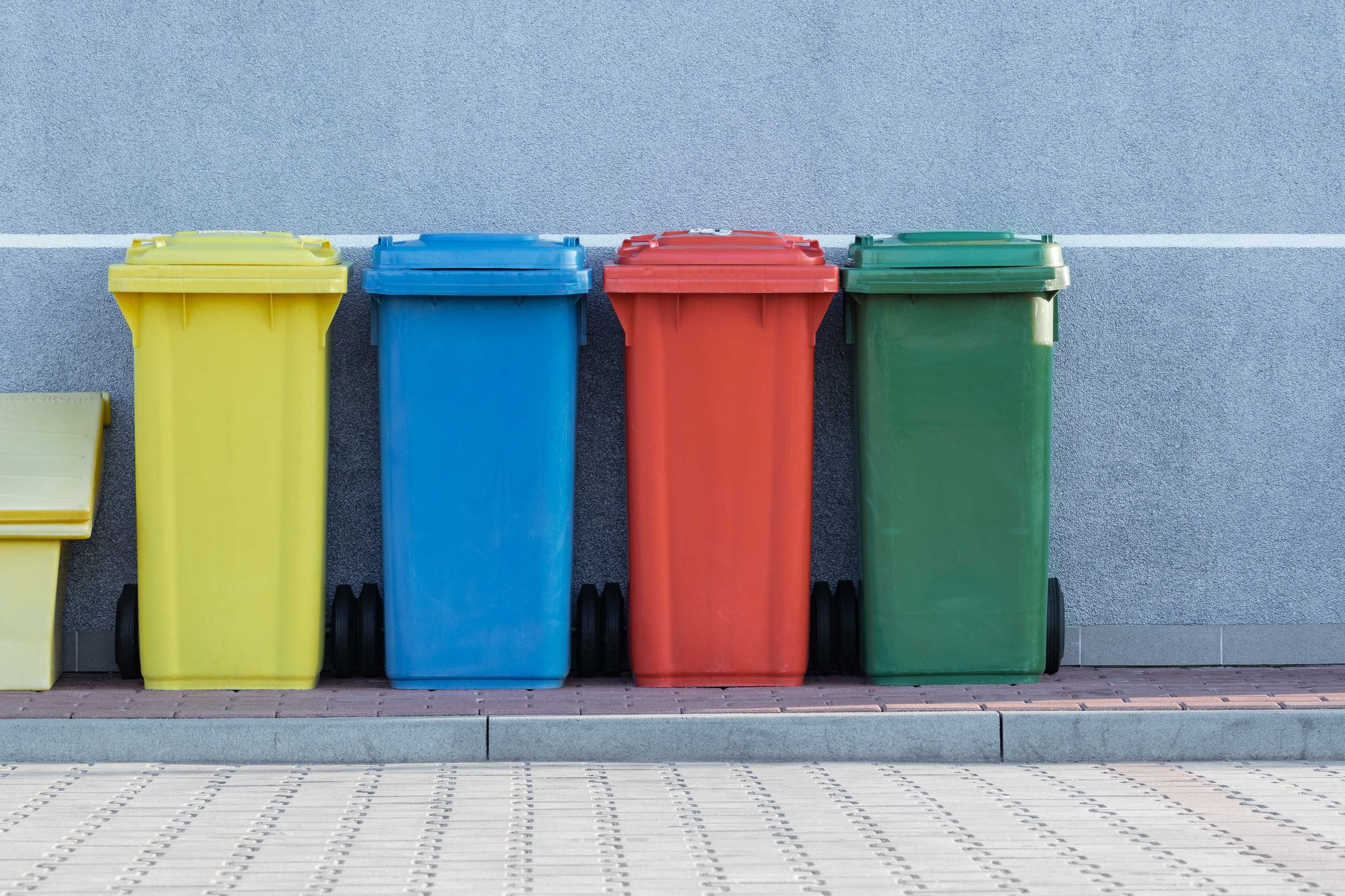 7. TELL PEOPLE ABOUT IT!
As an event organiser, you are in a position of influence, so use you powers for good! Explain to your attendees how you are greening the event, and why it matters. This way your environmental impact can extend beyond your event, and inspire other event organisers to do the same.
---
Join the fastest growing ticketing platform in the UK and start selling tickets for free in just 4 minutes.
---