Providing COVID-safe ticketing and events solutions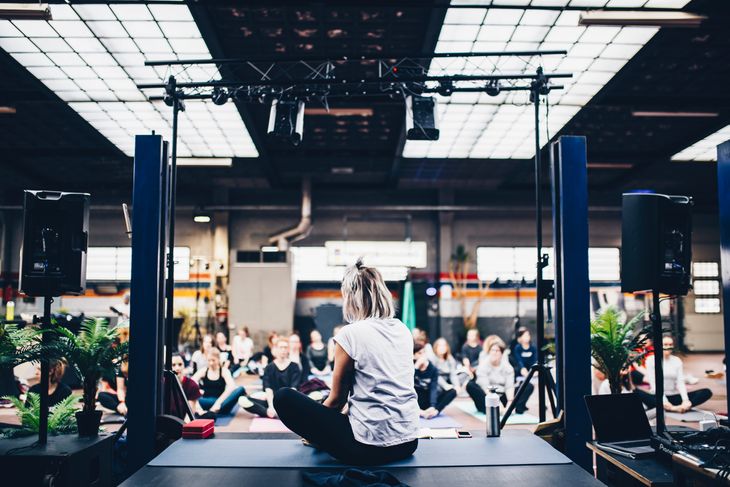 It goes without saying that this is a difficult time for event organisers. COVID-19 has made us rethink a lot of our plans and overall approach to future events. Here at FIXR, we want you to know that we're here to support you and to ensure you, and your attendees, are well-prepared for managing and experiencing COVID-secure events.
Since the pandemic struck, our teams have been working hard on developing new features and functionalities across the platform, which will help event organisers of all types to better manage COVID-safe events.
In this blog we'll be outlining some of the key COVID-ready solutions available across our ticketing products and services. So you can get back to what you do best, whilst keeping your staff and event goers safe.

Sell tickets in groups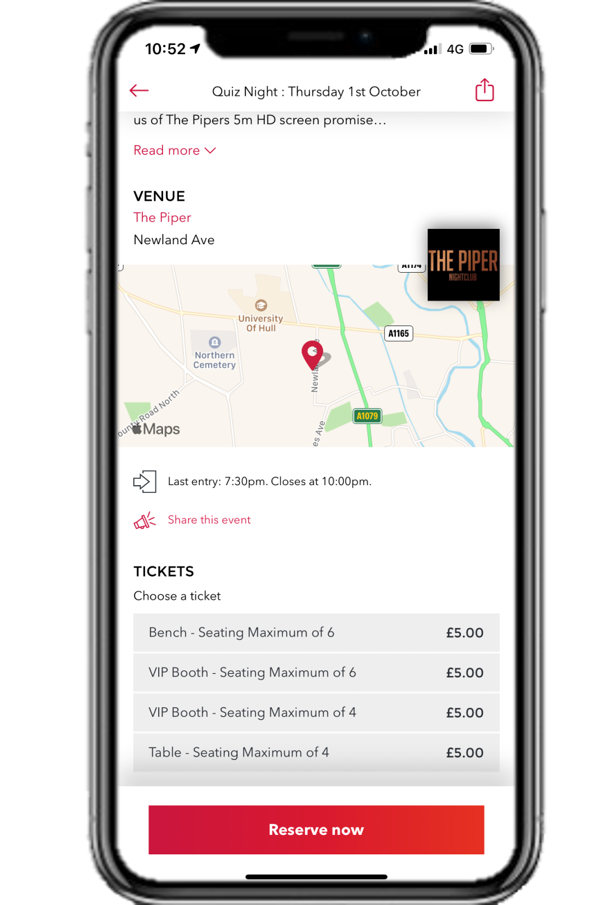 If you're thinking about running a socially distanced event, and selling a ticket per table isn't working out for you, then you have to use FIXR's group ticket functionality. By grouping tickets together, you will be able to price tickets per person (a more attractive sell), and allow customers to transfer their tickets out individually so that you can capture more names, numbers and email addresses for Track and Trace and contact purposes. Plus, you won't have to worry about any congestion on the door when groups don't arrive together, because our scanning app can admit table guests individually, meaning you can accurately track capacity and any no-shows. Learn more about the benefits of group bookings and how to set them up here
Sell tickets in time slots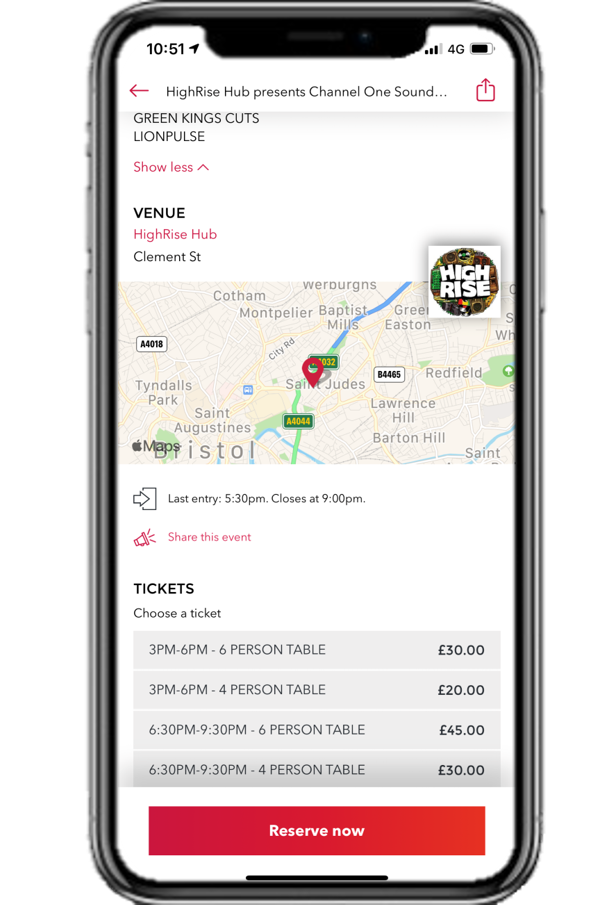 Help maintain social distancing by staggering the number of people arriving at your venue with entry time-specific ticket options. Limit the number of visitors in your venue, reduce late arrivals and improve audience flow by creating timed entry tickets, redeemable only during their valid time slots.
This can also be used to optimise the number of visitors in your venue at any one time by selling slot-specific tickets, particularly relevant for exhibitions and venues where visitor flow is especially important. Create shorter, more frequent time slots to ensure you can meet demand, effectively manage capacity and maximise revenue.
Sell tickets by area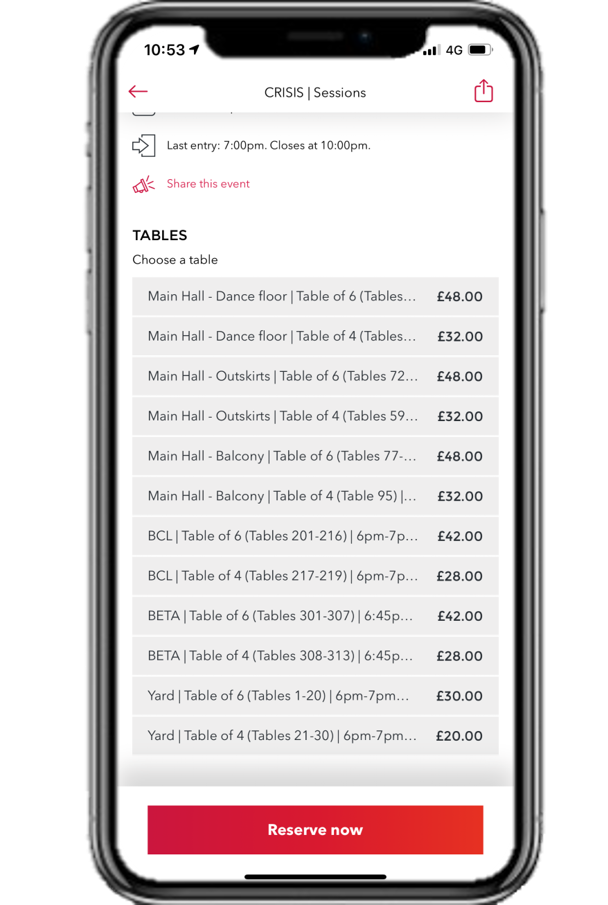 Whether it's an open air cinema, socially distanced concert or seated day party, split your venue into zones and sell different ticket types for each zone at different prices. Using our Entry Manager app, staff and security can filter by ticket type to ensure only valid ticket holders gain entry to their zone. The most efficient way to restrict entry across your venue.
If you'd like to discuss ticketing solutions for your upcoming events, please reach out to your account manager, email our friendly sales team at team@fixr.co or simply use the live chat on our website.
---
Running an event? It's free to list an event with us and you can start selling tickets fast. Click here to create your event now
Here to help. Hit us up with your feedback at team@fixr.co or use the live chat on fixr.co to speak to our expert team.