Eclectic Bars Partners With FIXR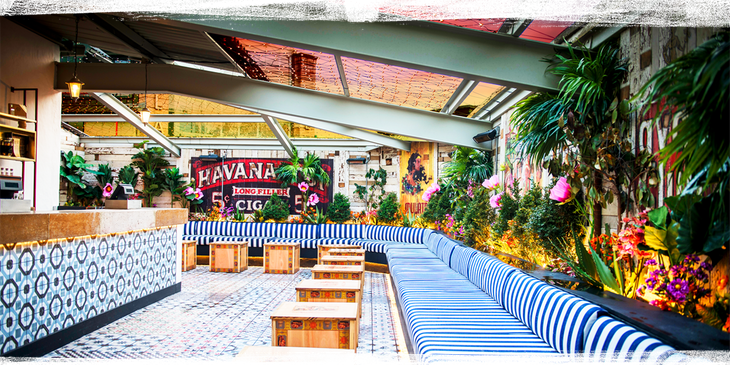 Eclectic Bars Ltd, a division of The Brighton Pier Group PLC, are now selling tickets on fixr.co and the FIXR App in a move designed to capitalise on the recovery of the night-time economy.
We'll support the company with ticketing services for their seven late-night venues which trade under a variety of innovative concepts in marquee locations across the UK, including Embargo Republica and Le Fez in London, Coalition in Brighton and Lola Lo's venues in Cambridge, Reading, Manchester and Bristol.
Today's announcement is the most recent in a string of exciting partnerships, after the news about REKOM UK, the country's largest nightclub operator.
Since 'Freedom Day' on July 19th, the UK nightlife sector has seen record levels of demand from people wanting to return to late-night venues. Ticket sales across the platform have rocketed by 625%.
Nikki Ritchie, Head of Marketing and Purchasing at The Brighton Pier Group, said: "Partnering with FIXR is a key moment for us as we respond to evolving customer behaviour by strengthening our online presence."
"By facilitating faster, more streamlined, and more flexible ticketing services, FIXR's technology will better enable us to meet the needs of today's customer in keeping with the new era of digital ticketing – something that will be particularly important as our industry bounces back from the Covid-19 crisis."
Book tickets to Eclectic Events nights.