November Social Media Round-Up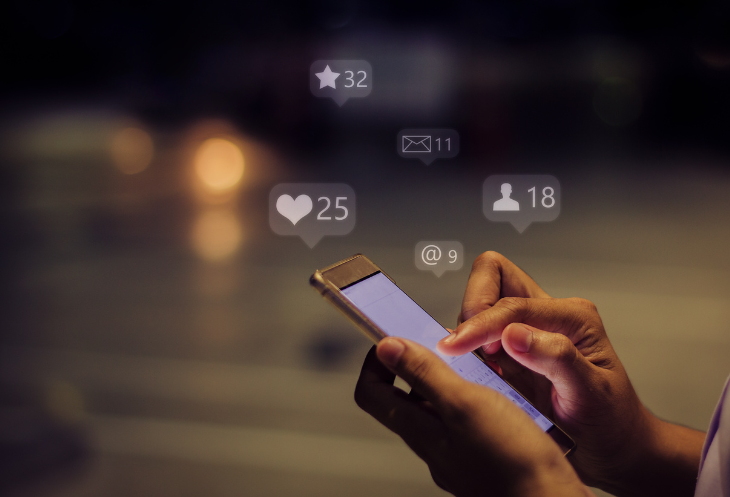 A ton of features have been added to our favourite social platforms this past month! Instagram lets you add music to pictures, LinkedIn finally releases scheduling posts functionality and WhatsApp Business is inspired by Google.
We keep track of what's new on the social media platforms and what it means for you as event organisers, so you can improve your content and keep up with the ever-changing algorithms! Here's what you need to know this month:
Instagram Adds Music To Photos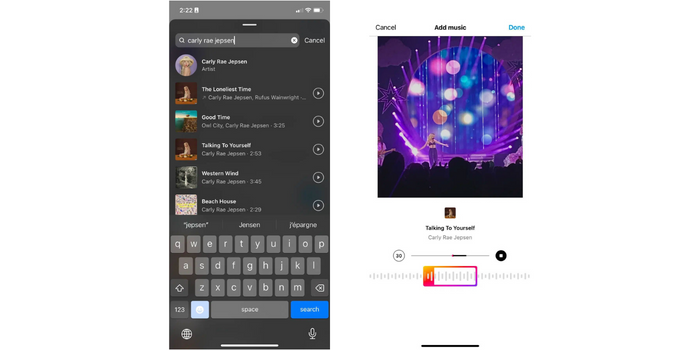 Instagram wants you to bring your content to life with a new feature allowing you to add music to your photos (like you can with reels and stories). Before sharing your post, you can select a song from the library. The duration can be between 5-90 seconds and then the song will play as people view your post in their feed.
Bring your event promotion to life! Add music to still posts to be more creative with your content and for a more interactive Instagram feed for your followers.
Top Tip: If you organise festivals, concerts or gigs, use a headliner's song as the soundtrack to your post when promoting the event to increase post engagement.
LinkedIn Introduces In-App Scheduling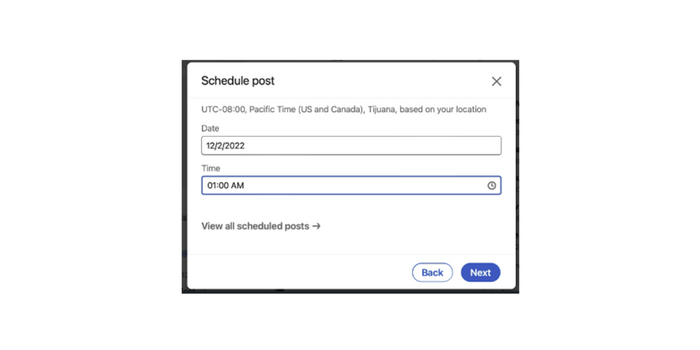 The new in-app scheduling feature from LinkedIn can save you time and help you get organised and get that content out. If you already have the feature, you'll notice a little clock symbol when you create a post. Click on the clock if you want to schedule the post to go out later. This feature is currently only available on desktop and Android, with iOS coming soon.
Top Tip: LinkedIn is a great platform to share wins, advice and get involved in industry conversations. If the channel is relevant for you and your audience, use scheduling to increase your post frequency and event - or personal - brand awareness.
WhatsApp Launch Business Search Functionality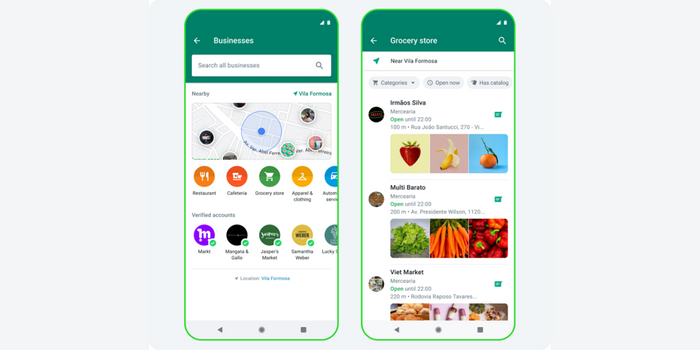 At the first-ever WhatsApp Business summit in Brazil, Mark Zuckerburg announced a new update that will enable WhatsApp users to search for businesses by category or name. Users in Brazil, Indonesia, Mexico and the UK will be able to search and see a map of nearby, relevant businesses.
What does it mean for events? If it takes off, people who live in the surrounding area or are visiting your town or city could discover your venue and your events.
Top Tip: In the same way you think about keywords when creating Google Ads or SEO optimised content, think about relevant keywords for WhatsApp. Remember Instagram is now also searchable by keywords as well as hashtags and accounts.
Twitter Uers Seek Refuge On Hive Social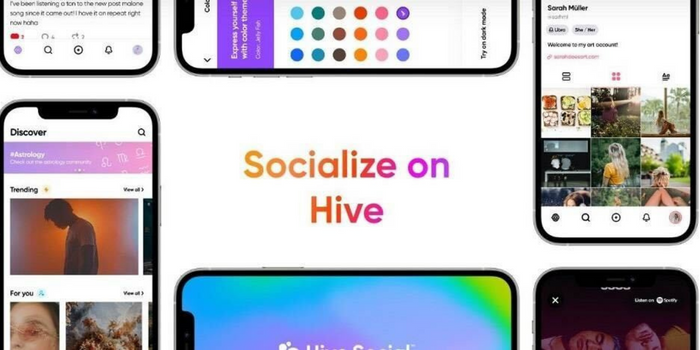 Hive Social has been around for a few years, but in late November it exploded in popularity. Like Twitter, the app allows users to post messages, videos, polls and photos to a feed of followers. With Elon Musk creating a turbulent year for Twitter, will Hive Social take over? It runs on a chronological feed and followers can like, repost and comment on whatever you post.
Top Tip: If your social media strategy has gone a bit stale, why not see if Hive Social works for event promotion? Just be mindful of spreading yourself too thin across multiple platforms.
TikTok Ads Share New Audience Insights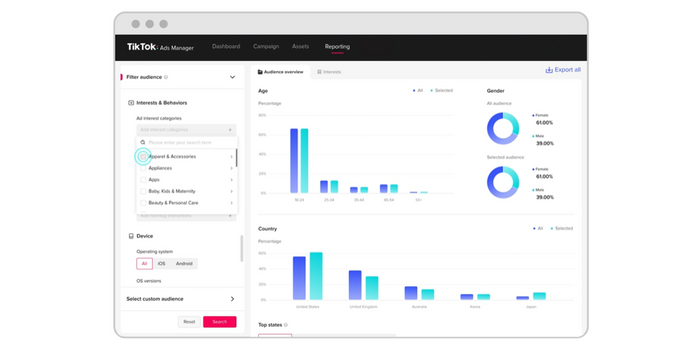 TikTok has launched additional audience insights. In TikTok Ads Manager, you can explore your audience's interests, discover new information and find inspiration to help you plan content that aligns with what your audience is looking for.
Top Tip: Use insights from social media analytics and your FIXR Organiser dashboard to get to know who your audience is, where they are (what channels) and what messaging resonates with them.
WhatsApp Suggests You Talk To Yourself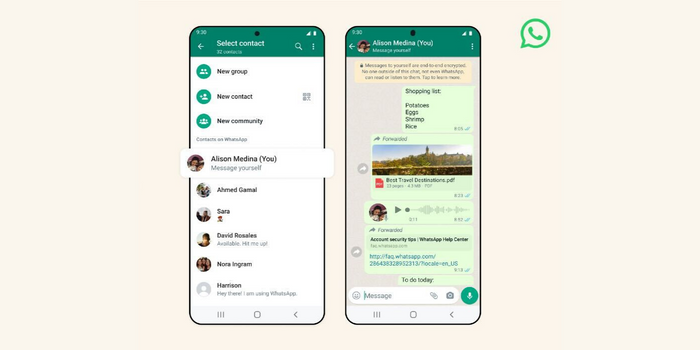 WhatsApp has announced a new feature where you can send a message to yourself. You will be able to see yourself as a contact and open up a chat window where you can send yourself voice notes, reminders and more.
This could be super helpful for keeping track of your to-do list, setting reminders or even sending yourself photos of receipts for expenses. Or why not send yourself a nice little motivational message or positive thought for you to find later!
Top Tip: Subscribe to get this event marketing social media round-up in your inbox every month. Create an account and opt-in or update your preferences.