October social media round-up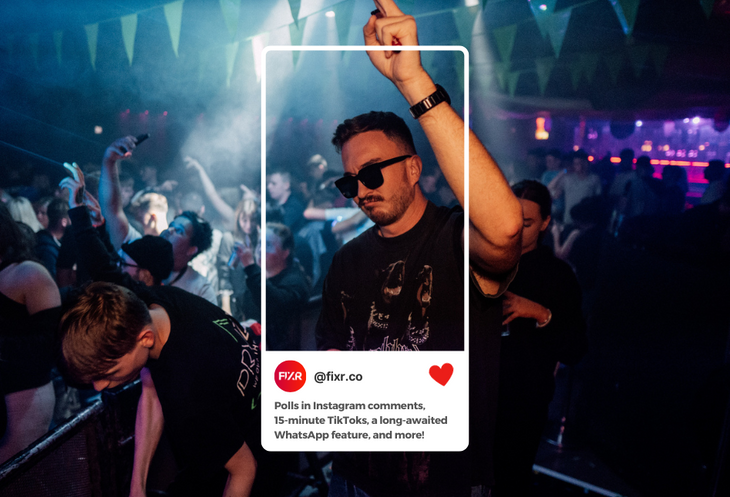 As the clocks go back, dark nights roll in, and October comes to an end, it's time for our regular round-up of the latest and most relevant developments in the world of social media to help you get the most out of your events, improve your marketing campaigns, and boost audience engagement.
From exciting new features on Instagram, Facebook and WhatsApp, to creative inspiration resources courtesy of TikTok, and continued transformations at X (aka Twitter), here's what you may have missed.
---
Instagram adding Polls in comments on Posts and Reels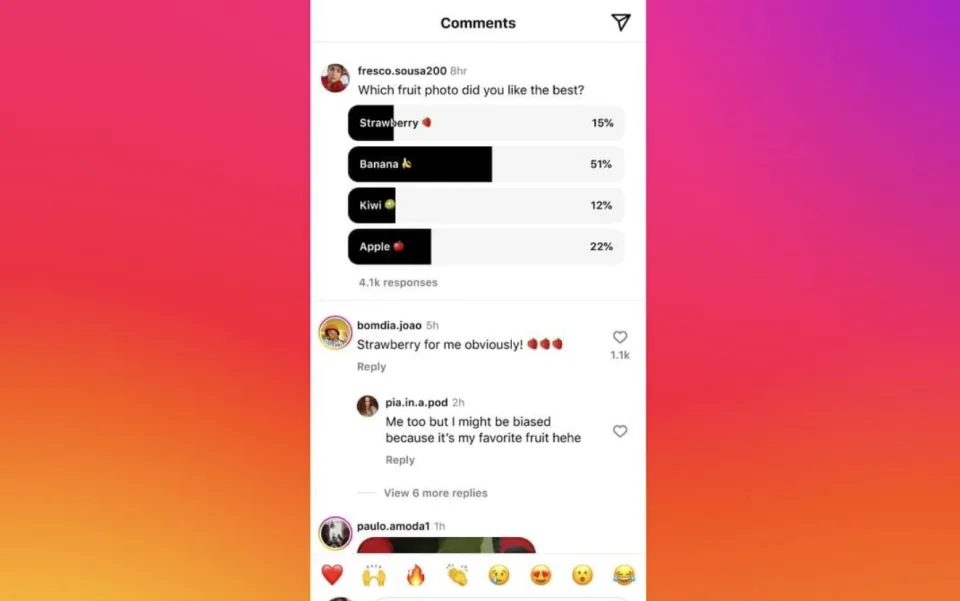 Polls have been popular for a while now on Instagram Stories (as well as in DMs) but the platform has started rolling out the ability to add interactive polls within the comments on Posts and Reels. This could offer a simple way for followers to contribute their thoughts and engage with content.
Top Tip: Polls are a simple and effective way to gather feedback about your events, helping to boost engagement rates and interactions with the simplicity. That could be fun polls on the best Halloween costume, cocktail or favourite performance of the night, or voting on what the next event might look like (from special guests, to drinks deals, prizes, merch and more).
TikTok is experimenting with 15-minute uploads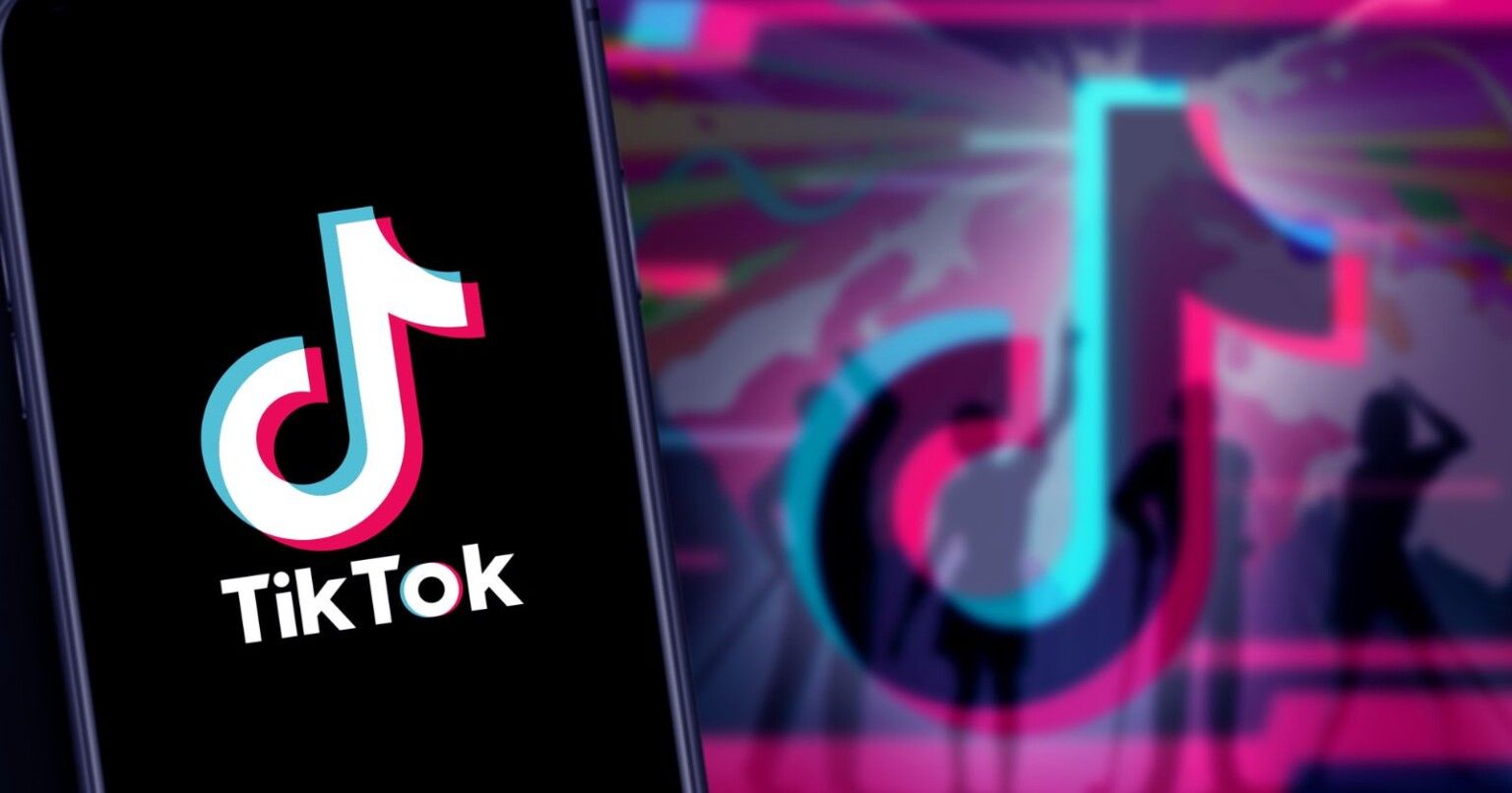 Long gone are the days of 15-second limits for any videos on TikTok, in the past few years that's risen to 60 seconds to 10 minutes, and now seemingly to 15 minutes. This move could further TikTok's diversification into being a one-stop shop for content and information, competing with YouTube in addition to increasingly challenging Google (as well as other social media platforms).
This also comes as TikTok announce their first IRL live music event In the Mix, and new 'Out of Phone' project to take their advertising offering for brands to billboards, cinemas, and public advertising screens in bars, restaurants, shopping centres, airports and more. Making big moves!
Top Tip: Longer videos on TikTok could allow you to give your audience even more of a feel for your events, whether that's behind-the-scenes, event guides, highlights, aftermovies, or any other content which might be better suited to this longer form of content.
Meta expands Broadcast Channels to Facebook and Messenger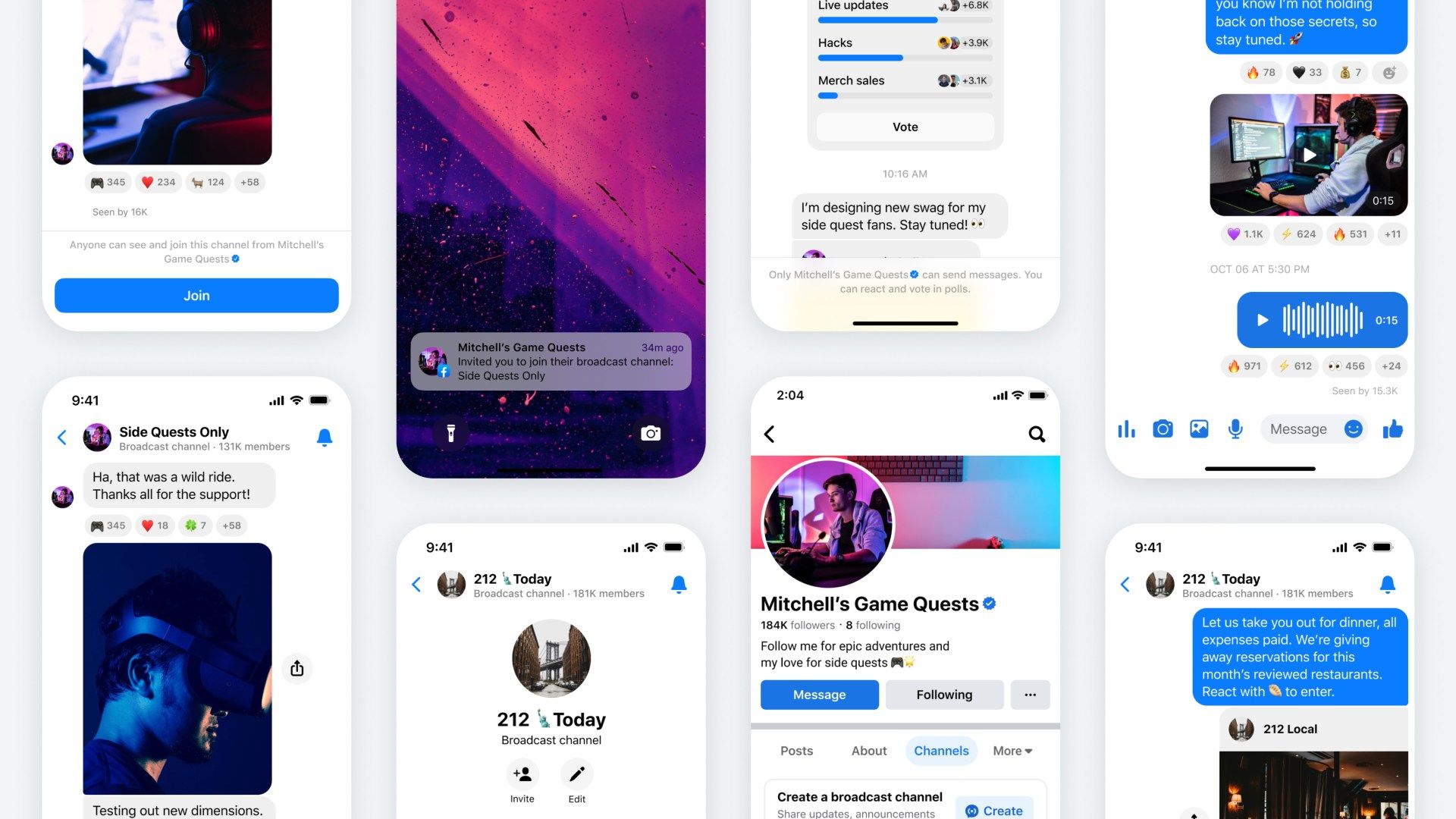 We've covered the roll out of Broadcast Channels a few times, and the feature has been available on Instagram and WhatsApp in the UK since last month. Now, Meta have also extended it to both Facebook and Messenger, allowing fans to stay updated on their favourite people, brands and organisations on the platform.
Top Tip: There's a general feeling that Facebook's popularity is declining among younger generations, but one in five of all UK users are aged 18-24 (and even more are aged 24-35) so Broadcast Channels could still prove useful. As many event organisers are finding it difficult for their Facebook posts to get the desired reach and engagement, this could help get the most relevant information about your events to the desired audience rather than battling with the algorithm!  
WhatsApp adding ability to switch between accounts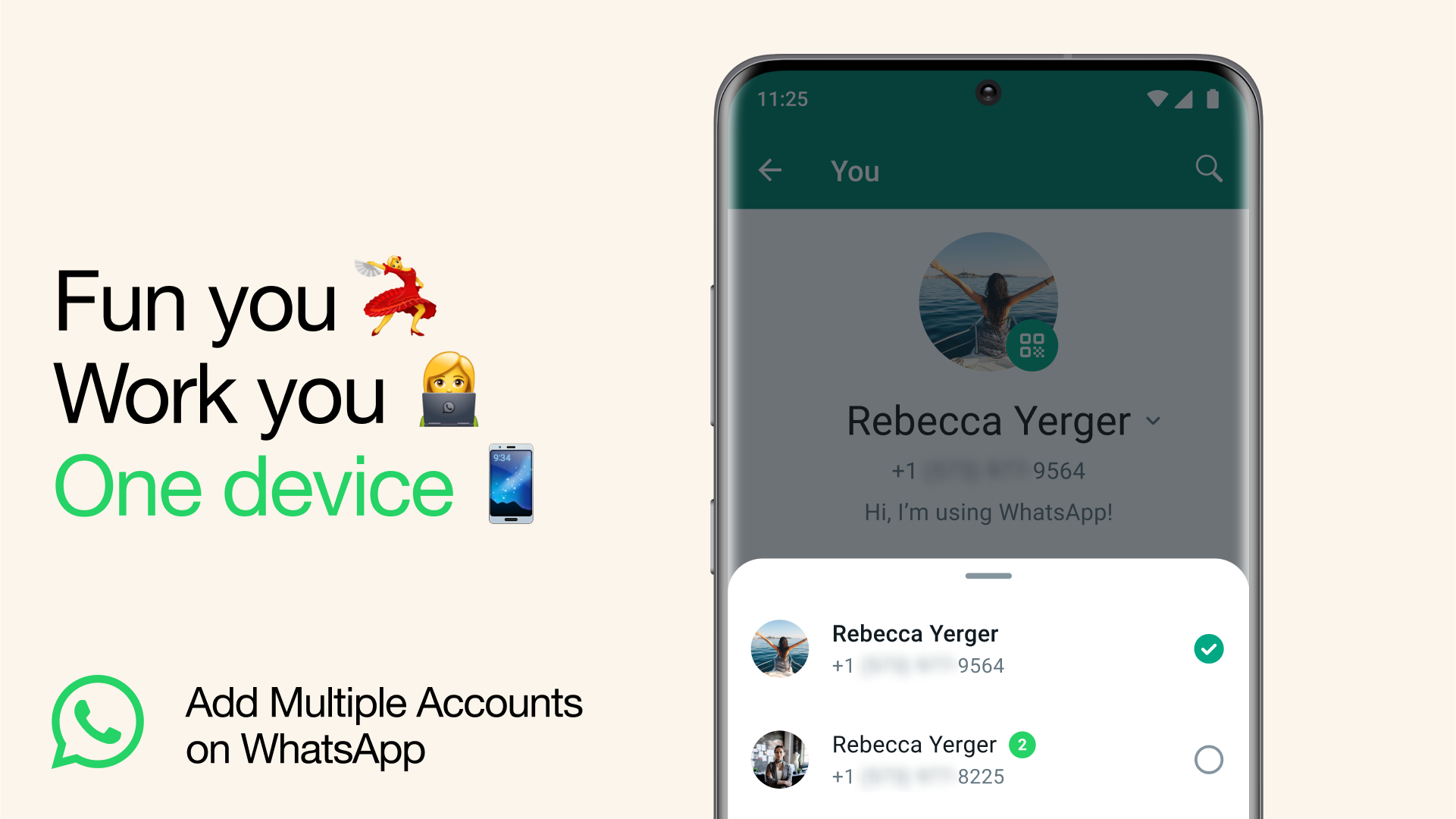 This may seem like a small one, but with WhatsApp proving increasingly popular as a marketing, promotional and informational tool for event organisers it could be very handy! It will now be possible to have two accounts logged in at the same time on a device, so you'll no longer need to carry two phones, or keep logging out logging in again if you're switching on the same phone.
Top Tip: Whether in a classic group chat or a new Broadcast Channel (which act like a group chat but without the ability to reply) you could use WhatsApp as a direct line of contact with a specific audience (reps, brand ambassadors, loyal ticket buyers). For example, sending a message out to all of your reps with a competition to see who can sell the most tickets in 24 hours, with a prize for the winner (merch, drinks vouchers) could be a quick and easy way to stimulate sales.
TikTok shares expert advice in new video series
Made for TikTok: Talking Creative is a new series created to highlight how leading ad execs are using the app, which could give you inspiration and guidance for your TikTok content. First up is award-winning ad creative Matt Ian on turning fan feedback into brand success.
Top Tip: TikTok provide a wealth of resources, insights and tools for inspiration, particularly in their Creative Centre. Explore the top hashtags, songs, creators, videos, keywords and top performing ads for inspiration for your content.
X testing new engagement counts and paid subscriptions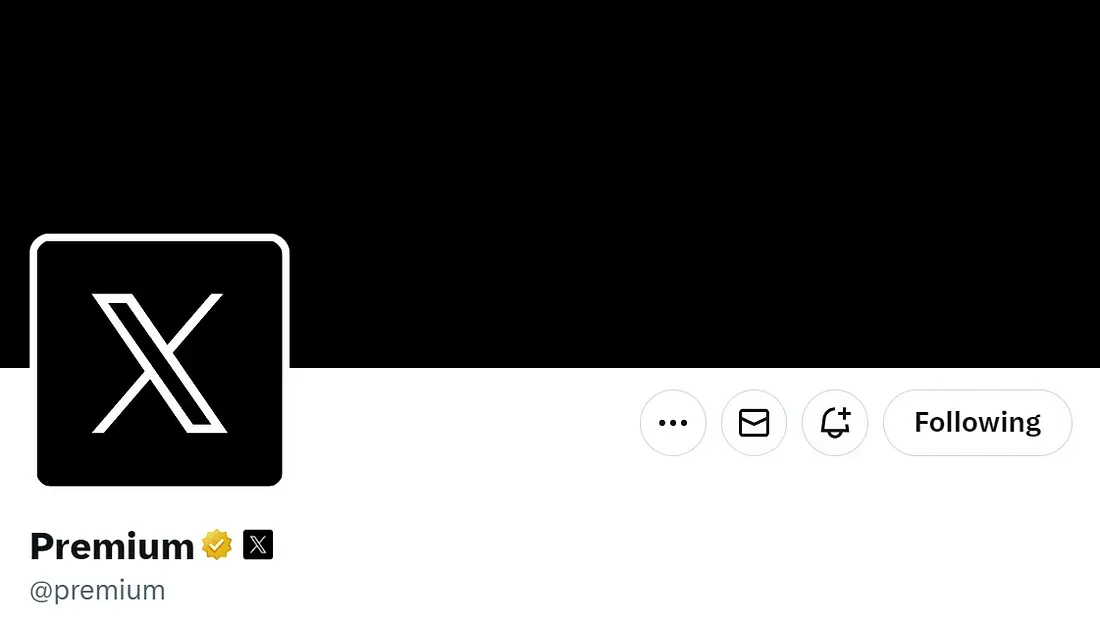 It's been a year since Elon Musk bought Twitter, and it's fair to say that since then, developments have been... interesting. Latest in the line of changes to the platform, now called X, are experiments to remove the traditional in-feed engagement counts like reposts or likes, introducing $1 per year charges to new users if they want to engage with any posts, and a new tiered subscription system for paying Premium users.
Top Tip: With the future landscape of X uncertain, consider the value and function of the platform in comparison with other social media channels when it comes to reaching your desired audience. Some brands and event organisers are keeping it active predominantly for customer service rather than promotion, others have deactivated their accounts to streamline and focus on channels that are better suited to your fanbase. Trends change, and its important to understand the behaviours of your audience to engage with them most effectively.
---
Subscribe to get this event marketing social media round-up in your inbox every month. Create an account and opt-in or update your preferences.