How to Optimise Facebook Ads for Ticket Purchases Post-iOS 14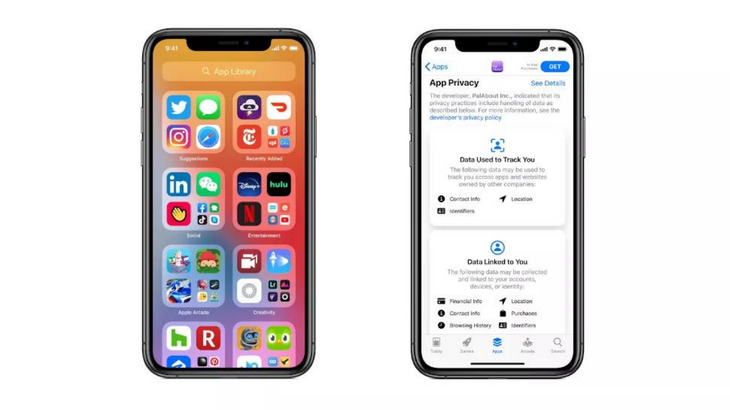 Update May 2023: Meta, formerly Facebook, announced changes to Aggregated Event Measurement introduced in 2021 to measure web and app events from iOS devices after Apple's iOS 14 update. As of May 2023, you are no longer required to verify your domain or configure and prioritise eight events.
Optimising for conversions is key for event organisers who want to drive and track sales from Facebook and Instagram advertising. We've added to our website ticket shop integration to improve paid social advertising performance for event organisers in a post-iOS 14 world.
The news about Apple's iOS 14.5 update has not gone down well with Facebook or Facebook advertisers. iPhone users will have more say over which companies they want or don't want to let track them across websites and apps via a pop up message in the App Store. This affects companies who advertise on the App Store and means changes for Facebook (and Instagram) advertisers who track web conversion events (user actions) for targeting and retargeting campaigns.
In April, we wrote a blog which explains in more detail the what and the why behind Apple's update and Facebook's response: Aggregated Event Measurement.
In this blog, we'll tell you about our solution to the problem.
As an event organiser, you're unable to verify your Facebook Business Manager with a third party domain such as a ticketing platform. You can continue to direct Facebook and Instagram ad traffic to your event pages hosted on a third party site and optimise for web conversion events that happen higher up the sales funnel like landing page views. Without domain verification, however, you cannot now optimise for conversions like ticket purchase.
We know that optimising for conversions is key for event organisers who want to be able to drive and track sales from advertising. With that in mind, we have built a solution which allows event organisers to continue to optimise for conversions post-iOS 14. Whilst your website ticket shop will be powered by FIXR technology, the events will be tagged as happening on your domain so you can successfully optimise for conversion events.
Event creators who are already using it, are reporting immediate events tracking in Facebook and improvements in campaign performance compared to the previous period where results had slowed as soon as Apple triggered iOS 14.

If you use our website ticket integration already, log in and go to the Ticket Shop section of your organiser dashboard. Tick the box "track pixel events on my own domain".
Not sure or want to know more before you action? Get in touch and we can guide you through the process. If you're new to FIXR, start by creating a FIXR account.
If you don't have a domain and you currently drive traffic to your event pages from your social media channels, you may have already noticed a difference in campaign performance pre and post end of April when Apple released the update.
You'll need to register a domain to be able to benefit from this ticket shop upgrade. As well as enabling conversion optimisation, verifying a domain will make you eligible to choose up to 8 web conversion events (user actions) to track.
If getting your own domain is not possible, you can continue to run ads optimised for top of funnel events like landing page views directing traffic to your FIXR event page(s).
Send us an email or start a live chat to find out more about how we can help you.