Picking The Right Venue: A 12-Point Checklist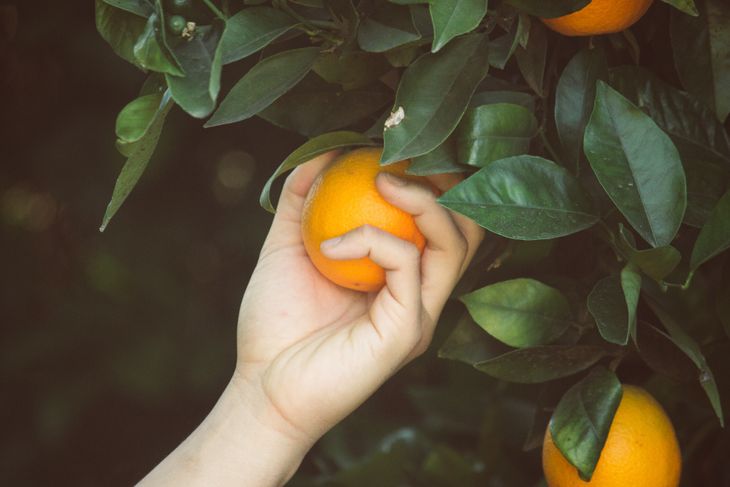 Choosing your venue is a huge decision and whilst we can't tell you the exact one to pick, we can highlight what to look out for when venue hunting. Many of these points may seem obvious but are just too important to risk forgetting. So read this article and make sure to check them off before booking your next venue!
1. CAPACITY
When it comes to venue size, it's generally better to start off too small than too big - as long as your making enough money! Make sure to confirm a venue's capacity, as they often have a legal limit smaller than you would have imagined.
2. LOCATION AND TRANSPORT
Is the location of the venue convenient for the demographics of the audience that you expect to attend? A nearby public transport system or taxi service will attract more attendees, and helps if your event serves alcohol.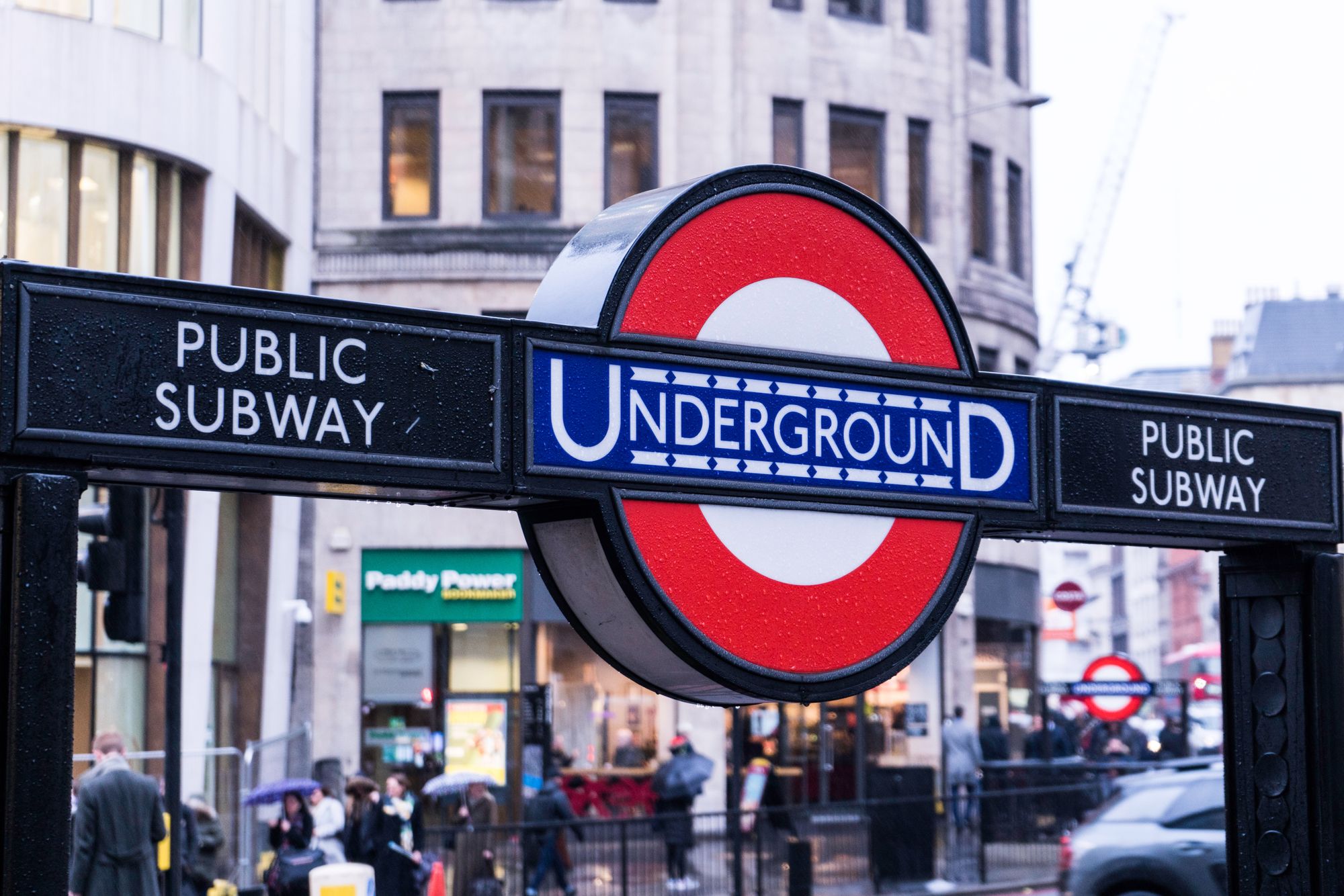 3. COST
Whilst it's obvious that you have to choose a venue that is within budget, you should be aware of hidden costs too. Always check what's not included in the venue as like a RyanAir flight, the final fee is often higher than what you are first quoted! Common extra charges include security, corkage, linen, parking and insurance to name a few.
4. CATERING AND DRINKS
Are you allowed to bring in your own drinks and caterers? If the venue offers catering, can they meet vegan, halal, kosher etc. requirements? Is it licensed to serve alcohol?
5. ACCESSIBILITY
A great event provides ease of access for everyone. Conduct a walkthrough to check for appropriate routes and signage at the right height for wheelchair users. Additionally, if there are stairs in the venue, make sure there's a lift available.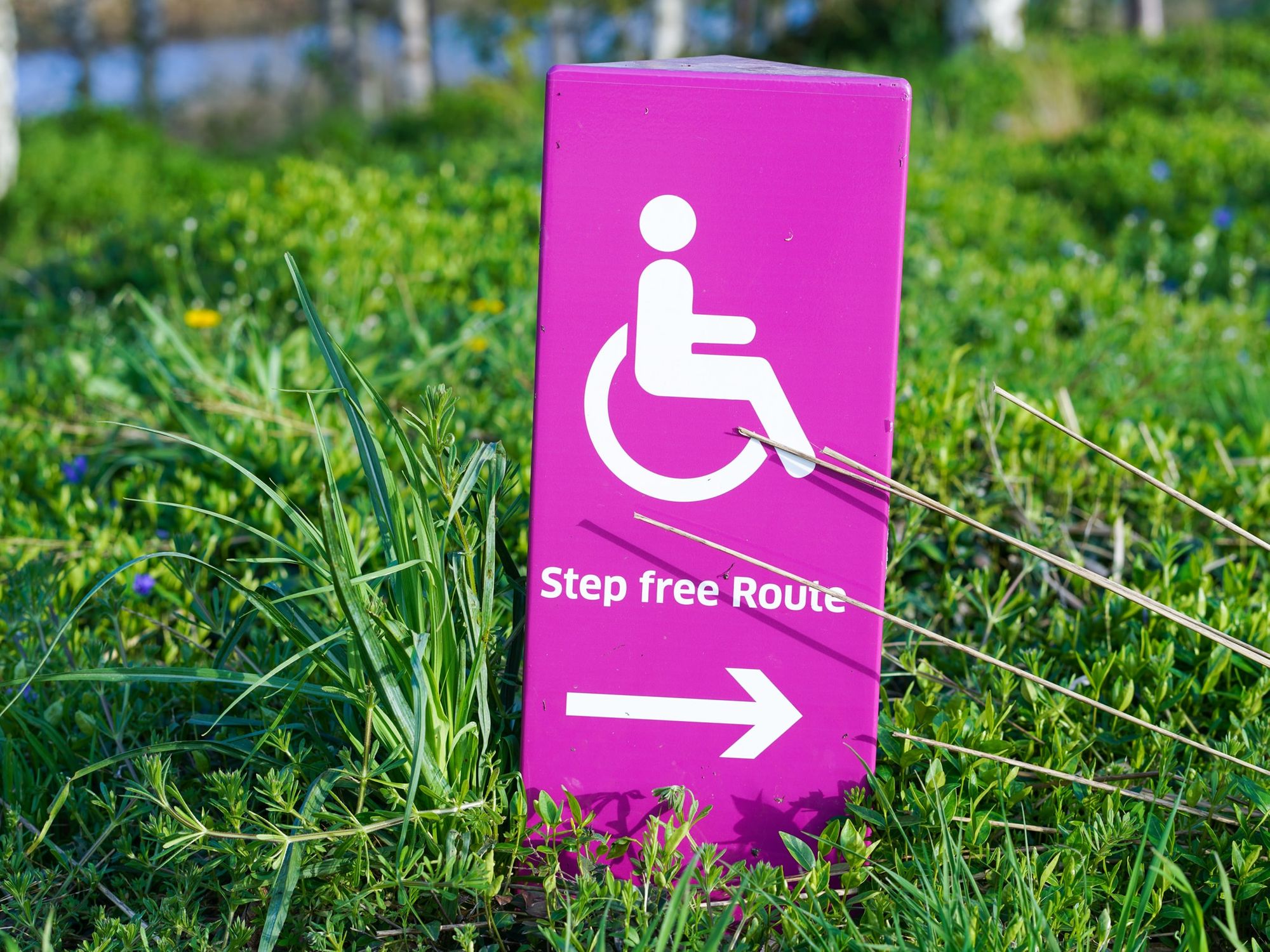 6. TECHNOLOGY
Venue WiFi and AV systems are key for most events, but surprisingly many venues don't offer it, or if they do it's of a low quality. Make sure to check what standard it is at.
7. SECURITY
Depending on the type and size of your event, the venue may require you to hire security. Check if they have an in-house team as you may need to bring in your own. Additionally, ask if there's a lockable cloakroom that attendees can leave their belongings in.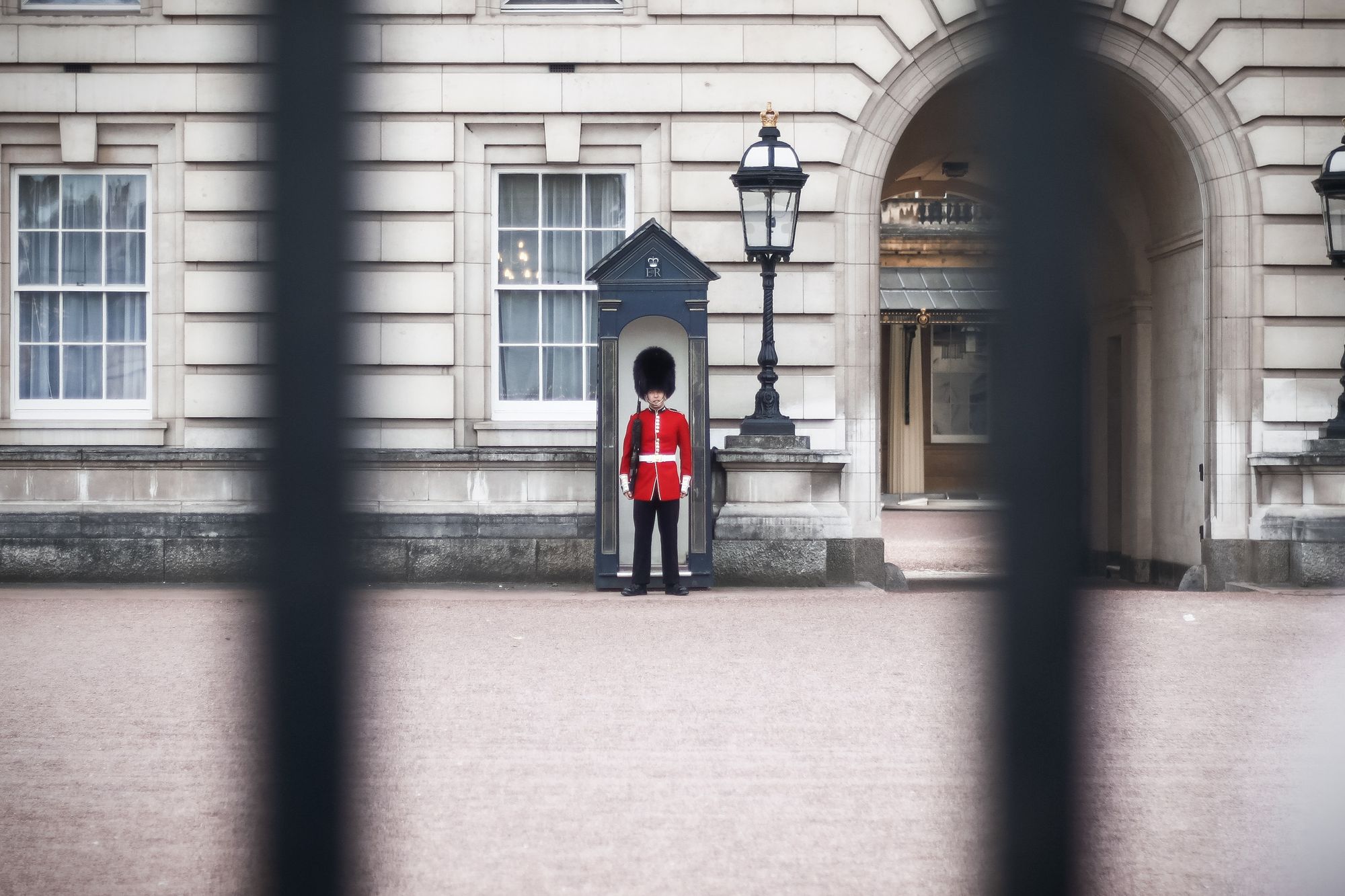 8. AIR CON/ COOLING SYSTEM
Don't boil your attendees in the summer! If you are hosting an event when it's going to be warm, make sure the venue is going to be bearable.
9. WET WEATHER PLAN
When hiring for an outdoor event, see if there's flexibility in the venue to devise a rain plan in case of bad weather.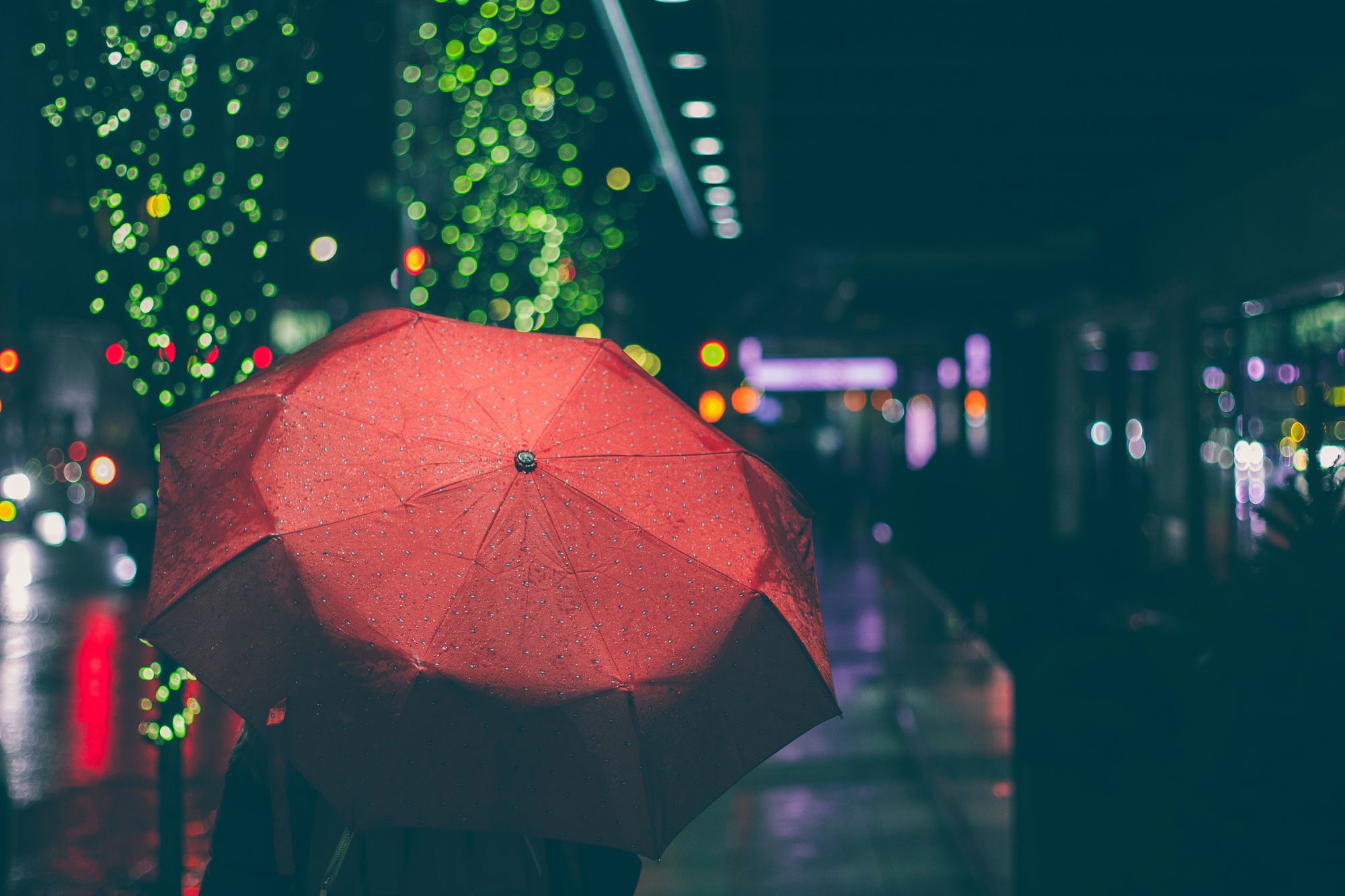 10. VENUE STAFF
Unless you are supplying the entire staff for your event, you'll be closely working with the venue's own staff and they'll become temporary representatives of your event. So make sure to check that your venue has well-trained, polite and hard-working staff, as they effect the experience of your guests.
11. ENVIRONMENTAL CREDENTIALS
The environmental credentials of a venue have become increasingly important. Ask to see their energy rating and if they have a separate recycling waste disposal system.
12. PARKING
Ask if there's free parking for suppliers and attendees, as you may need to organise this yourself at an additional cost.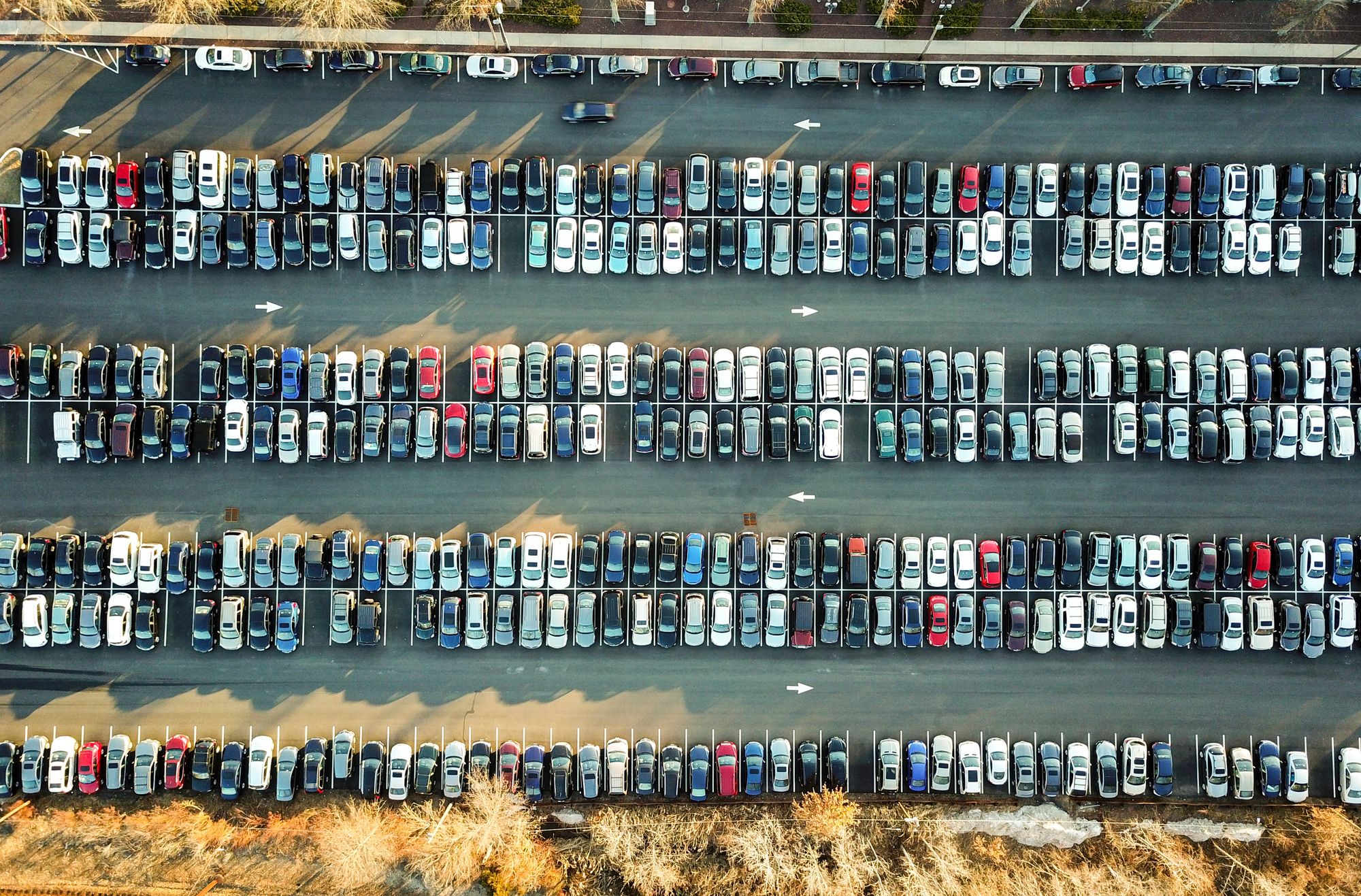 Join the fastest growing ticketing platform in the UK and start selling tickets for free in just 4 minutes.