6 reasons to use reps to sell tickets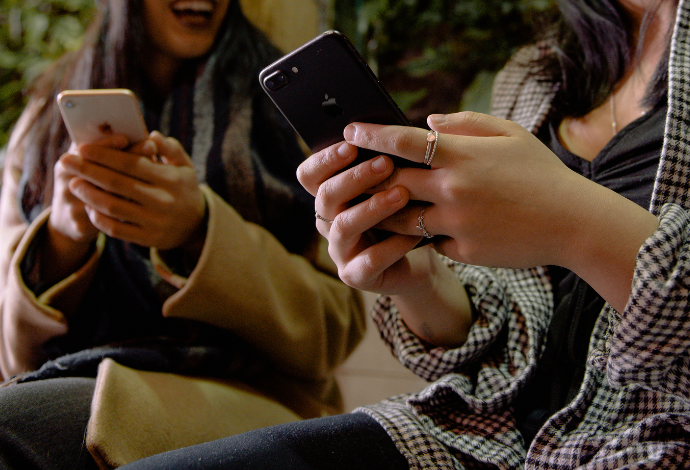 You've worked hard to set up your event and now it's time to put tickets on sale. You know the value of your event, but you're competing against other people putting on events and dealing with last-minute ticketing buying habits.
With the right marketing and sales tools supplied by your ticketing platform, you can ensure your events stand out and ticket sales keep coming. One of these tools is reps. If you aren't already using reps to help you sell more tickets, you're missing out.
Here are 6 reasons to use reps to sell tickets:
1. Reach your target audience directly
2. Access closed networks
3. Set your commission structure
4. Sell more tickets
5. Improve the event experience
6. Avoid payment admin
What are reps?
Reps are people who sell tickets to events. They could be people who sell tickets to lots of local events. They could be regular attendees of your events. Reps are incentivised by event organisers to sell tickets in exchange for commission. You set the commission structure, reps get their own link to send to friends and followers and people in the reps' networks buy tickets. Manage your own private reps using FIXR or go public and allow people who are interested to rep for you.
What are the benefits of using reps to sell tickets?

1. Reach your target audience directly
This year's Event Trends Report revealed that 97% of 18-24 year olds surveyed said they hear about events from friends. Get a word-of-mouth boost plus direct access to your target audience at a lower cost. Find the right people to rep your events like students in university societies or DJs with active online communities and it's easy for them to share their individual rep links and sell your tickets.
2. Access closed networks
Private communities like WhatsApp groups, Snapchat DMs and private Facebook groups (still used by student societies) are hard for brands to access. Your request to join might get rejected or a post in a group deleted if the admins say no. Reps who are genuine members of a group or community can promote events on your behalf and potentially get a better response from peer-to-peer marketing.
3. Set your commission structure
Set your account to private or public and it's easy to start adding your own reps or be discoverable to reps already on FIXR. The commission structure - how much money you will give to reps who sell tickets - is chosen and customisable by you with no fixed fees. Once reps start selling tickets, you'll see ticket sales, revenue and commission earned plus useful insights like who your top sellers are.

4. Sell more tickets
Reps have proven to sell more tickets compared to not using reps for event organisers using FIXR, particularly in nightlife and for festivals this year. Some venues that used to have street teams can now rely on the Rep Platform to manage everything digitally and reduce costs.

5. Improve the event experience
The event experience will be better for attendees if enough tickets are sold to fill the space and contribute to a good atmosphere. If you can rely on multiple sources for ticket sales, including reps, you can be more confident that you will sell. Remember, the FIXR Entry Manager App also improves the event experience for attendees and event staff as tickets are scanned quickly and queues minimal.

6. Avoid payment admin
"The Rep Platform is just perfect for us. We get all the benefits of it, but we don't need to manage it and reps can self-manage. Young people can access and withdraw their money on their terms rather than having to email us, or for us to initiate it. We have 2000 reps, which we couldn't do if we were managing all of those payments individually." Dominic Matcham, INVADES.