Spotlight On: Status 100 Promotions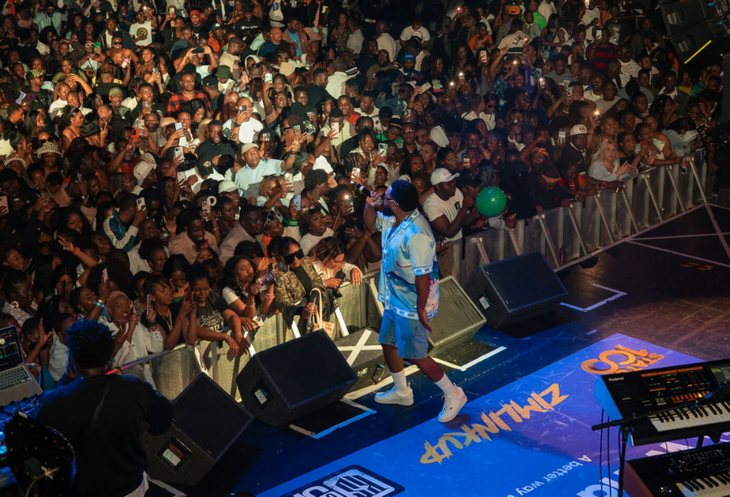 From starting out with a backyard party in Zimbabwe, to hosting the likes of Burna Boy, Davido, J Hus, Headie One, Tion Wayne and more at venues across the UK, Status 100 Promotions have established themselves as a major player at the intersection of British and African music culture.
With their next event bringing the 'Princess of Amapiano' and global superstar Uncle Waffles to London for a debut headline show, and plans already well under way for the 2024 edition of marquee annual event Zim Link Up, the Status 100 stock continues to rise.
We spoke with their co-founder Kojo about the story so far, their successes, and what the future looks like for the brand.
---
Tell us a bit about Status 100 Promotions.
To put it simply: we specialise in making sure people have fun, have a good time, come out, and meet new people.
We predominantly do UK urban music events, and also African music which covers pretty much the whole continent. We don't like to be boxed in, we just class ourselves as an urban music promotion company.

How did you start out?
The story started back in Zimbabwe. The company was formed by my younger brother Tinashe when we were still back home, in the backyard of our parents' house.
One summer holiday he decided to host a party when our parents were away. I wasn't even at home, I came back and there were 200 people in the backyard.
We took it from there; he was a DJ, I was a DJ, and we just used that as a way to get people to our events. Then we moved to the UK and just carried it on.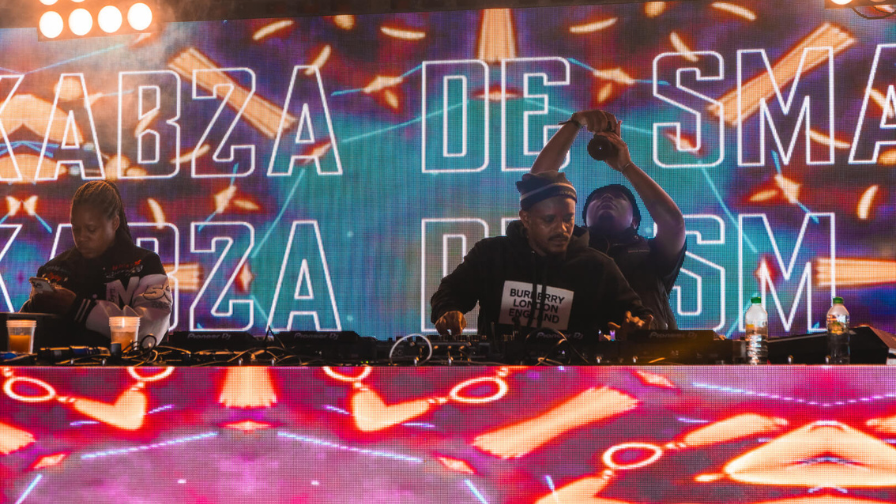 What first drew you to FIXR?
When I first discovered FIXR, it worked perfectly with the type of events we offer: the ability to add guest lists, add tables, add photos, being able to use tracking links so you can see how well your ads are performing.
Also the ability for me to not be at the venue but give somebody a token to log in and scan tickets. We weren't able to do that with our previous provider. It's just the whole functionality of it.  
Any time we've got an event coming up and we've got questions, I can easily message someone from the FIXR team and they can quickly sort it out. That means when we get to the event, it works perfectly.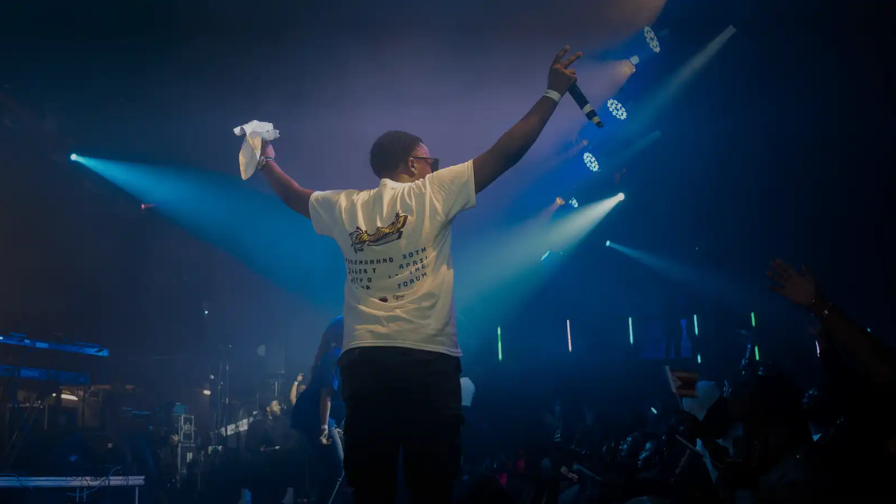 Tell us about your annual flagship event Zim Link Up.
The whole idea is linking up Zimbabweans across the UK, that's how the brand started about eight years ago.
We started it as a club event for 50 people, but I always said to myself and to the team: "this brand has to be a festival one day, but we won't rush it".
We were supposed to do our first big event in 2020, then obviously COVID happened. But throughout that entire period, we kept the Instagram page very lively, very vibrant and very interactive. So we built a very good following on that page as people were just at home doing nothing really.
In 2022 we had 1000+ people there, and then this year we said "let's show people what we can do with this brand". We reached out to five of the biggest artists from Zimbabwe, curated a very good lineup of DJs, and picked a good date.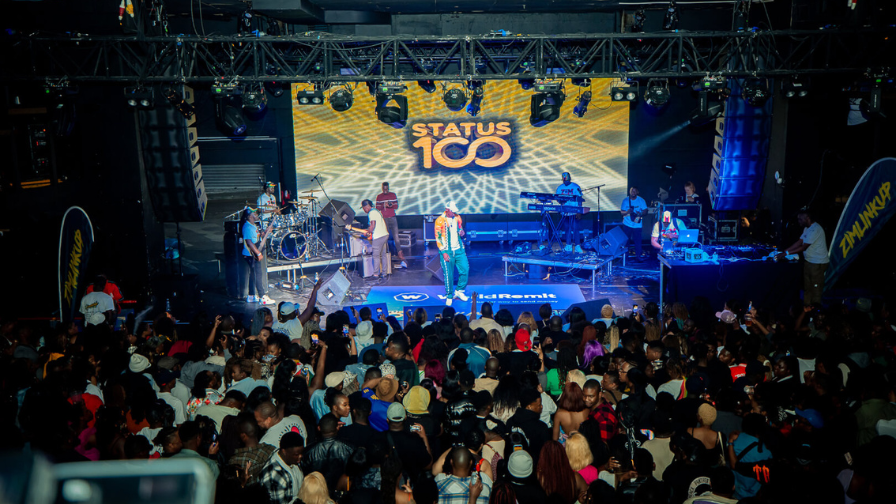 The day we launched it, we sold 200 tickets on announcement. There was a lot of interest around the UK, and we actually had about 100 people that travelled from outside the country for the event: from South Africa, Zimbabwe, Germany, Switzerland, France, America.
I believe that if we had a bigger venue, we could have easily sold 5000 tickets. The challenge is: the crowd that we cater to likes a nightclub with a late night finish, but in the UK the bigger the venue you go, the earlier it closes.
The brand itself kind of reminds people of back home. So as much as we'd like to say that one day we'll be at the 02, I feel like it then limits the experience of people. We come from a background where we don't go home, if it's left to us we'll party until noon!
For 2024, we're back in Birmingham with a late-night concert on Sunday 5th May, followed by a day party on the Bank Holiday Monday.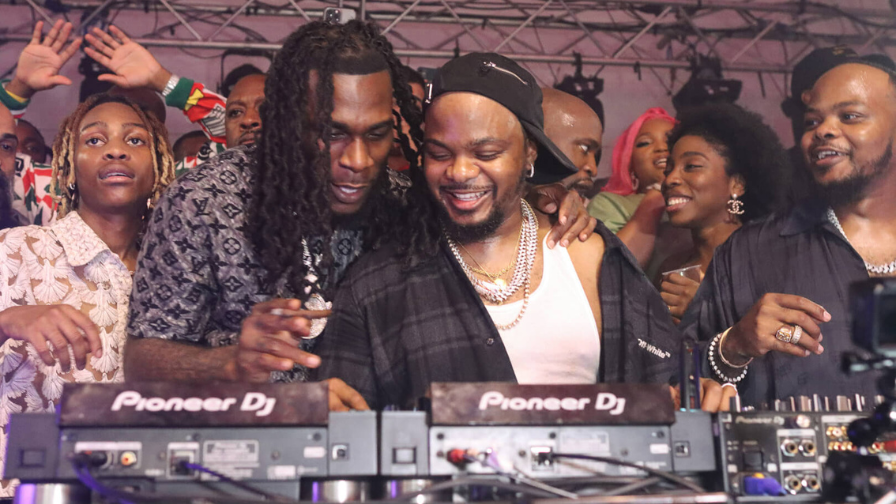 You've grown a lot since joining FIXR, what do you put that down to?
When we first started, we were doing ok. The platform we were using before was working, but it was limited.
Now, for example, we can specify exactly what a customer is getting for their VIP ticket, with pictures. We can use follow-on tickets to set up the event so that if a ticket tier sells out, the next one just starts automatically.
We don't have to constantly worry about going back on the pages to fix this and that. It just works for itself.
The guestlist option has been a breath of fresh air. My phone doesn't go off anymore during events, nobody is calling me to say "come to the door". They don't need to call me. If you're VIP then you get your ticket, scan it at the door, get a wristband, and go in. Same if you're part of the media team. Everybody has a ticket, so it's better for accountability as well.
It's those little things that have made us grow.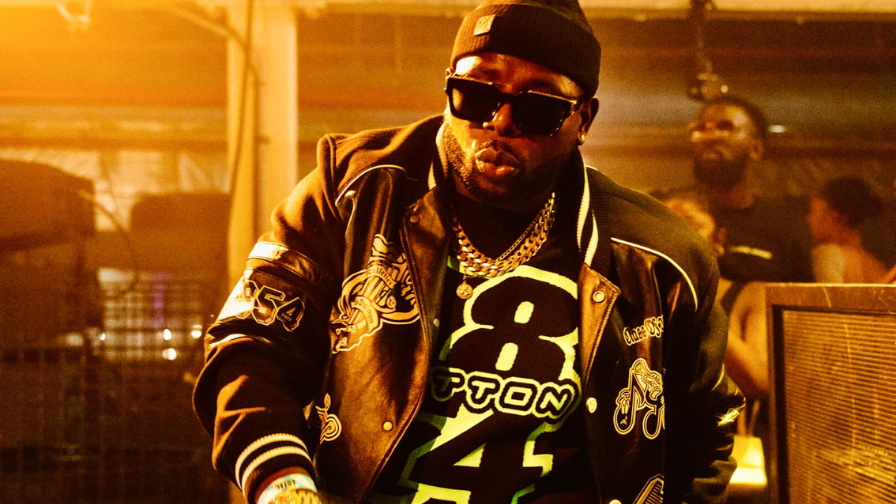 What are the long-term goals for Status 100?
Ideally we'll own two festivals within the UK, that's our long term goal. We want to slowly move away from the nightclubs: we're not getting any younger, the late nights don't get any easier!
Internationally, we've got so much planned. We had our first event in Saint Lucia this summer, and a residency in Ibiza for the first time. We want to go to Africa. We've been making plans for Tanzania, South Africa, and Uganda. As we grow in those new territories, there are always new things to discover.
---