Freshers Week 2023: The UK's Best Events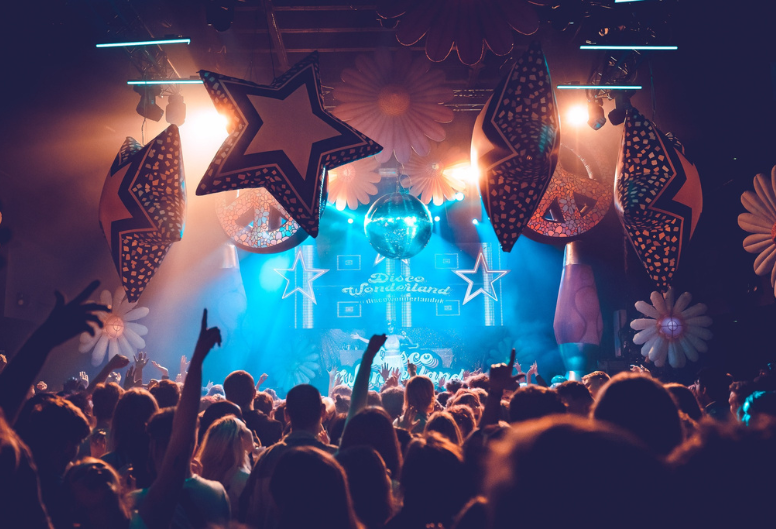 We've covered Bristol, Leeds, Nottingham, Exeter and London in our city-specific freshers event blog posts, but we're well aware freshers week is being hosted in many more cities across the country!
With tens of thousands of students and over 150 universities in the UK, there are countless freshers events available for eager newcomers (and returners!) wanting to make friends and have fun.
Here are some of the biggest and best freshers parties across the country, from university-specific parties to event brands that run in several different cities and venues.
---
Disco Wonderland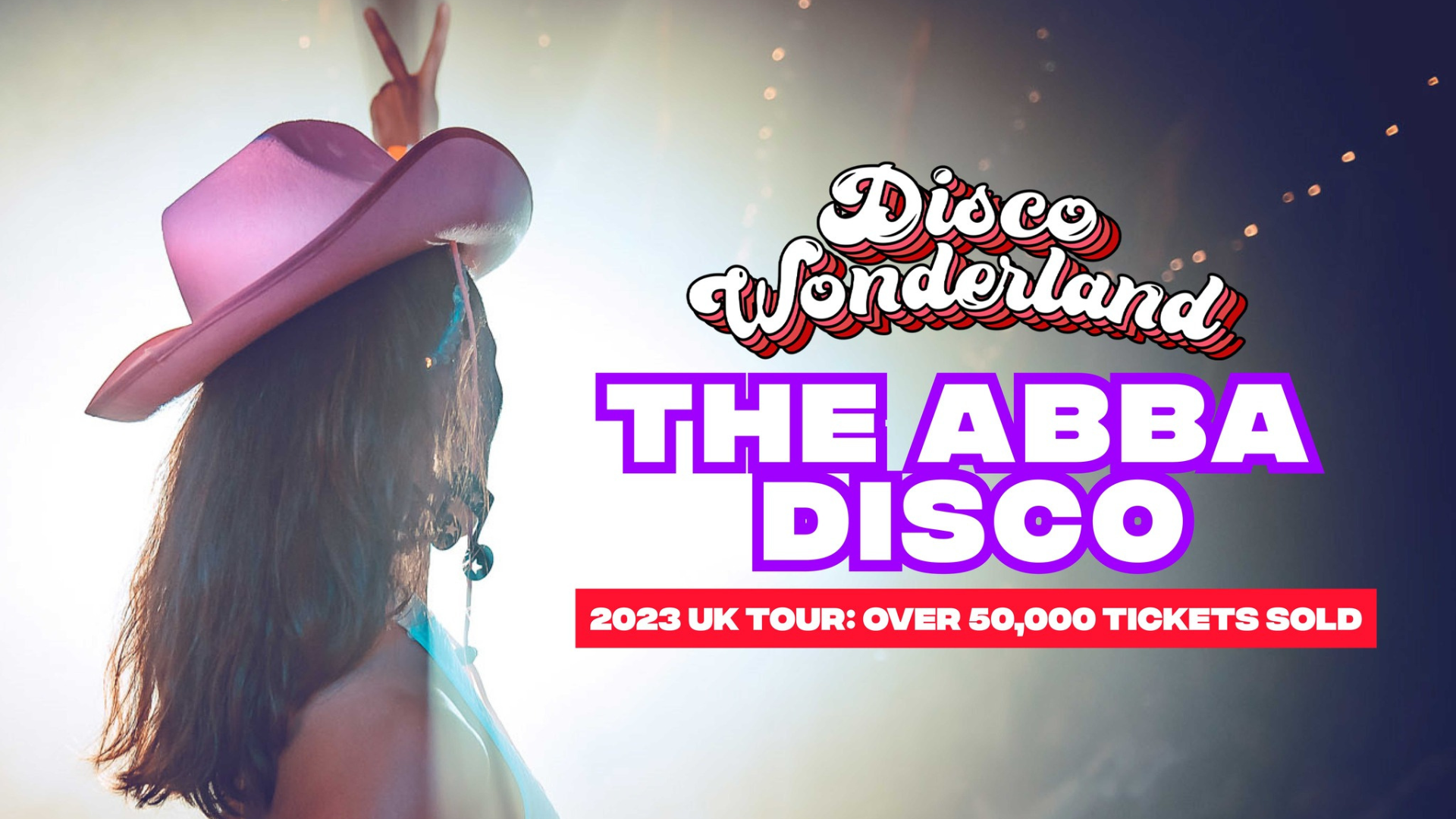 Looking for a night of ABBA-solute magic?  The UK's number one ABBA club night, Disco Wonderland, returns again for another sell-out year. ABBA Disco Wonderland events occur in different cities and venues across the UK (with an additional new series of Disco Wonderland: The Musicals! this year). With live DJs, spectacular disco decor and confetti displays, release your inner Dancing Queen and have the best night of your life!
When: Wednesday 20th September - Saturday 28th October
Where: UK-wide (find your closest event here)
AVA Connections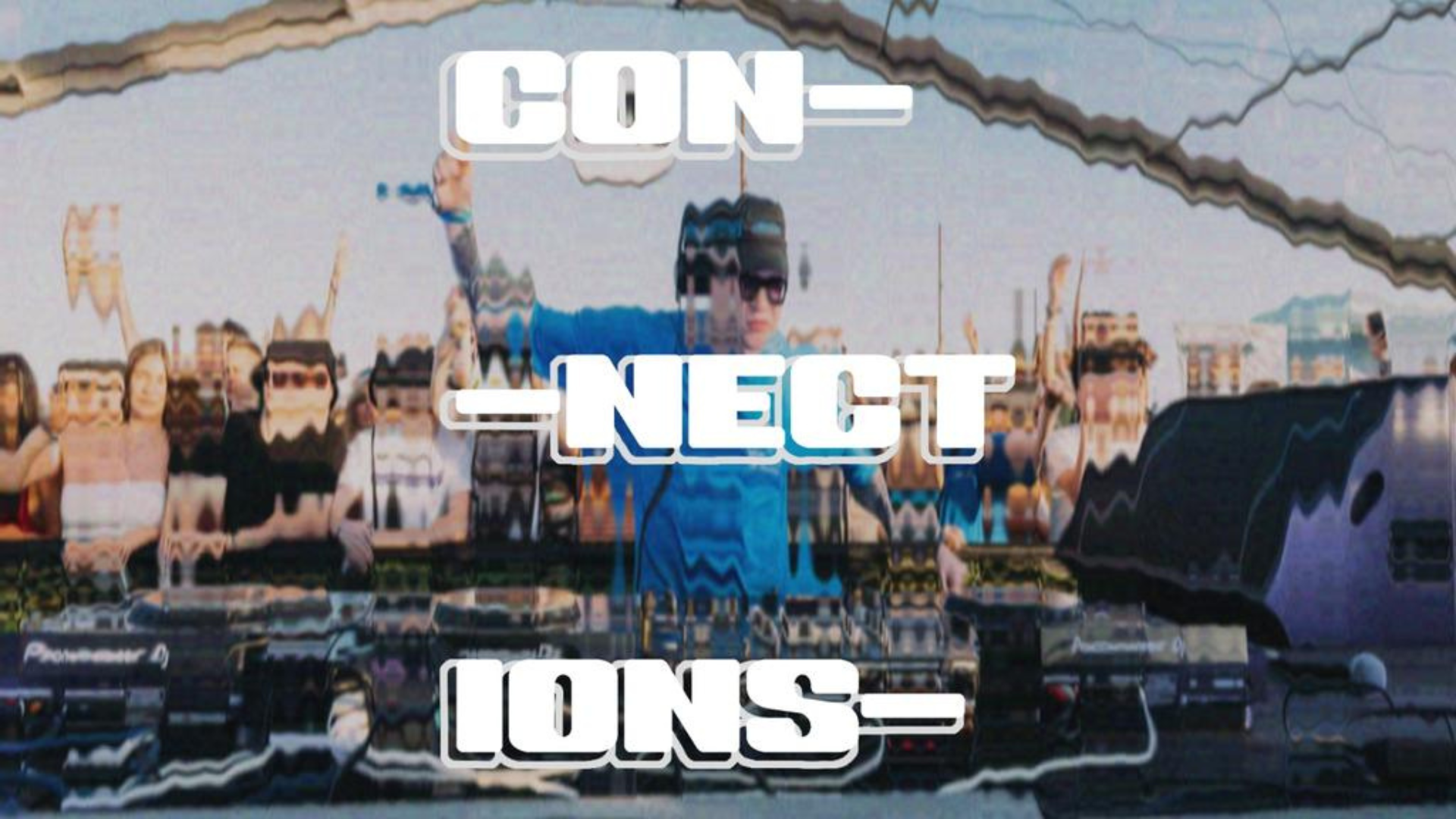 AVA Connections is a series of electronic music events celebrating international talent and grassroots communities. For those who attended the June AVA Festival that just can't get enough, they return to Banana Block with all the audio-visual magic you've come to know and love, plus support from local legends.
When: Friday 22nd September - Saturday 23rd September
Where: Belfast
Leicester Fresh Festival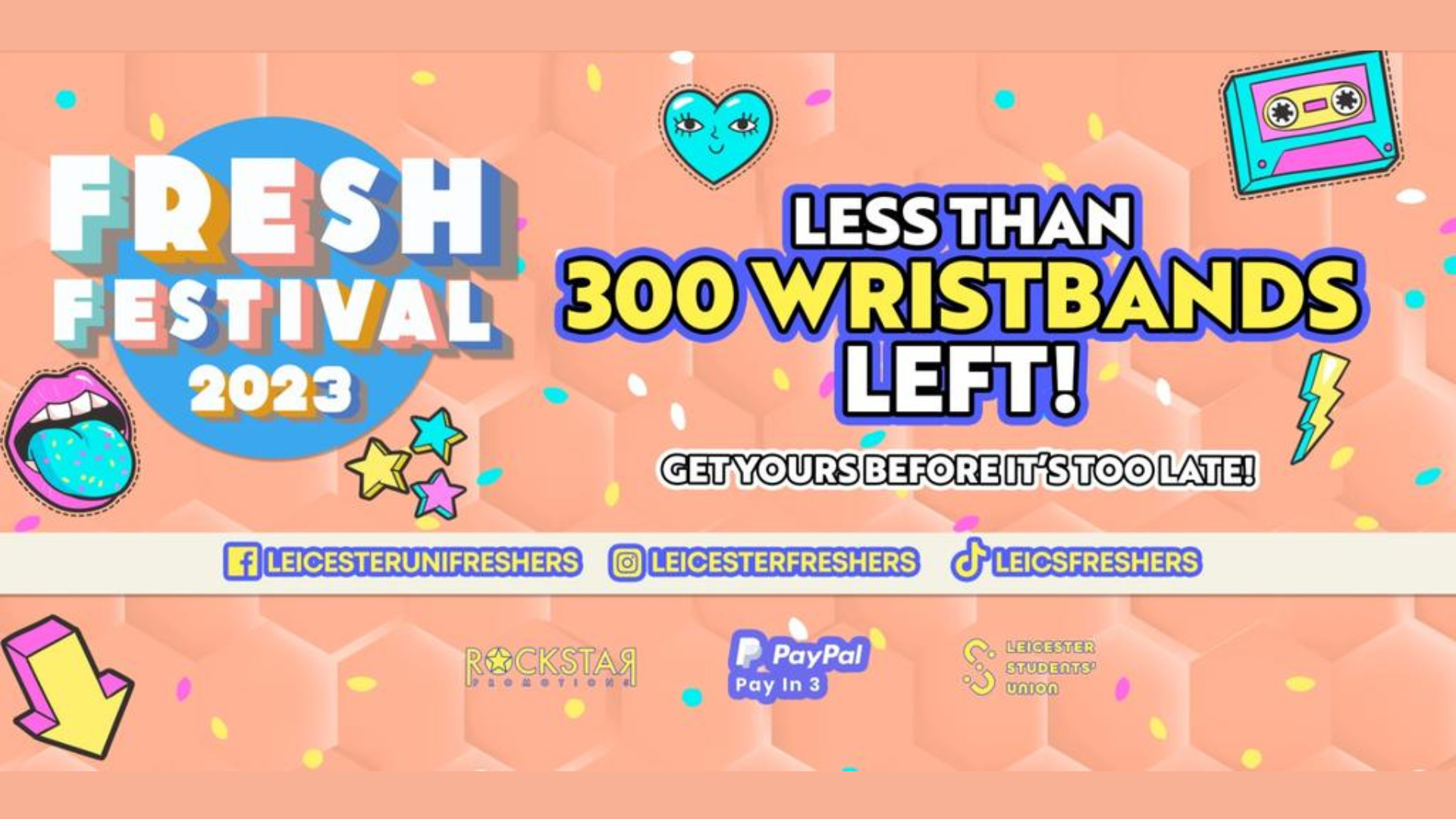 Calling all Leicester freshers! The Fresh Festival, run by the Leicester Students' Union and Rockstar Promotions, is a two-week extravaganza packed full of fun events to welcome you to Leicester University. Wristbands are available - and on sale now - to get you free and guaranteed entry to all fifteen Fresh Festival events (including free transport), from the Freshers Welcome Party to the Freshers Ball.
When: Tuesday 19th September
Where: Leicester
The Ox Events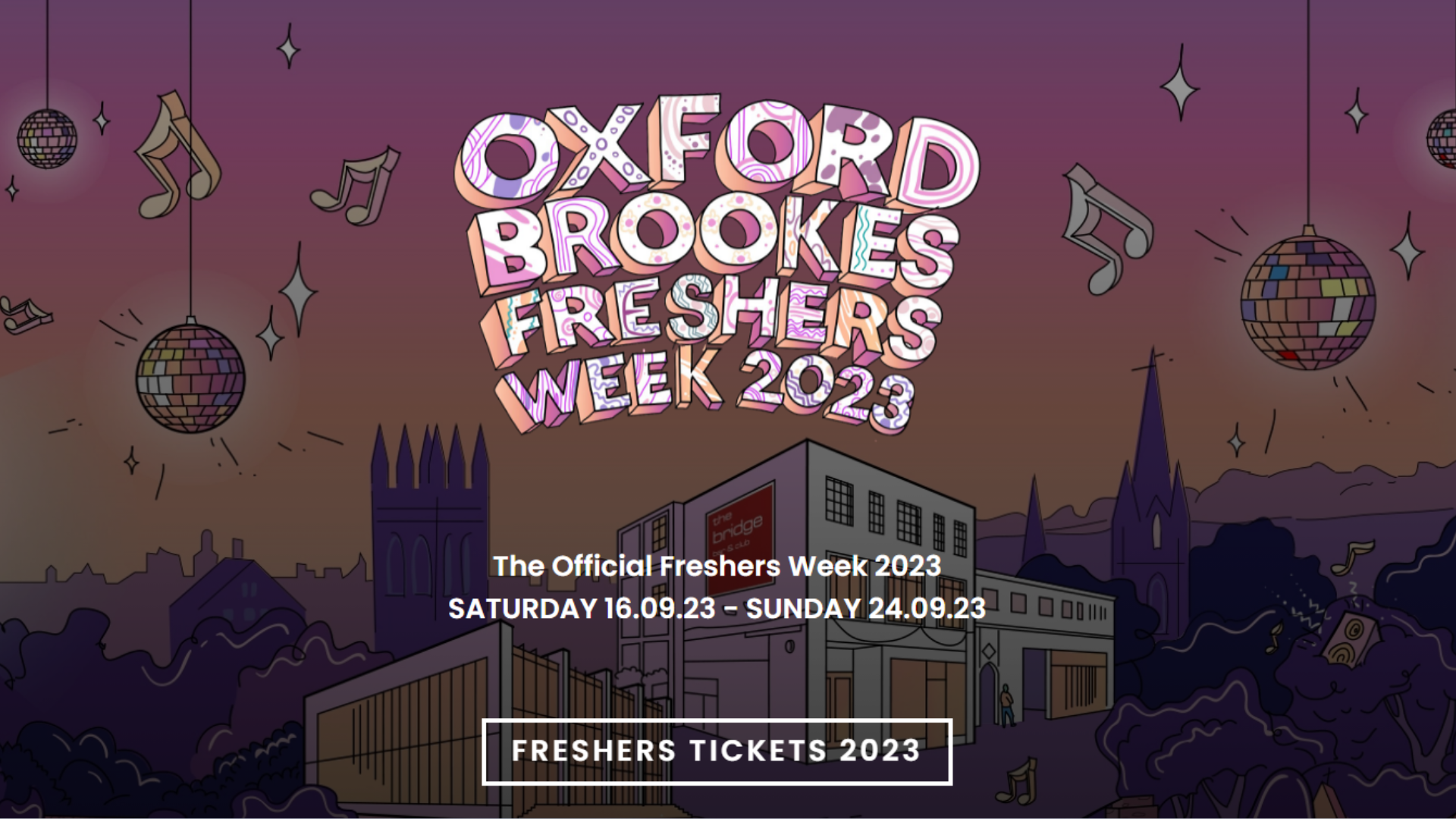 The Ox Events is the leading promotions and events company for Oxford Brookes nightlife, running the busiest weekly nights at the best venues in the city. With several fun events from silent discos to the popular Fishies club nights, they are the home of the Official Oxford Brookes Freshers Week with the best artists, DJs, themes and student brand collaborations.
When: Wednesday 13th September - Sunday 24th September
Where: Oxford
K-Pop Soju Party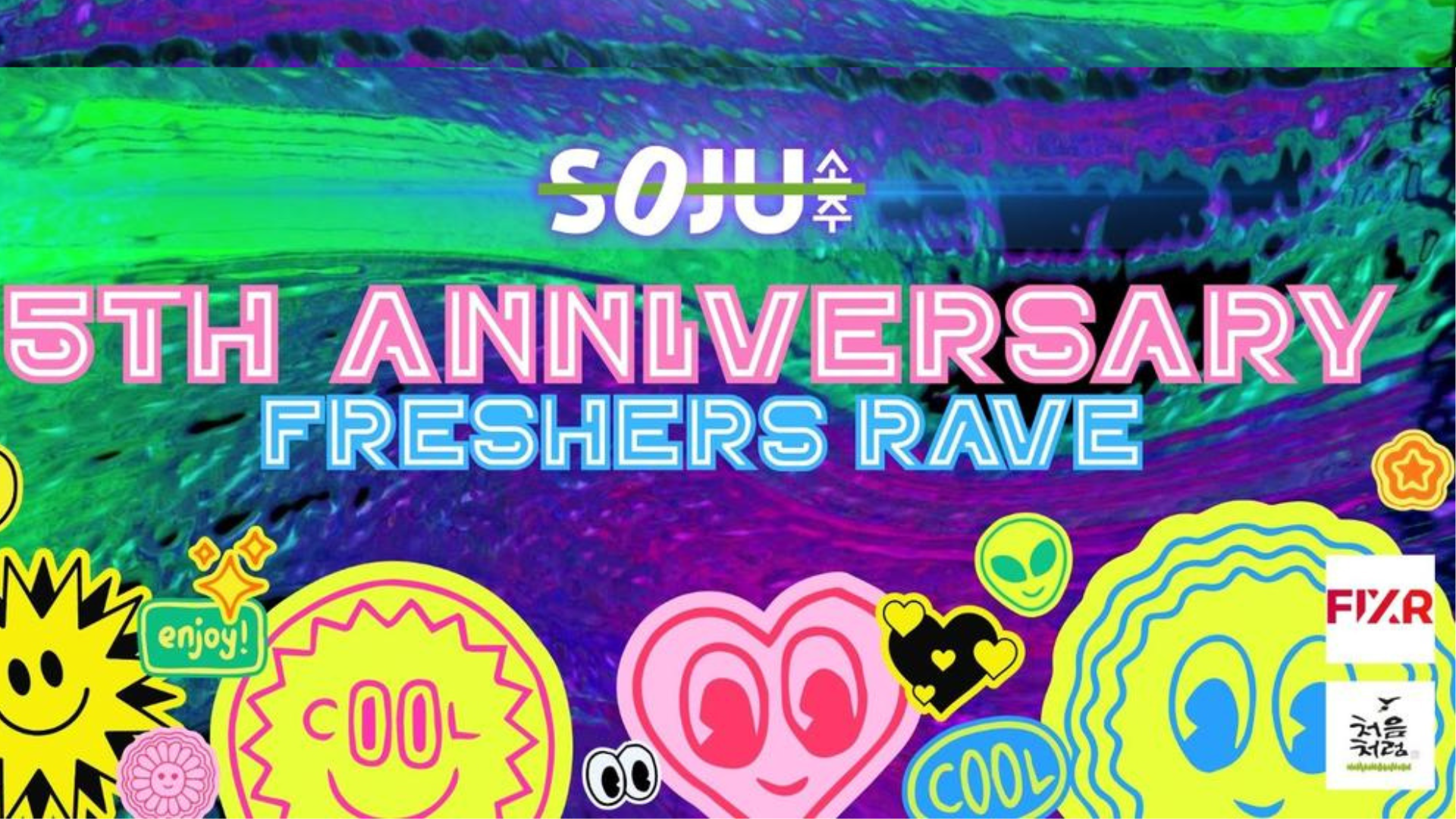 From York to Bournemouth, Cardiff to Norwich, there's bound to be a K-Pop Soju Party near you this freshers week. Celebrating their 5th anniversary, they bring you the best of K-Pop music and entertainment with a back-to-school dress code.
When: Wednesday 27th September - Friday 20th October
Where: UK-wide (find your closest event here)
The Sound Freshers Showcase
From the team behind Skyline comes The Sound - a showcase of Sheffield's incredible musical talent that takes the production to a new level. For Sheffield tech-house, disco and deep-house music fans, Skyline will be transforming one of Ecclesall Road's most glamorous venues into the city's biggest terrace party - with jaw-dropping decor, upgraded sound and incredible live entertainment.
When: Friday 15th September
Where: Sheffield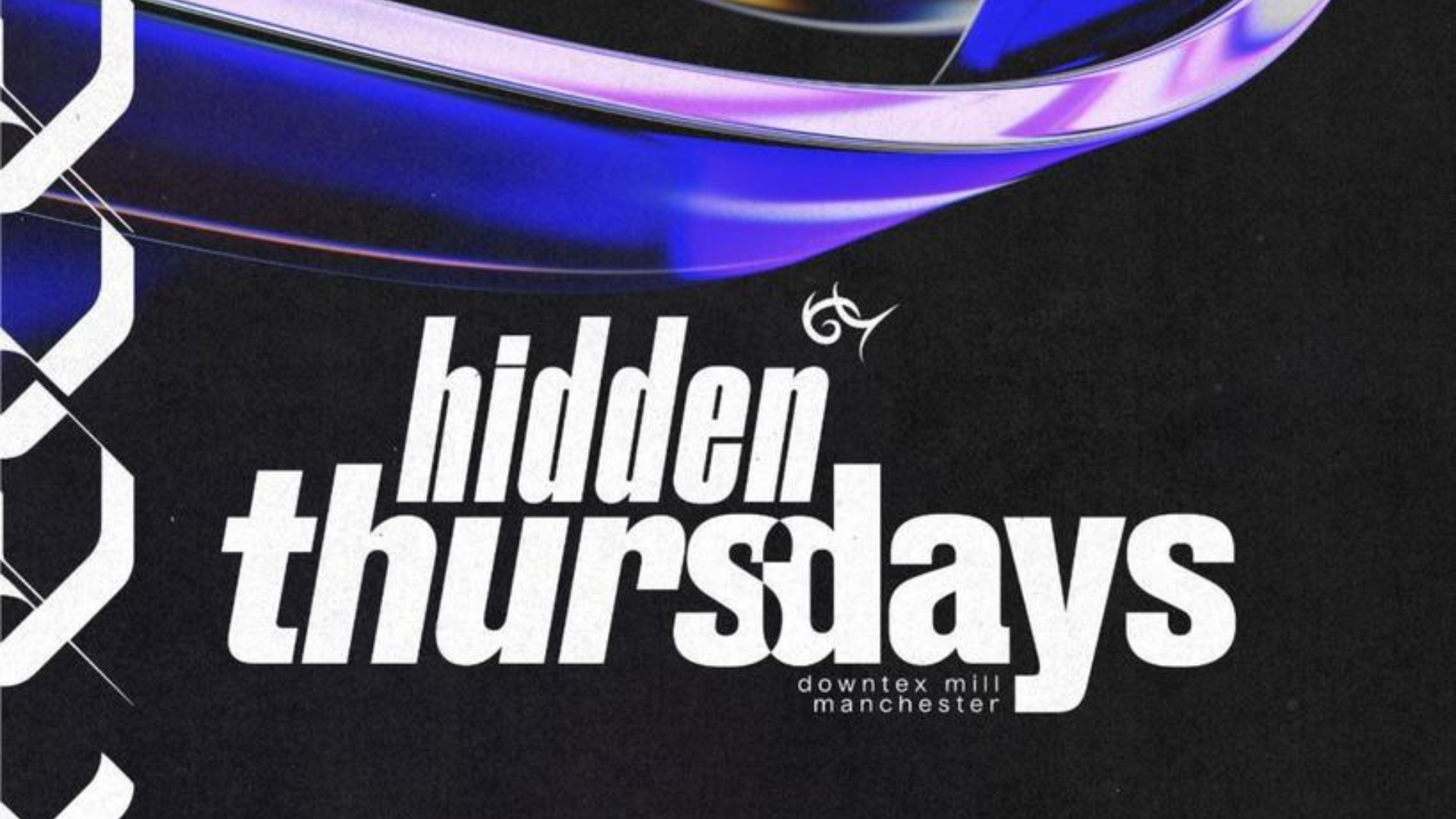 Hidden Thursdays is Manchester's hottest student night at one of the most renowned clubs, famed for its top-tier sound system and immersive production. With cheap drinks and tickets, head down for their Freshers Opening Party to get to know your weekly Thursday night! They are also hosting multiple other events for freshers week including the Hidden Warehouse Party on Tuesday 19th and the Hidden Garage Party on Wednesday the 20th.
When: Thursday 21st September
Where: Manchester
Groovyland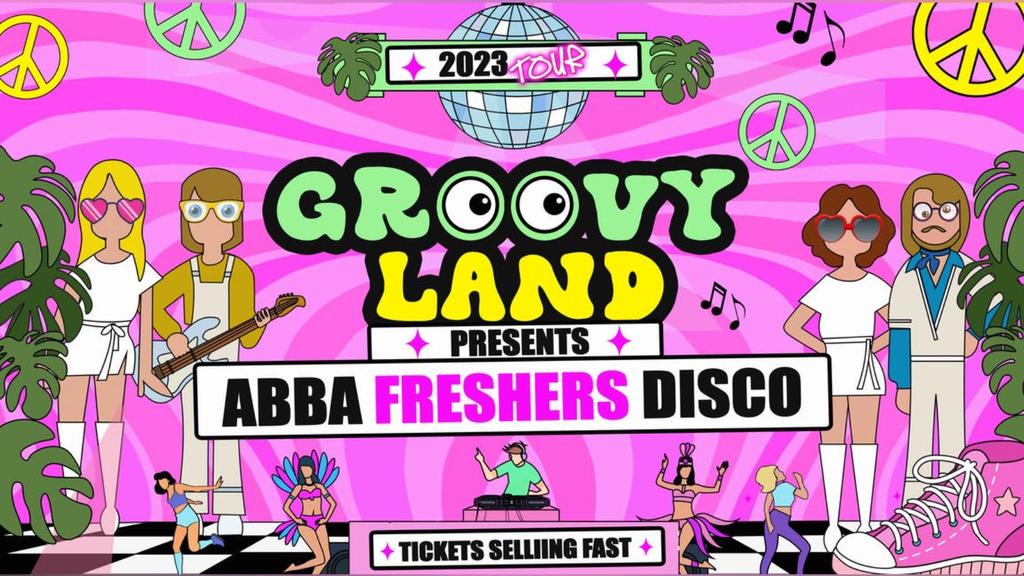 Are you ready for the ultimate funky freshers disco? Head to the Groovyland Freshers tour during freshers week 2023, with multiple being held events across the UK. Grab your funky flares and jazzy shades and expect all your favourite ABBA and retro classics.
When: Wednesday 13th September - Tuesday 3rd October
Where: UK-wide (find your closest event here)
---