January Social Media Round-Up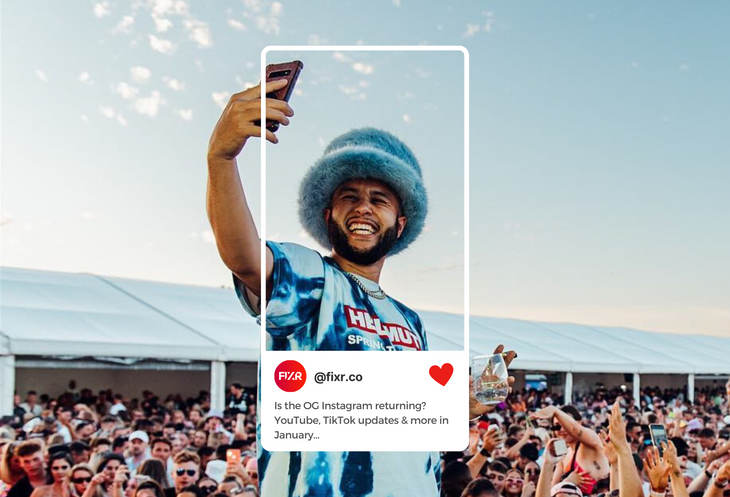 2023 is off to a huge start in the world of social media! Instagram has realised its mistakes in making video the forefront, TikTok is allowing you to dig deeper into your audience and YouTube might be adding location tags.
Here's what you need to know from January…
Instagram to turn their focus back to photos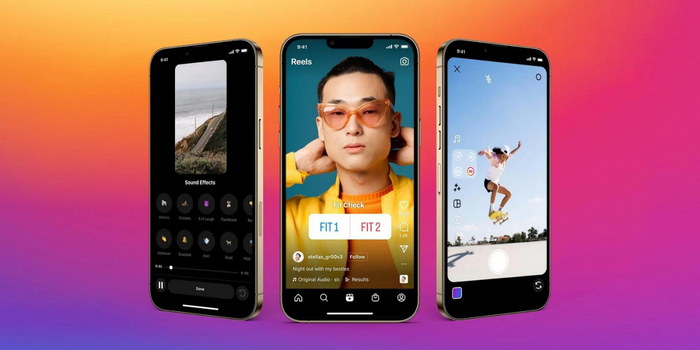 Adam Mosseri has admitted that Instagram was pushing video content way too hard in 2022 and with that, the new focus for 2023 will be image content again. How will this work?

Well it doesn't mean you'll see fewer reels or should forget about video content. If Instagram sees a rise in usage of the app due to more photos being shown in the feed then it will continue to show more image content. However, if users still continue to engage more with video content, then vice versa.

Top Tip: Be on the lookout for photographers in the local area of your event.! Why not give rising star student photographers or videographers a chance? It's an opportunity to produce some great content potentially at a cheaper cost
Dig deeper into your TikTok insights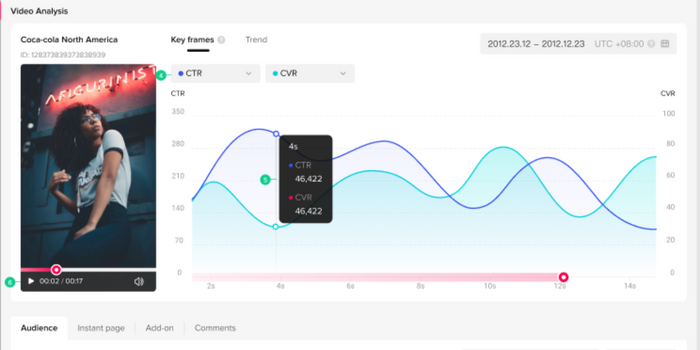 We won't say no to understanding our video performance more on TikTok! The app has launched a new 'Video Insights' tool that sits within the Ads Manager. You can see frame-by-frame engagement, audience breakdown, and comment analysis.

The aim is to allow creators to compare the performance of their videos and understand what content resonates most with their audience. Ultimately, optimising video creation workflow.

Top Tip: If you struggling to constantly think of new content ideas (we've all been there), dive into the insights on your videos. Figure out what is working and what isn't, then brainstorm with your team. Think about what shows off your event or brand and how you can be relatable to your target audience.
YouTube tests location tagging
We spoke about how TikTok's new location tagging could benefit your events, and now YouTube has hopped on the location tagging trend too.

When you are uploading a new YouTube short on mobile, you will be able to select a location to attach to your video. Allowing you to reach localised ticket buyers based on your event location. If you use location tagging in your social media posts on any channel, you are likely to see increased engagement.
Top Tip: Repurpose your content from TikTok. Don't feel like you've got to create a new video for every social media channel, re-use your reels, shorts and TikToks. Save time and feel confident knowing you have good content to publish regularly.
The OG Instagram is returning
Instagram has announced they are in the process of rolling out a user interface update. The shopping button will be removed and buttons to create a new post and add a new reel will be to the right of the navigation bar. This is to allow users to upload and share content with their audience quicker. We quite like the move back to the old layout, what do you think?
Top Tip: With Instagram focusing more on images and tweaking the user experience, think about how this will impact your social media marketing strategy and how you can make the most of the changes. Share fun photos from your events and encourage attendees to take photos and videos and tag your business, so you can repost it. User-generated-content is performing well for brands and advertisers on TikTok, Instagram and Facebook with audiences responding to relatable friends, influencers and micro-influencers.

Want to keep track of all things social? Subscribe to get this event marketing social media round-up in your inbox every month. Create an account and opt-in or update your preferences.