June Social Media Round-Up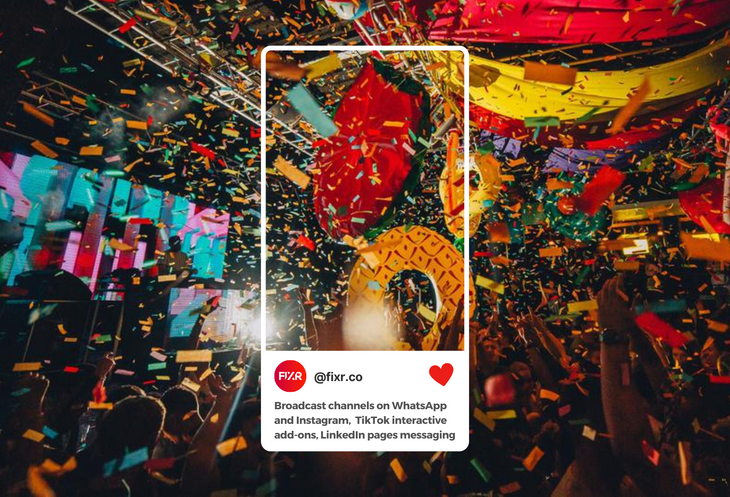 As we pass the midpoint of the year, it's time for another monthly round-up of the newest and most important developments across social media, to keep you in the know and help you when it comes to promoting and enhancing your events.
From new channels on WhatsApp and Instagram, added TikTok interactivity ads, and a long-awaited update to LinkedIn messaging, here's what you may have missed.
Instagram Broadcast Channels expanded worldwide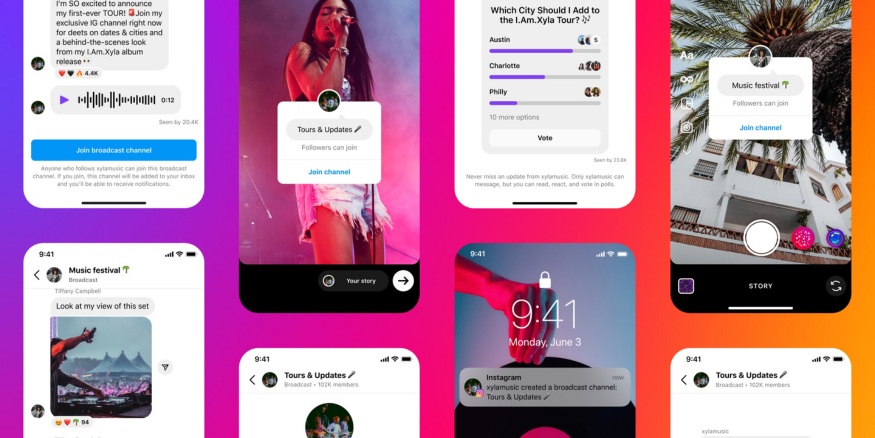 As we covered in February, Instagram announced and launched Broadcast Channels to select creators. Now it's being rolled out worldwide, allowing creators to update their followers with messages, photos, videos, voice notes and polls, in a DM-like interface.
Top Tip: This could be a great way to build, and engage with, your community of fans. Communicate about upcoming shows, ticket sales or key dates, run competitions, or use polls to shape future events.
WhatsApp Channels being rolled out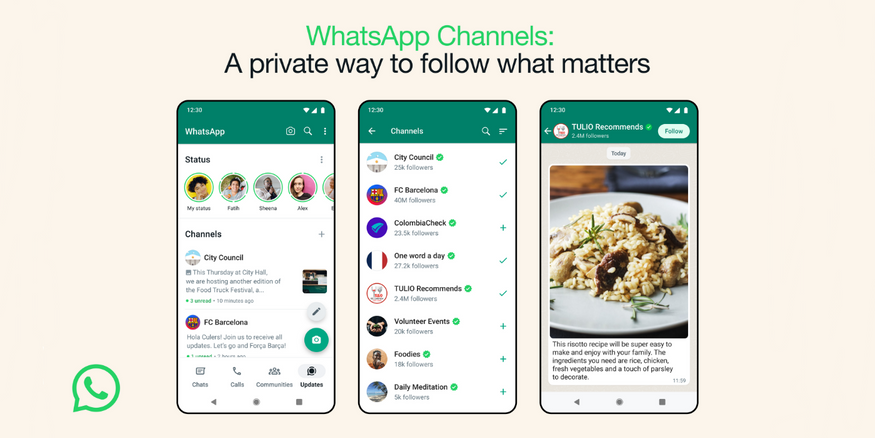 Like the above, WhatsApp are starting to roll out Channels - initially in Colombia and Singapore - to offer a one-way broadcast tool to send text, photos, videos, stickers, and polls. They are also building a searchable directory where users can find and follow their favourite hobbies, events, organisations and more. Alternatively, fans can be invited to a channel in chats, e-mail, or online.
Top Tip: According to a January 2023 report by We Are Social, WhatsApp has more active users per month than TikTok and as many as Instagram. Tap into this by creating a channel to communicate key information and updates directly with your audience.
TikTok Interactive Add-Ons now available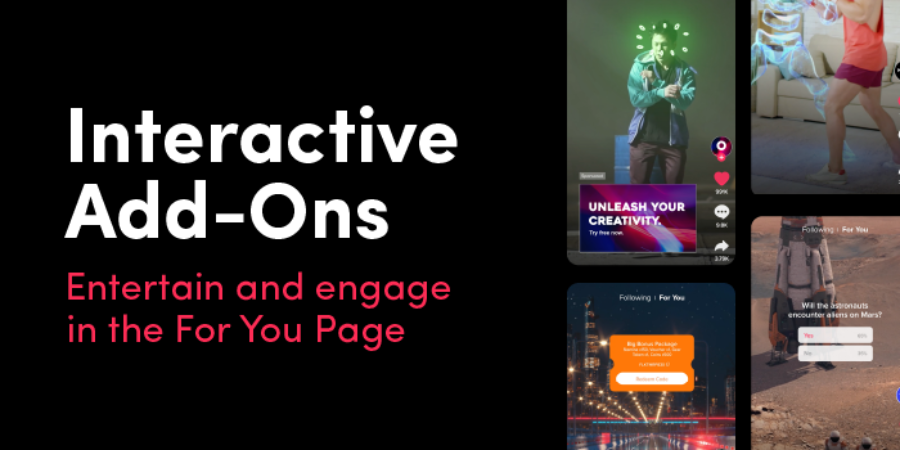 TikTok have created 'Interactive Add-Ons', a new way for brands to make their ads interactive to capture the undivided attention of the audience and encourage in-feed engagement, with pop-ups, stickers, and other visual elements.
Top Tip: Use 'voting stickers' to encourage audience participation with polls or to collect feedback from your fans, or use 'countdown stickers' for upcoming events or ticket sales to build buzz.
LinkedIn are launching Pages Messaging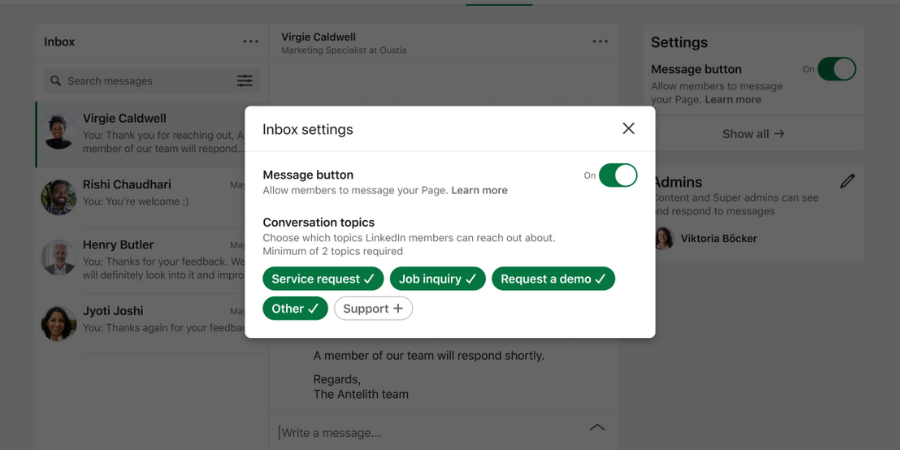 LinkedIn are rolling out the ability for company pages to send and receive messages. Pages Messaging will help "power a two-way conversation" by allowing users to reach out directly to brands through their Page with questions about the product or service.
Top Tip: For event organisers using LinkedIn, this feature could be a helpful way to customise and personalise the customer's experience - whether that's students associated with your SU, professionals attending conferences or exhibitions, or visitors to cultural institutions and tourist attractions.
---
Subscribe to get this event marketing social media round-up in your inbox every month. Create an account and opt-in or update your preferences.